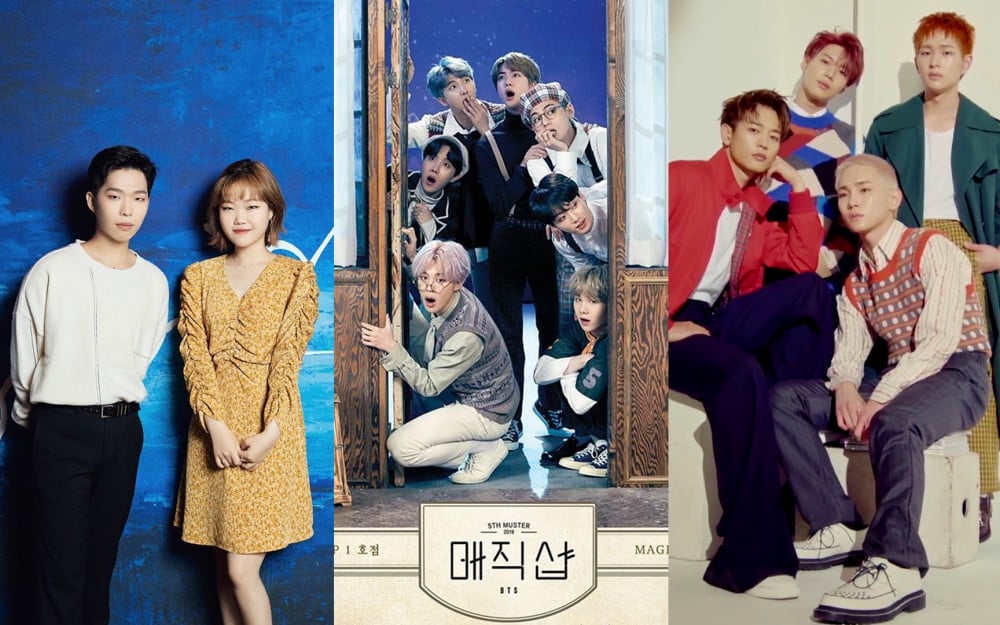 Already almost two weeks have passed in the month of June - the exciting month of Summer.
With more sunshine and warmer weather, it is the best time of the year to take a vacation and enjoy the wonderful weather outdoors. Since summer is just beginning, there is much more time to enjoy the song that will cool down the heat or add more spice to the hot sun.
So here are some of the songs that are best for the summer!
ONF's "Sukhumvit Swimming"
BoA and Beenzino's "No Matter What"
Taeyeon's "Why"
WINNER's "LOVE ME LOVE ME"
Sole's "Ride (feat THAMA)."
BTS's "Magic Shop"
AKMU's "DINOSAUR"
EXO's "Lazy"
BLACKPINK's "Forever Young"
YELLA's "HAWAII"
Brave Girls' "Rollin"