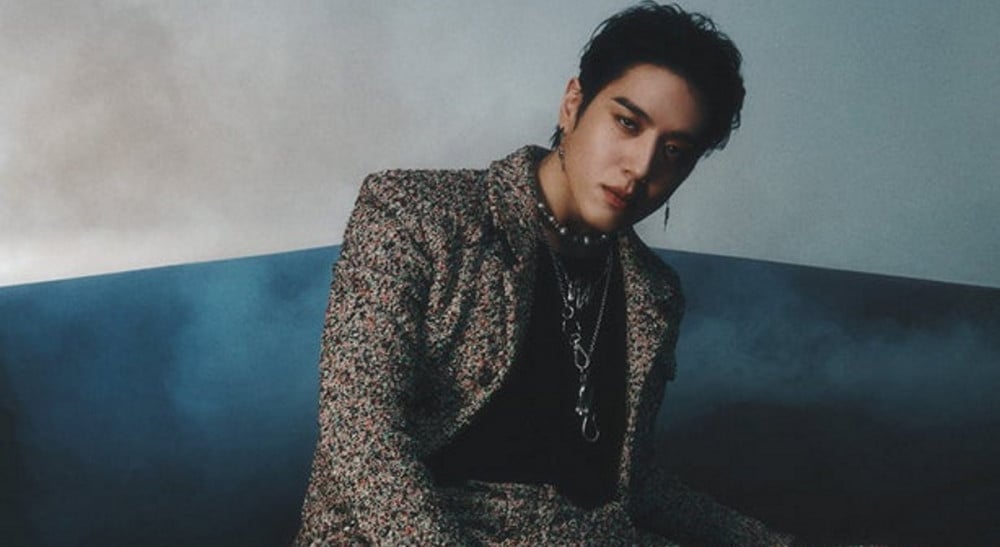 GOT7's Yugyeom has released his latest teaser image for 'Point of View: U'.

In the concept photo, Yugyeom wears a unique suit as he leans back surrounded by fog. 'Point of View: U', which features his single "I Want U Around" featuring DeVita, is set for release on June 17.

'Point of View: U' marks the GOT7 member's solo debut single and his first release under AOMG.

Check out Yugyeom's new teaser image below.