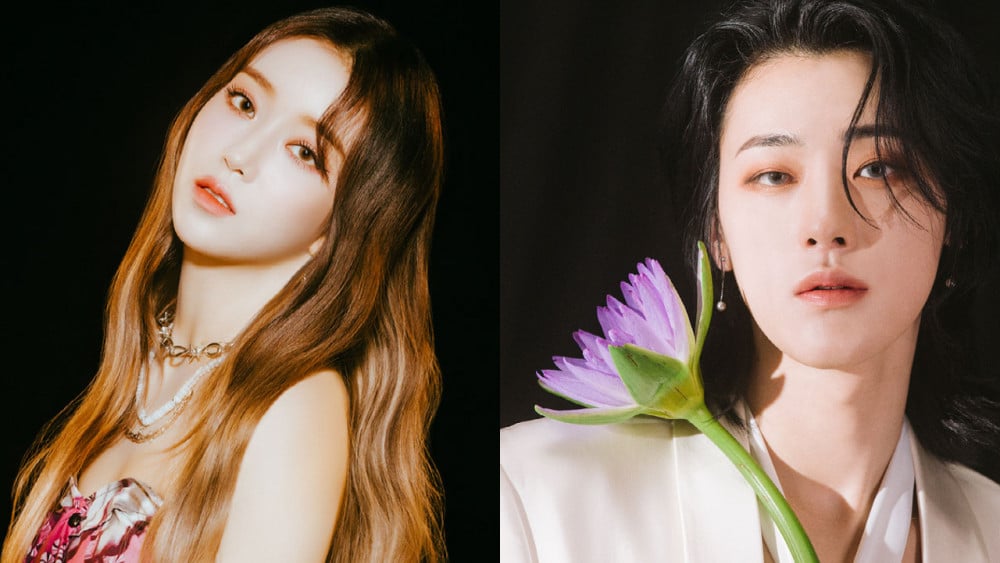 The 4th generation of K-Pop is flourishing with brand new artists cropping up, making their debuts, rookie artists finding their own unique sounds, and new pioneers of the generation emerging as fully realized artists. Just as every generation of K-Pop has its own characteristic specialties, the 4th generation of K-Pop is distinguished by its concepts, the genres that are being explored for the first time, and also a fascination for newtro culture. The future of K-Pop is in very capable hands. Groups like ENHYPEN, aespa, ITZY, TXT, and more have already established themselves as significant names in the industry. However, here are 5 more 4th generation groups who are gearing up to be the next big thing.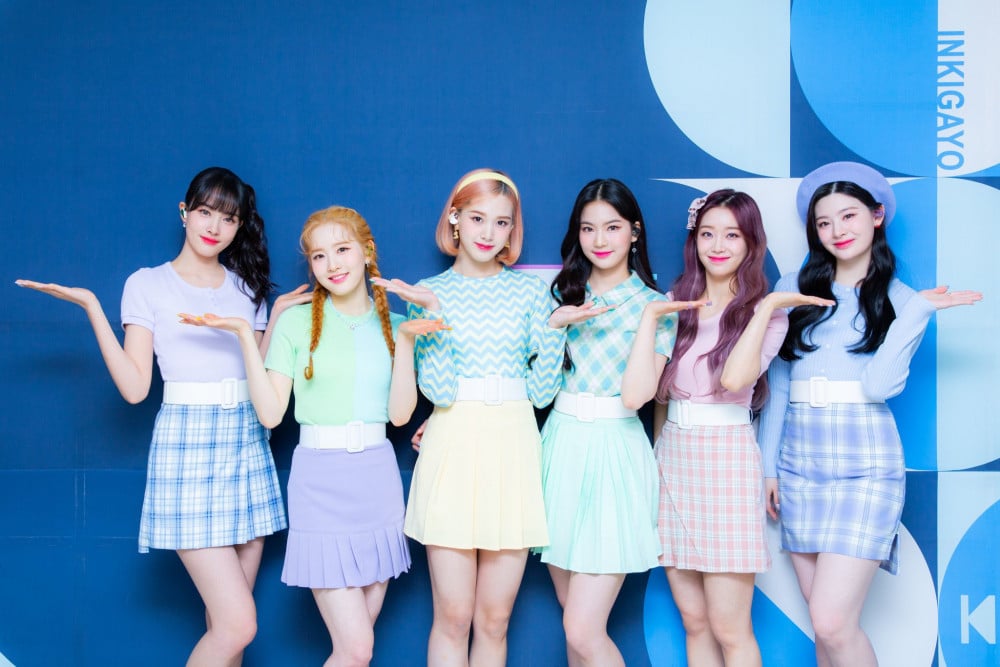 STAYC debuted in November of 2020 with a classic girl-group pop sound and great production value. They proved right from the beginning that STAYC was a group to look out for. However, they were yet to find their artistic signature. With 'ASAP,' STAYC finally emerged as a force to be reckoned with.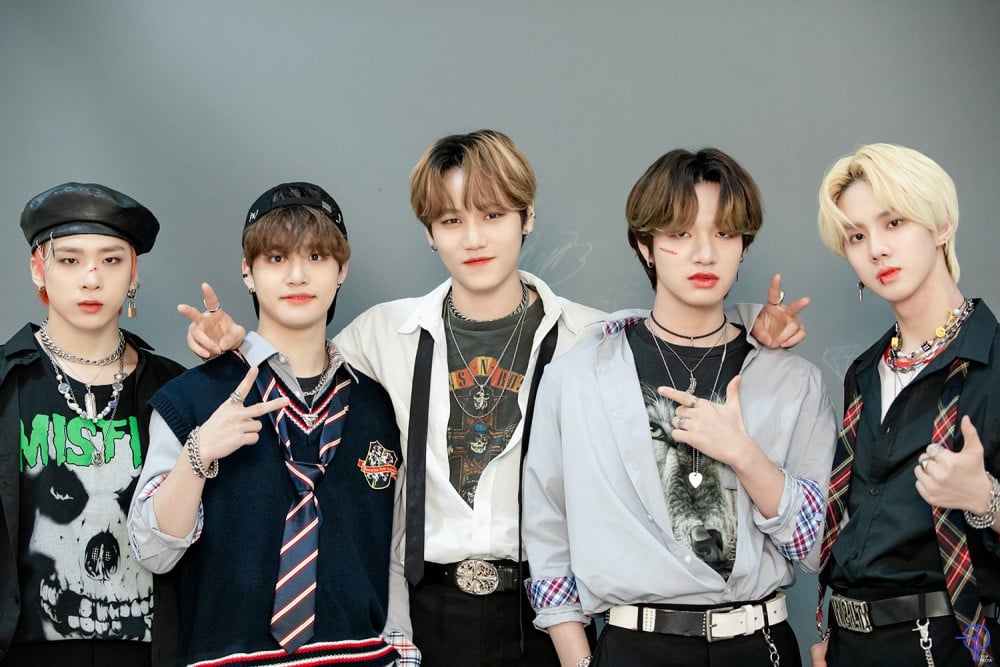 MCND houses some of the most talented and unique individuals in their own right, but when they come together as one, they're truly unbeatable. From choreography to rap-making, music videos to lyrics, everything about MCND is polished, and they definitely deserve much more mainstream attention because MCND is definitely inching towards the pinnacle.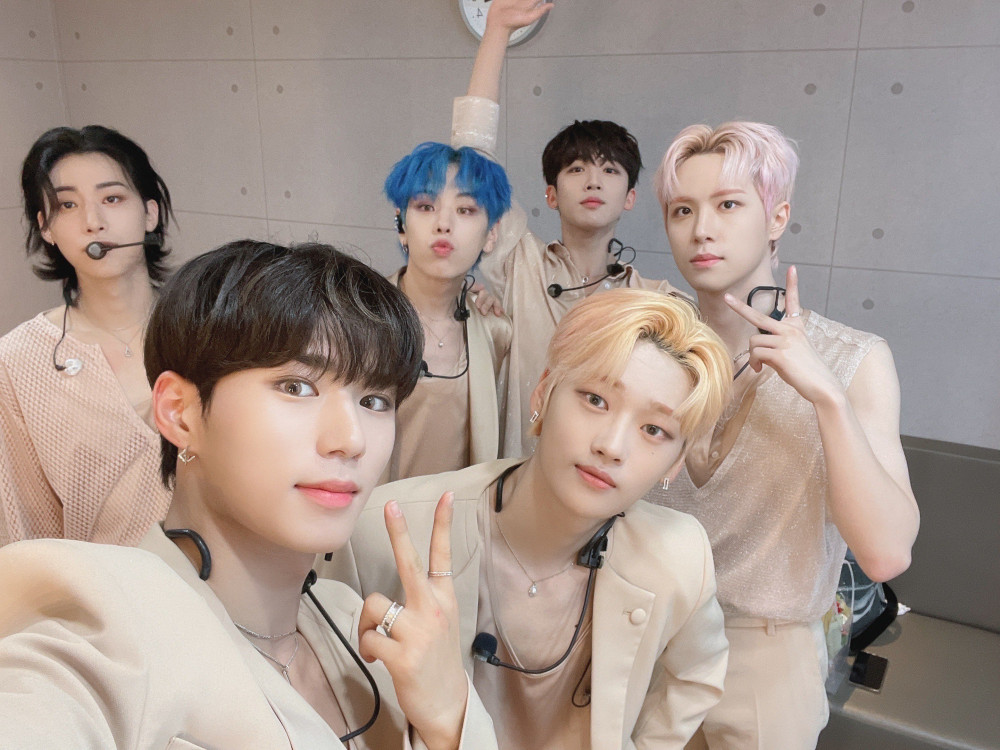 Having debuted in October of 2020, WEi, consisting of members Daehyeon, Donghan, Yongha, Yohan, Seokhwa, and Junseo, is, in simple terms, a dream supergroup. WEi is the perfect blend of the fresh appeal of rookies and the seasoned command that comes from experience. Their music is constantly evolving and their synchronization, both in choreography and as a group, is unparalleled. Stan talent, stan WEi.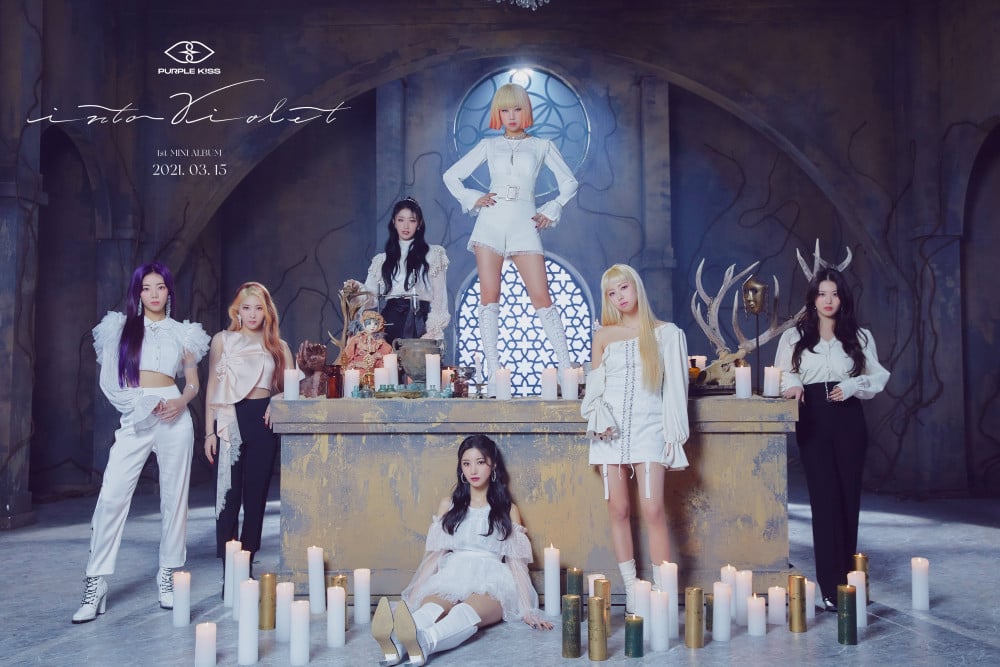 One of the rather newer K-Pop groups, having debuted officially in March of 2021, PURPLE KISS, was created by RBW Entertainment upon seeking out and bringing together diamonds in the rough, and this is in no way an exaggeration. PURPLE KISS is a vocal powerhouse and effortless in performance despite their lack of experience, and we can't wait to see what they have in store for us next.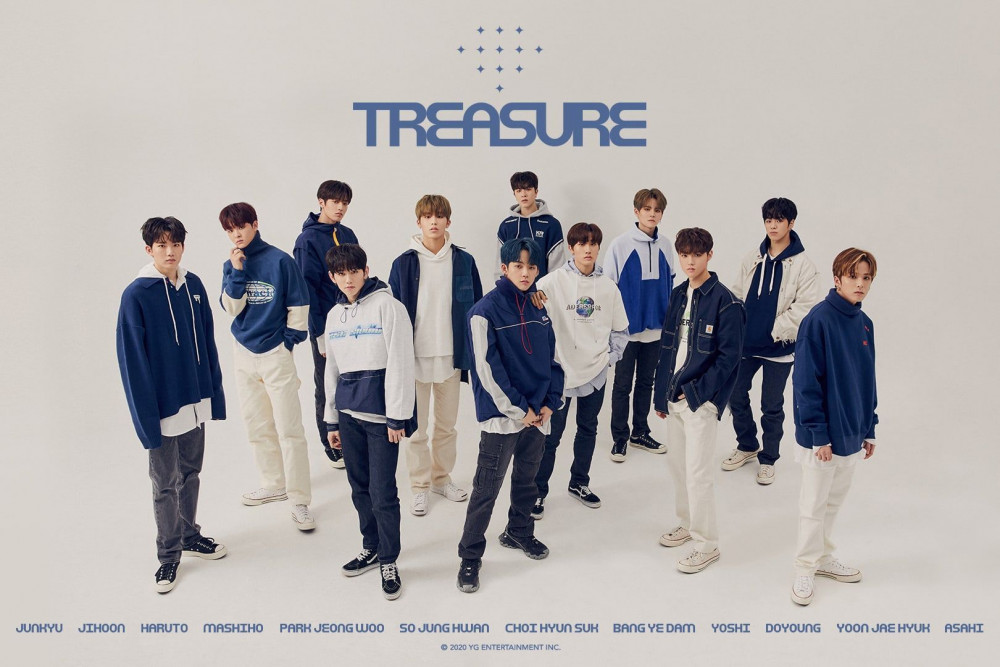 This list wouldn't be complete without YG's trump card in the 4th generation of K-Pop, TREASURE. The group already has an incredible fan following, and for a good reason too. Despite being one of the larger groups, with 12 members, TREASURE's advantage lies in all of the members being uniquely talented and skilled in their art. There's no doubt that TREASURE is all set to be the next big thing in K-Pop.