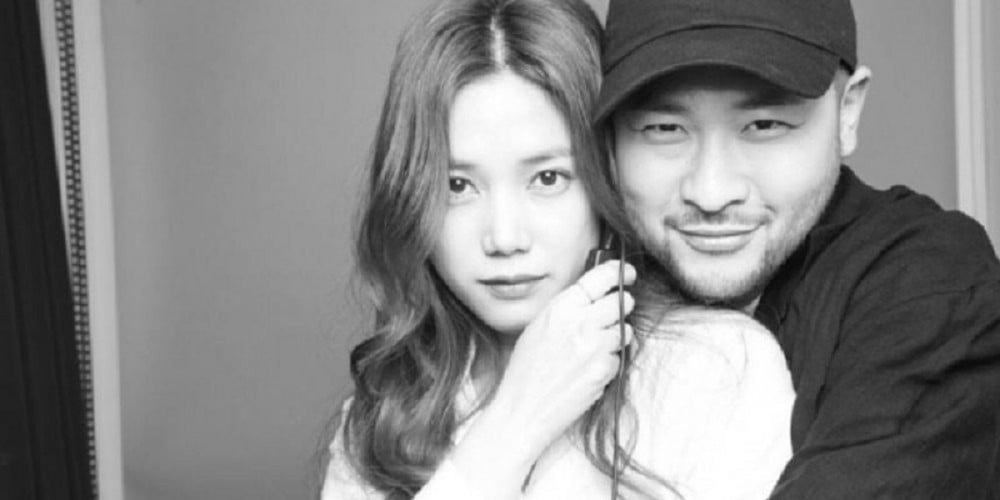 Epik High's Mithra Jin and his wife Kwon Da Hyun have welcomed their first child!
Back in February 2021, Mithra Jin shared a photo of their baby's sonogram on his Instagram and revealed that his wife was pregnant with their first child. Then, on June 8th, the rapper shared a photo of three round wooden pieces that, when placed together, said "1st day since birth". His caption read, "June 8th, 2021 at 8:40AM. Bboom BBoomie's birth. 39 weeks. Born at 3.6 kg, he was born healthily. To my loving wife who, for the last ten months, sacrificed her heart and body for our Bboom Bboomie, I sincerely respect you."
Check our his Instagram update below!