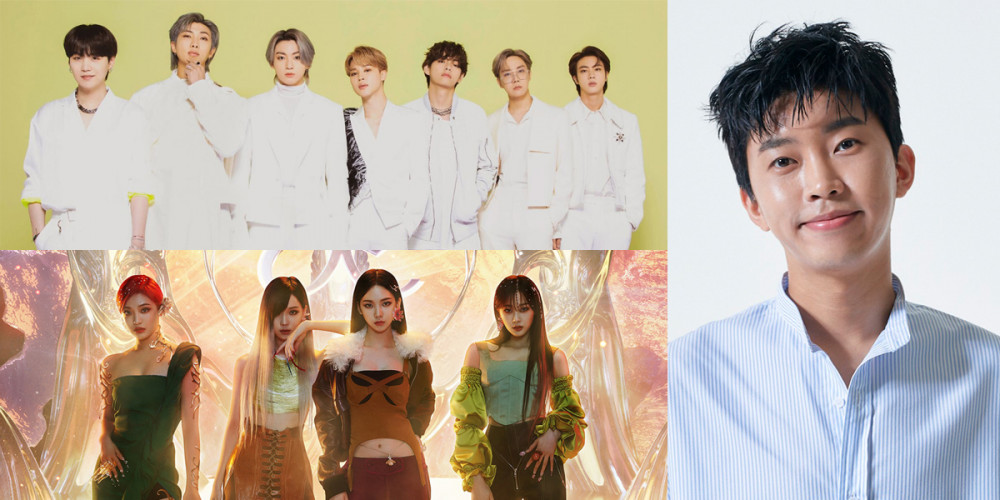 The Korea Institute of Corporate Reputation has revealed brand reputation rankings for singers for the month of June, based on big data analysis.
From May 26 through June 26, 2021, the Institute analyzed over 127 million pieces of data in areas ranging from consumer participation, to communication, community activity, media activity, etc.
In first place, BTS earned a total of 12,939,675 brand points for June, followed closely behind by trot star Lim Young Woong who earned 11,626,270 points. In 3rd place, rookie girl group of aespa made their debut in singer brand value rankings with a total of 7,875,755 points.
From 4th through 10th place are, in order: Brave Girls, Lee Chan Won, IU, Young Tak, BLACKPINK, TWICE, and Naul.