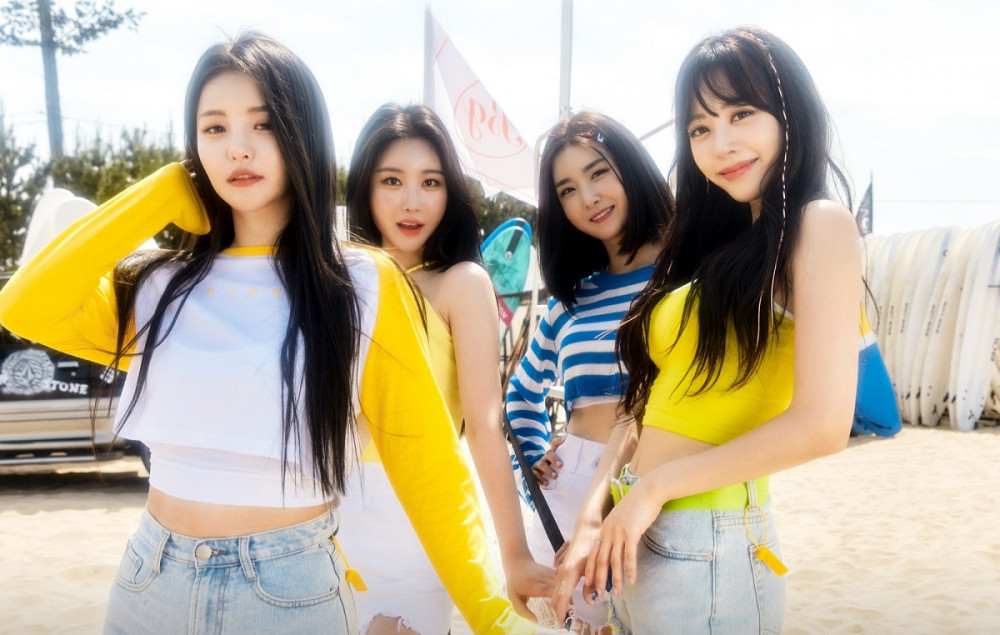 On June 28th, Brave Girls' Yujeong appeared as the special radio DJ for SBS radio show 'Kim Young Chul's Power FM', and member Eunji made an appearance as the guest for the day.

Here, the Brave Girls members talked about the time when Eunji tried to make kimbap for her older brother and completely messed it up. Eunji then chose Yujeong as the person she is most grateful towards and would like to pack lunch for. To this, Yujeong drew laughter by saying, "I saw how you made it [for your brother], so can you not make it for me?"

On this day, the two members also revealed that the group would receive their first pay in July. When Yujeong asked Eunji what she wanted to do most with her pay, Eunji answered, "What should I do? First, you have to keep it all saved." To this, Yujeong commented, "I agree with Eunji, but I also have to pay back my school loans."