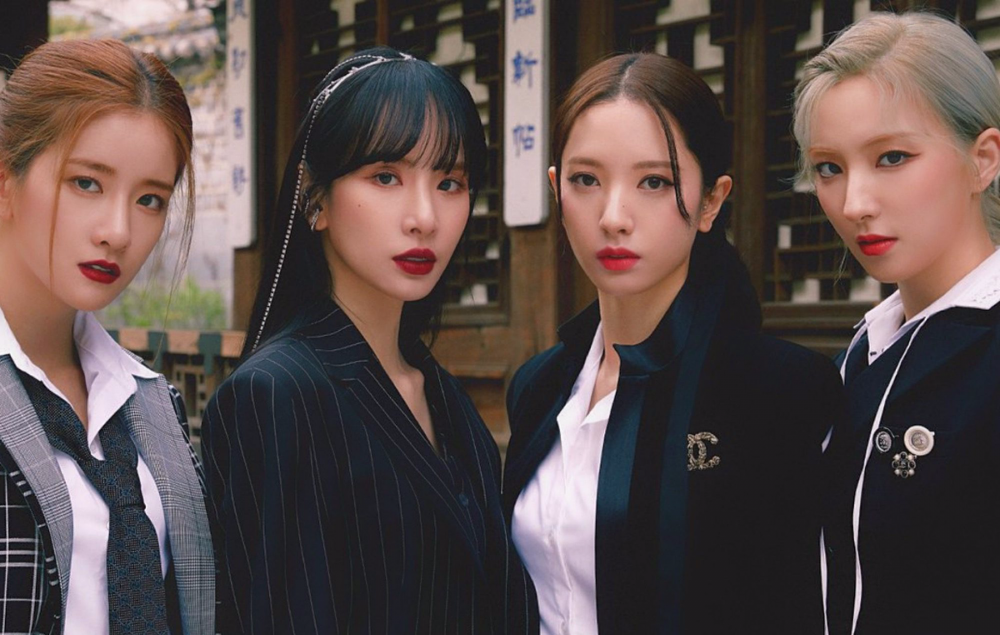 Girl Group WJSN's sub-unit, WJSN The Black will be appearing on U+Idol Live app's "Idol Live School"!
"Idol Live School" is an idol online lecture project where idol stars give live lectures every other week. After the live broadcast, an edited version is uploaded the following week.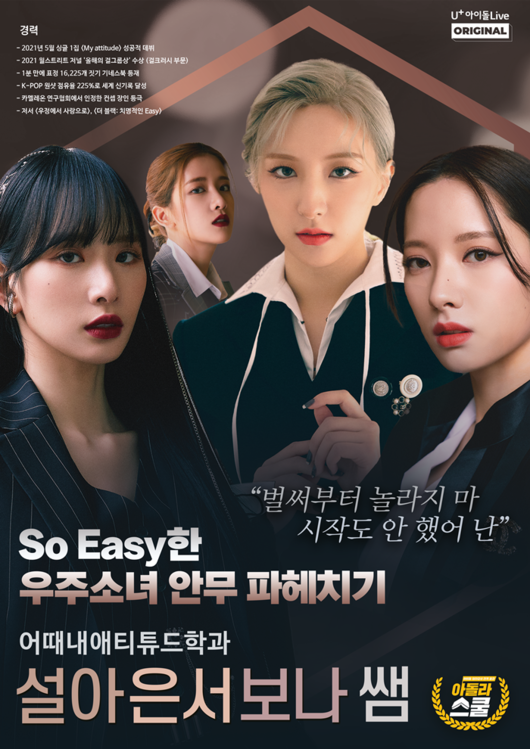 WJSN The Black's EXY will be teaching "Department of Speech Spit Between Open Lips" in the 1st period. The topic will be "Cosmic-like Rap-making," and EXY will be further teaching the process of listening to beats and choosing the right keywords to make rap.
The 2nd period will be taken by Seola, Bona and Eunseo, teaching "How is My Attitude". They will be teaching WJSN's unique poses, facial expressions and point choreography under the topic of "Learning WJSN's Choreography is So Easy".
The episode featuring WJSN The Black will be aired on May 24, 5PM KST on U+Idol Live app.