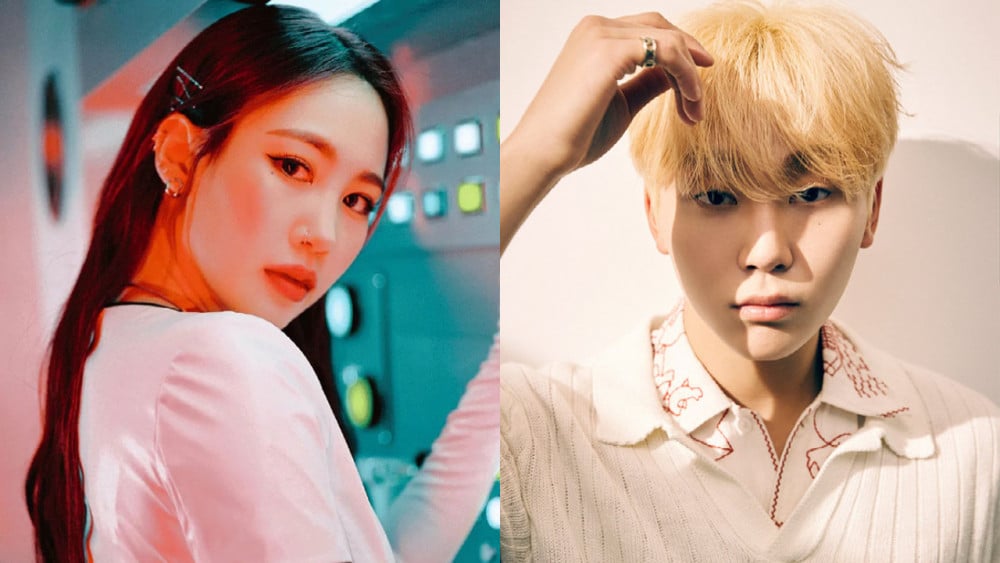 It is common knowledge at this point that K-Pop cannot be dismissed as a genre anymore. It has taken a whole new dimension on the global stage where "K-Pop," if anything, can only be referred to as an umbrella term for the wide range of genres that fall under Korean music. With this growing acknowledgment of Korean music that goes beyond popular music, more and more talented vocalists are gaining attention on a global scale. With that said, here are our picks for the best vocalists in K-Pop, ranked in no particular order!
[Note: This is only Part 1 of the article, which would imply that if your favorite artist isn't on this list, chances are that they will be on the next one.]
APINK member and actress Eunji is incomparable when it comes to vocal quality. The power she holds in her voice can touch hearts and move mountains. As a matter of fact, it is so clear and laced with perfection that one has to pause and admire her talent whenever she is singing. Her expressiveness is unmatched, and no matter what emotion she's trying to convey, she does it brilliantly.

One of the most underrated vocalists in the industry has to be JAMIE. Although she's not technically an idol and wasn't promoted nearly well enough for almost half of her career, her popularity is still skyrocketing day by day. Now, on a brand new solo journey and with creative freedom unlike ever before, Jamie shows no signs of slowing down.
EXO holds some of the best vocalists in the industry, and this has been a long-standing well-known fact for a while now. However, it is worth mentioning that Chen is perhaps the most versatile and well-trained vocalist of them all. His technique is precise, and his range, truly worthy of awe. We can't wait for Chen to be back so that he can bless us with more!
Speaking of technique, barely anyone can beat MONSTA X's Kihyun. From the lowest of lows to the highest of highs, Kihyun owns the notes he hits. The best part about him is that he doesn't feel the need to always show off how hard he can belt but rather, revels in the nuances of each song, and we can't help but swoon over him for that.
If you're a new NCTzen and can't recognize the members yet, you can easily spot him as he's the singer in charge of the highest and the longest notes in any NCT song. Taeil has an inherent emotion in his voice that is very rare to find. It's easy to just sing out lyrics but imbuing them with meaning solely with one's voice is what is called art. Taeil is an artist in the truest sense of the word.
If Seungkwan were a video game character, he'd definitely be overpowered. He can sing, he can dance, he can act, and on top of it all, he's insanely funny and has an amazing personality. When it comes to vocals, the control he has over his voice is unbelievable, to say the least. As humble as one can get, Seungkwan is admittedly always learning. Little does he know, he's a role model to millions who aspire to be just as good as him someday.