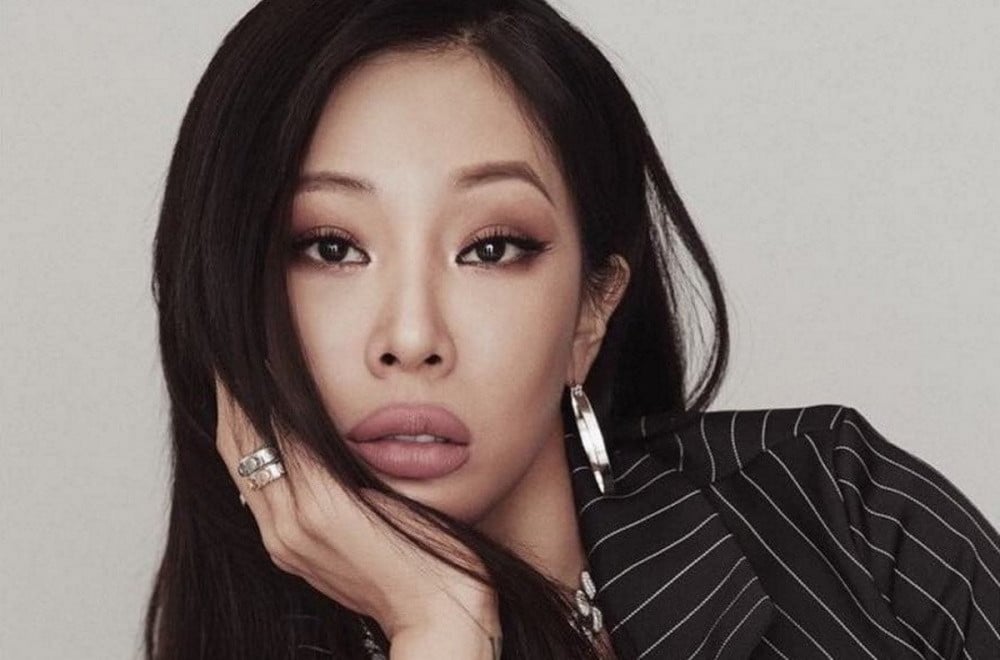 Rapper Jessi revealed she wants to settle down and have a baby.

On the May 13th episode of SBS Power FM's 'Boom Boom Power', Jessi sat down for an interview with DJ Boom and discussed attending weddings in the spring season before the COVID-19 pandemic. The rapper expressed, "Whenever I go to a wedding, I think to myself, 'I'll be standing there soon too.'"

She continued, "When I was younger, I grew up around a lot of family. That's why I want to have a lot of kids when I get married too. I'm 34 years old now, so I have to get married quickly. I don't have a boyfriend though."

In recent news, Jessi and her fellow castmates started filming season 2 of 'Sixth Sense' last month.