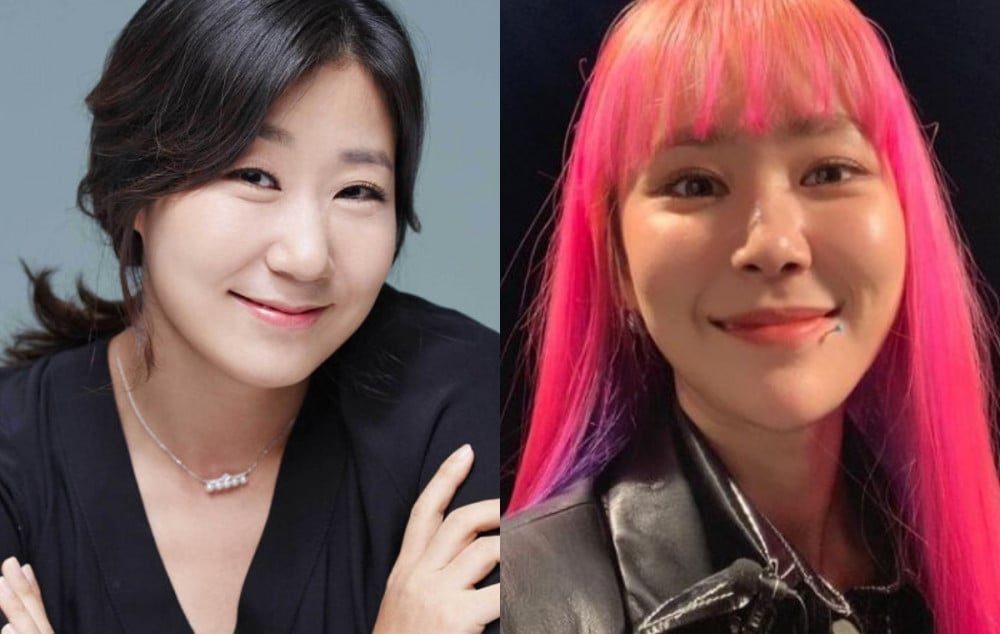 Actress Ra Mi Ran and rapper Mirani are about to team up for an epic collaboration!

The two celebrities have created a special hip-hop duo, playing off of their similarly sounding names. They will be unveiling their collaboration song on the June 1 episode of the KBS variety program 'Problem Child in the House.'
According to media reports, the unexpected friendship began with Ra Mi Ran sending Mirani a love call, and further details about how their hip-hop collaboration came together will be revealed during the episode.
Meanwhile, Mirani is a rising female rapper who first came to fame as a contestant on 2020's 'Show Me The Money 9.'