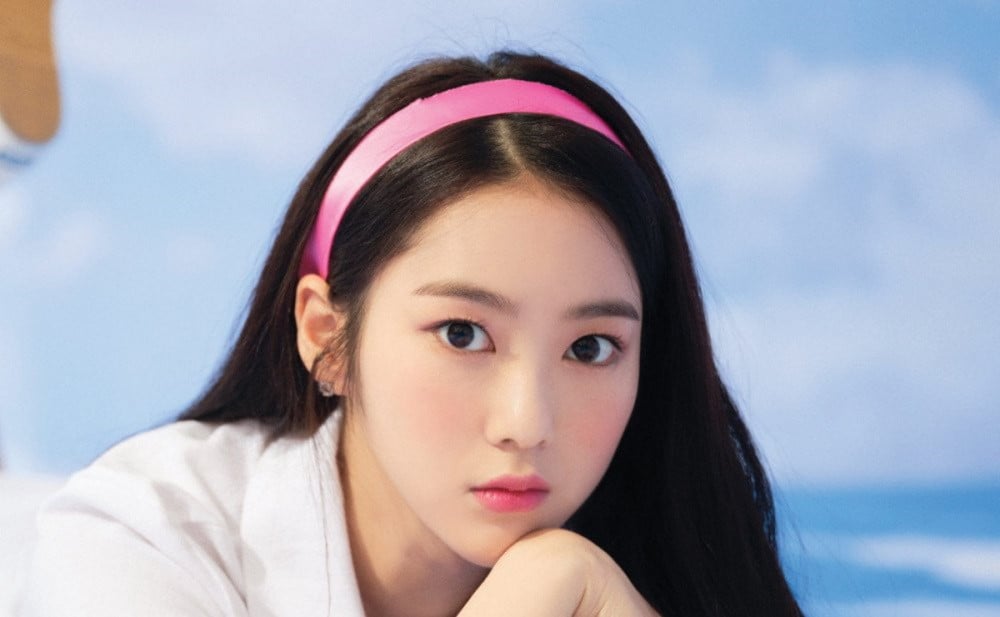 Jiho is reportedly unable to perform with Oh My Girl for their "Dun Dun Dance" comeback.

According to reports, Jiho slipped down the stairs during rehearsals for Oh My Girl's performance on 'M! Countdown'. She received treatment, and her doctor has advised she sit out on promotions.

Jiho will be dropped from this week's schedule, and only 6 Oh My Girl members will be performing on stage. Fans say she continued to perform on 'M! Countdown' with minimal dancing, and she was spotted crying during the girl group's guest spot on 'Cultwo Show'.

Stay tuned for updates on Jiho's condition.