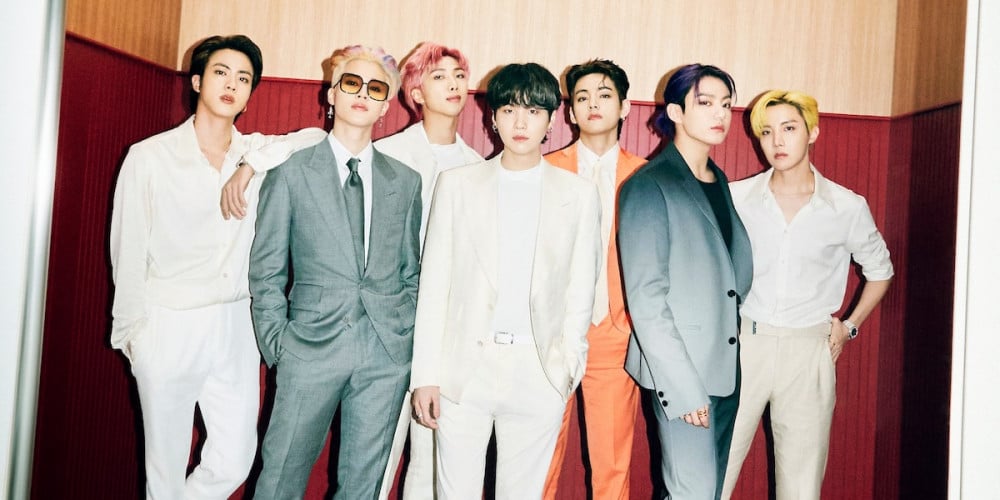 The well-known BTS fan gallery, the 'Men Who Love BTS', have struck again with their hilarious online advertisements!
According to K-ARMYs, the fans of the 'Men Who Love BTS' gallery (officially known as the 'PDogg Gallery') always run ads online whenever it's time for BTS's comeback.
For BTS's upcoming "Butter" comeback, the gallery has decided to go with ads that look like this! Check them out below.
Caption: "My girlfriend is already excited. She gets crazy just by the mention of the name. But May 21st isn't just a Friday, it's coming out at 1 PM KST.. Butter is just innovation itself. It's even better if you listen to it on Melon."

Caption: "'Butter' is out at 1 PM KST whuuuuut. Better cancel all your meetings on Friday, May 21."

Caption: "Comeback with 'Butter' kekekeke. Better get in line on Melon and all those streaming sites. By 'Men Who Love BTS'."

The gallery members sharing samples of what the ads will look like on different platforms: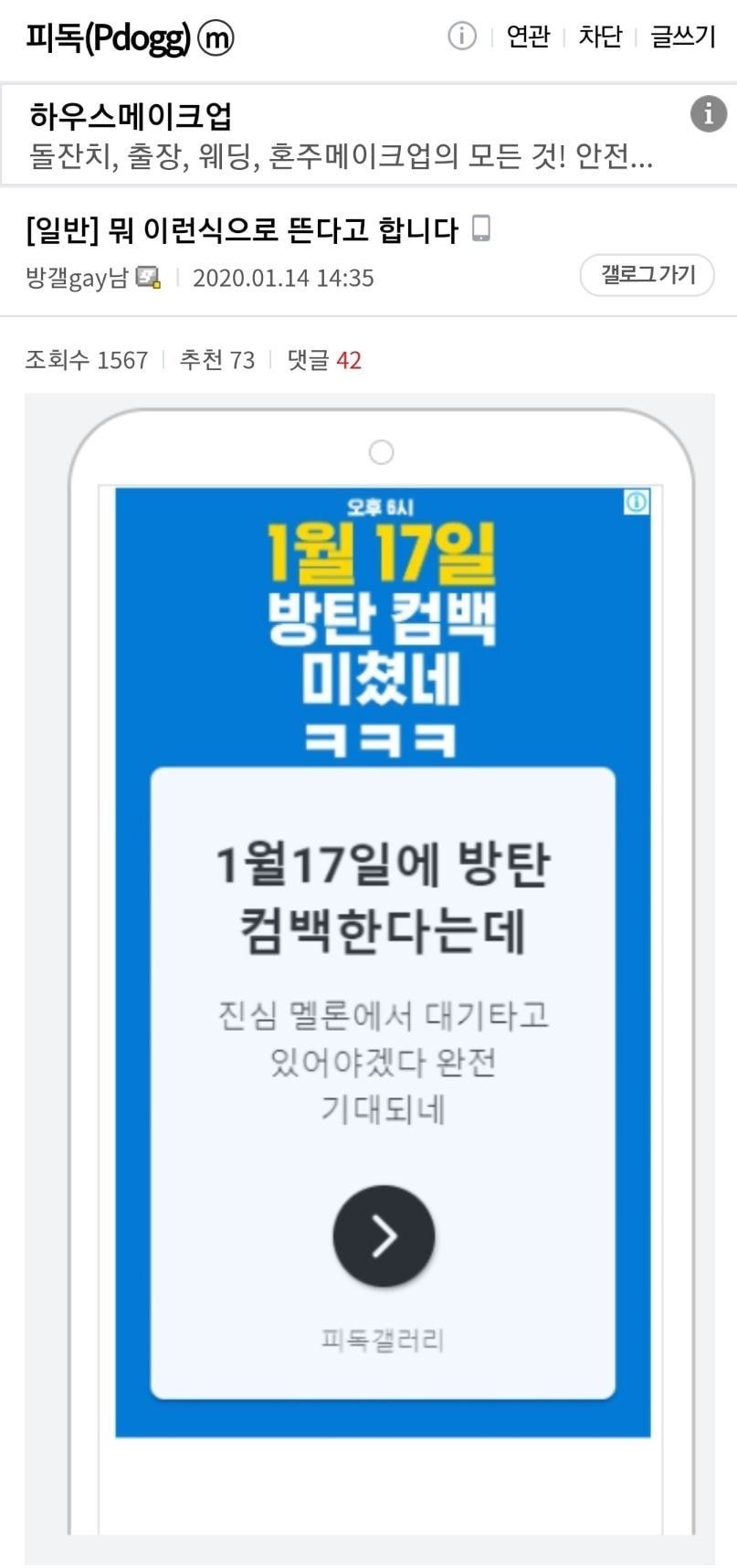 Onlookers commented,
"But they don't have girlfriends kekekeke. They are spreading false advertisement kekekeke."
"They are a gallery of BTS fans but the gallery's name is 'PDogg gallery'? Kekekeke."
"OMG I want that ad to come up for me too!"

"This is hilarious kekekeke. Give me this ad too algorithms."
"It's false advertisement kekekekeke."
"Male fans are so bland kekekeke. There's no creativity kekekeke."
"I got one of those ads just now kekekeke."
"Thanks for the ads guys kekekeke."
If you haven't figured it out already, BTS's new single "Butter" is out on May 21 at 12 AM EST!