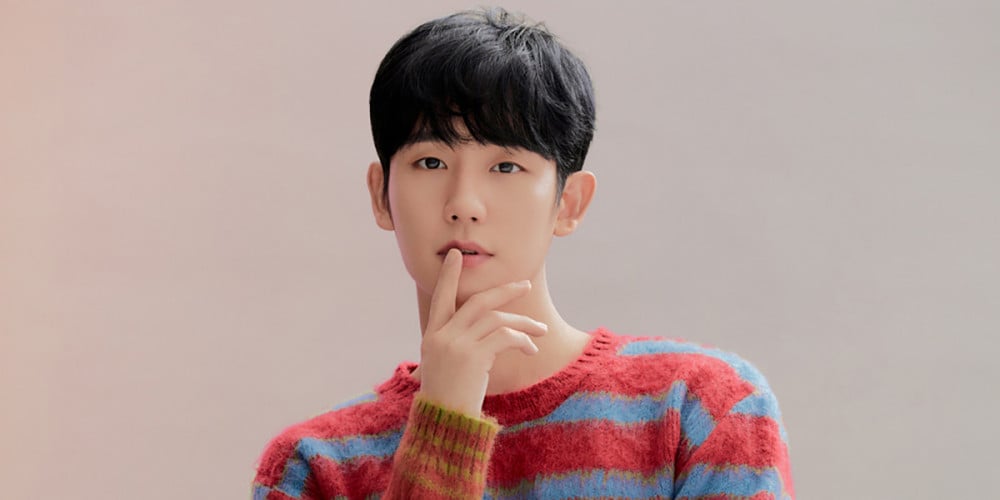 According to FNC Entertainment on May 11, actor Jung Hae In has decided to renew his exclusive contract with the label.
This will mark Jung Hae In's second time renewing his contract with FNC Entertainment, after debuting as an actor with the agency. The star is considered one of the first actors from FNC Entertainment.
The label revealed on this day, "We are so happy to continue our relationship with Jung Hae In once again, an actor who started out with FNC Entertainment. As we have built up a long relationship based on respect and loyalty, we will continue to support Jung Hae In to the fullest of our abilities. We plan to provide for him in all areas necessary so that he can focus on his acting career."
Meanwhile, Jung Hae In is currently awaiting the premiere of his Netflix-original series, 'D.P'. He is also in the midst of filming his upcoming JTBC drama, 'Snowdrop'.