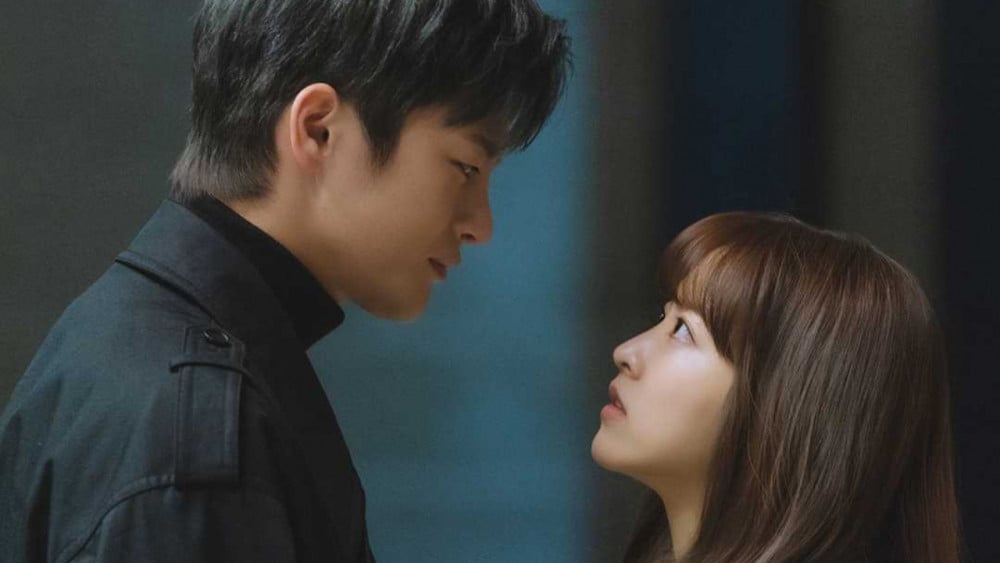 Park Bo Young and Seo In Guk's latest fantasy romance drama 'Doom At Your Service' has officially premiered. It wouldn't be an exaggeration to say that it is marking a new era for fantasy dramas in South Korea. While the supernatural, superhuman, myths and all things otherworldly are quite common in Korean dramas, it is rarely as exceptional as the impression 'Doom At Your Service' has ingrained in viewers' minds with the very first two episodes.
Spoiler Alert!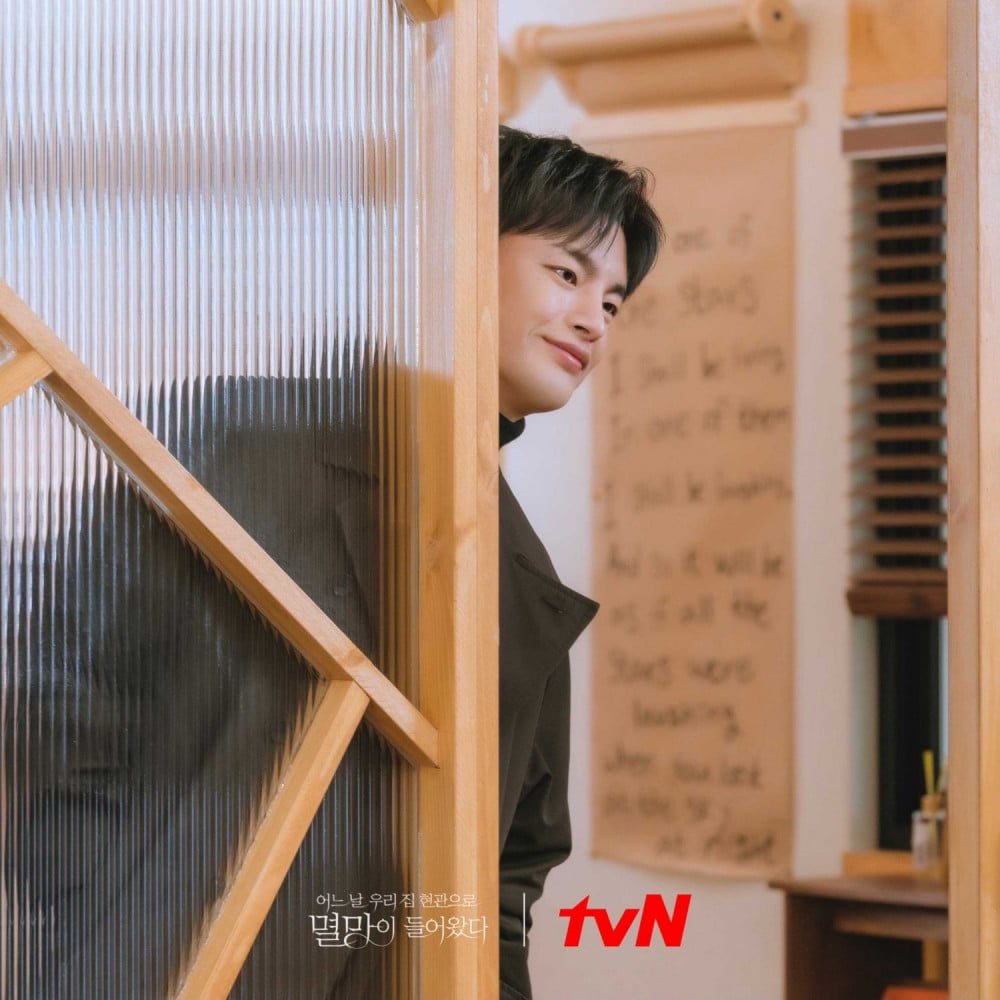 Seo In Guk plays 'Myul Mang' or 'Doom.' He's the personification of the End or Destruction. He was brought into existence by God, who in turn was born of human will. There's a clear dichotomy established by the binary between creation and destruction, the beginning and the end, God and Myul Mang. God has innumerable forms in the timeline of the narrative. A young woman is suffering from heart disease, spending her days in the hospital. Much like God, Myul Mang too hears the voices of millions praying to him, or rather, for doom, evoking him in their curses. Myul Mang is thus fated to a troubled existence.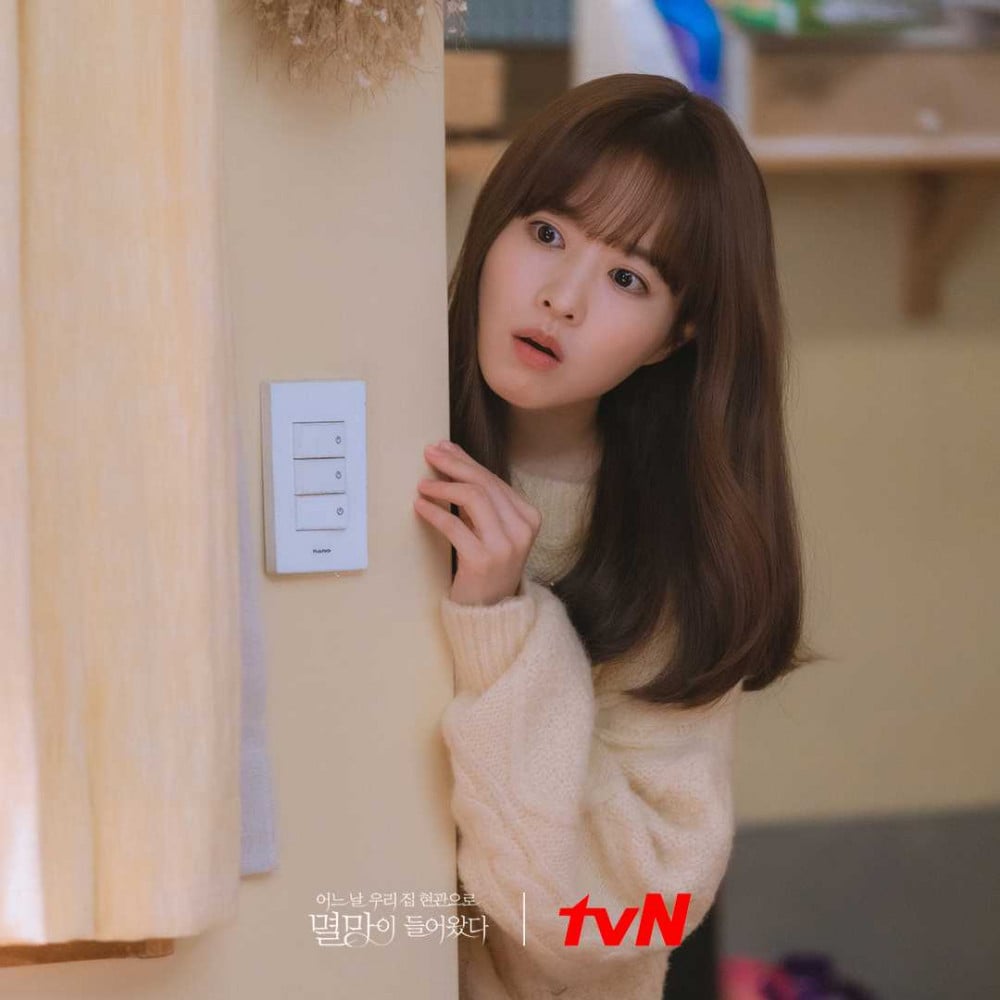 Park Bo Young plays Tak Dong Kyung, a young web novel editor who finds out that her days are numbered. However, what bothers her is that her life doesn't change with that revelation, even in the slightest. As a matter of fact, it seems to be getting worse! With everything going wrong, she calls for destruction to fall upon Earth. Perhaps unknowingly, she summons Myul Mang on the day he calls his birthday. God tells Myul Mang to be someone's hope on his birthday, but to his unending pleasure, that "someone" has hoped for doom.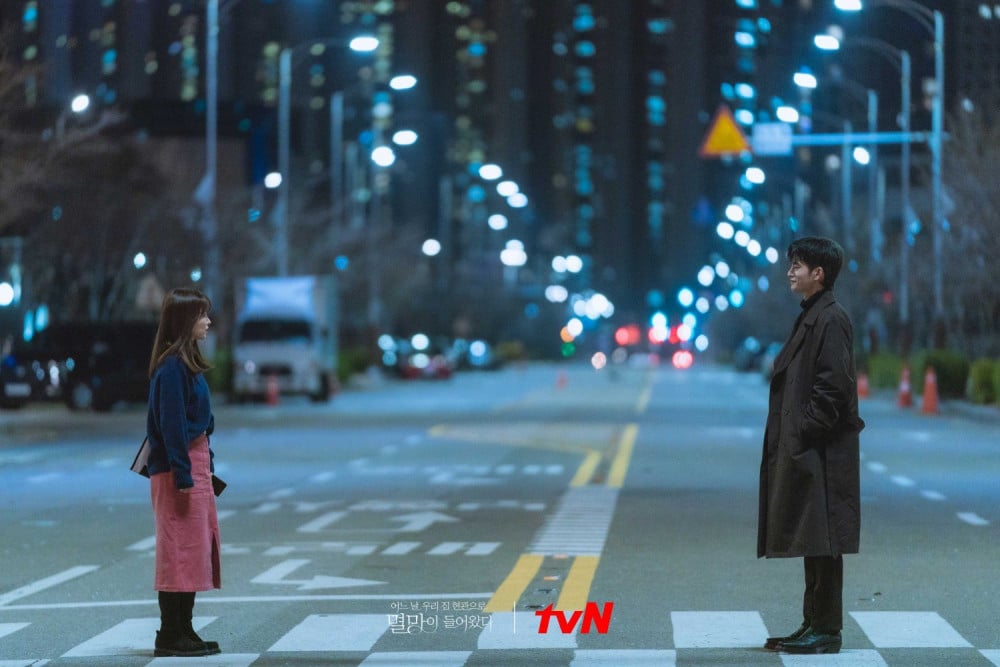 There's no way Myul Mang is wasting this incredible opportunity to end things once and for all, and he clings to Tak Dong Kyung in order to get a wish out of her. There are several complexities to the relationship between Dong Kyung and Myul Mang, with the most glaringly obvious one being the fact that Dong Kyung is human and Myul Mang is not. Yet somehow, they're not all that different from each other after all.
Seo In Guk is an absolute stunner in his character, both when it comes to an artful portrayal of said character and, of course, the visuals. Park Bo Young does what she does best, which is making her way all too endearingly in viewers' hearts with just a glance. 'Doom At Your Service' feels like an upgraded, darker, and grittier version of 'Goblin,' and the writing is marvelous. In a way, 'Doom At Your Service' might as well be set in the same Universe as 'Goblin,' especially with an ambiguous omniscient God figure and an ethereally handsome male lead in a long black overcoat who has a penchant for lighters.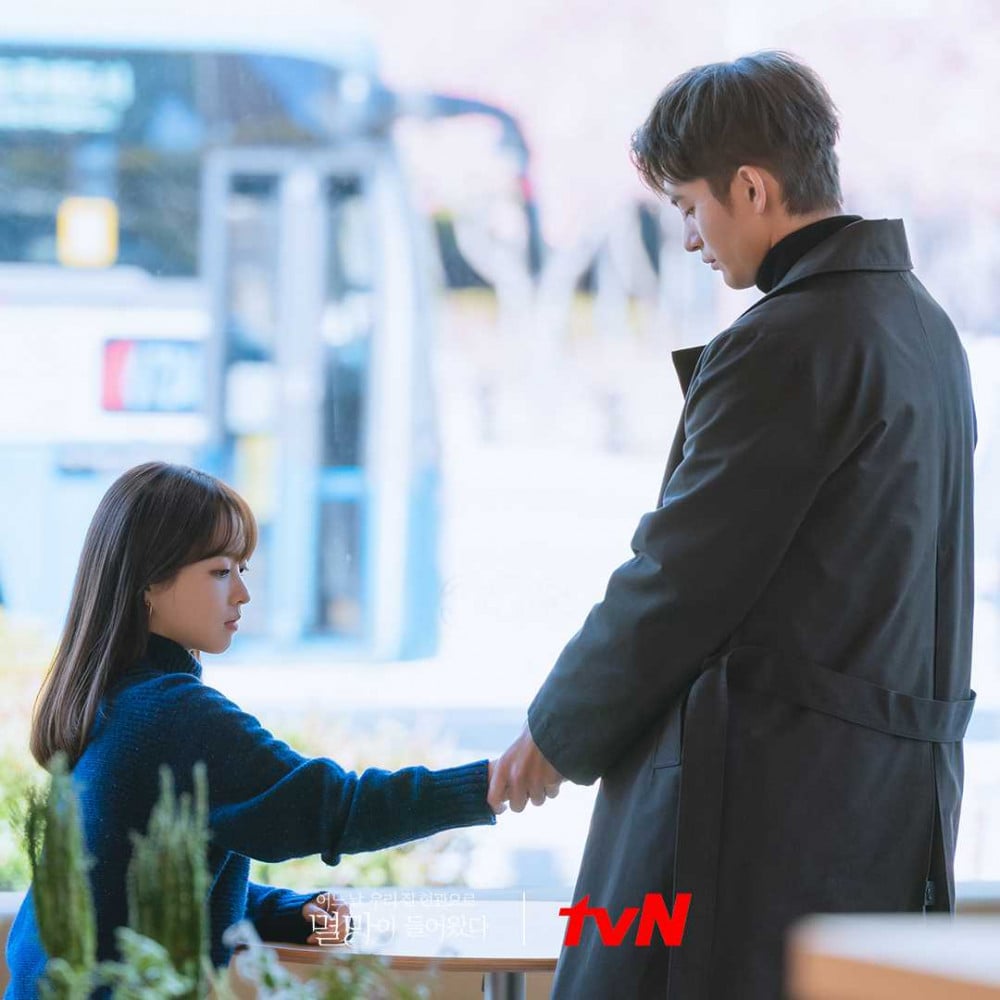 This drama is exploring everything 'Goblin' had the potential to delve into but couldn't. With viewers already being quite familiar with the basic ideas and the world-building, 'Doom At Your Service' is most likely to be an incredible hit. With both the dramas being produced by Studio Dragon, it isn't too much of a surprise. There's not a single dialogue or scene that's thrown in there like filler. Each one holds deep significance and perhaps even foretellings of the future. We see Dong Kyung slowly but surely come to terms with her contract with Myul Mang, but what seems to interest her the most is Myul Mang as a person, when he's not even human, per se. She couldn't be any less bothered about the fact that he's Destruction incarnate. What irks her is the fact that he's just as pained as she is, if not more, because he holds the burden of sustaining all creation. In a strange solution, Dong Kyung proposes they start living together!
'Doom At Your Service' has innumerable charms and a whole lot of potential, which are truly raising anticipation about what's to come next. You're not going to want to miss what could very well be the Drama of the Year in 2021.