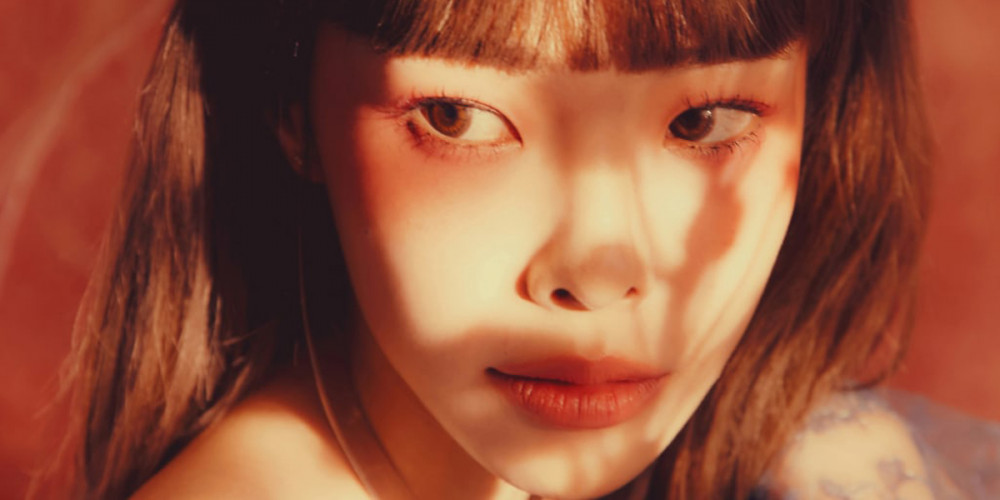 Heize revealed where she gets inspiration for her breakup songs.

On the May 22nd episode of 'Knowing Brothers', the singer-songwriter opened up about being called the "breakup master" throughout her music career. She explained, "One breakup inspired me too much. Even if I'm happy myself, I can't write happy lyrics well. No matter what kind of song I sing it gets sad. I think that's why I'm now known as the 'breakup master.'"

Heize continued, "Every part of everyday life is related to separating. There are a lot of things to face in reality. That's why you sympathize with me a lot. 'You, Clouds, Rain' came to mind, while I was looking out of a car window. The rain came almost like a gift."

In other news, Heize recently made a comeback with "Happen" with her music video starring Song Joong Ki.