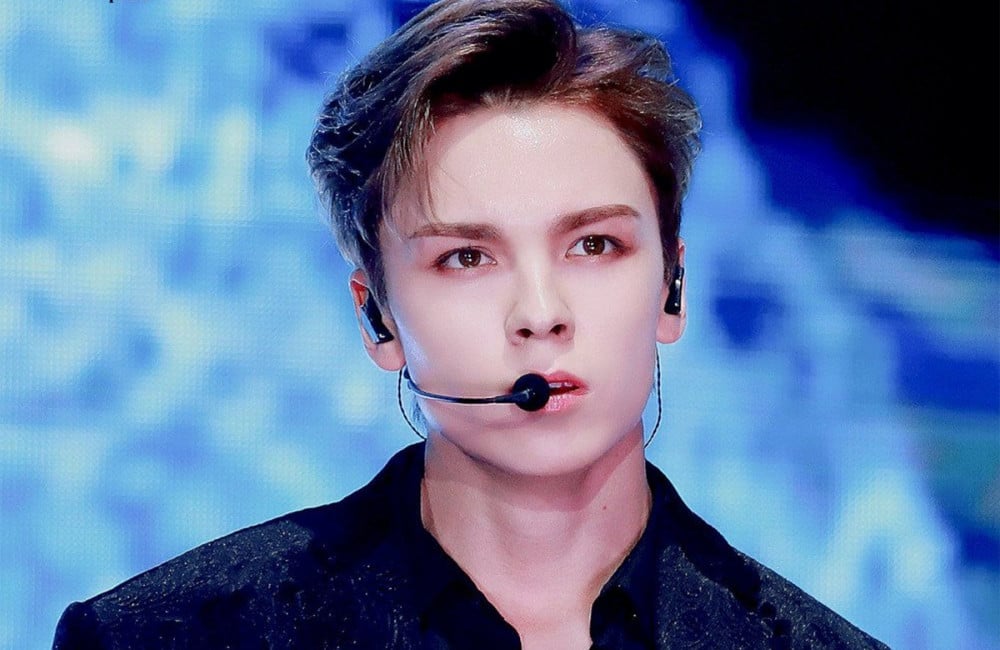 K-Pop has quickly transformed into a global community not only for fans but also for artists. It's increasingly more common to see K-Pop idols who either don't have Korean nationality or are half- Korean. Check out this list of some of the most stunning half-Korean idols below!

TOMORROW X TOGETHER's Huening Kai
TOMORROW X TOGETHER's maknae, Huening Kai, is considered Big Hit's first international artist. His father is an American of German descent, while his mother is Korean.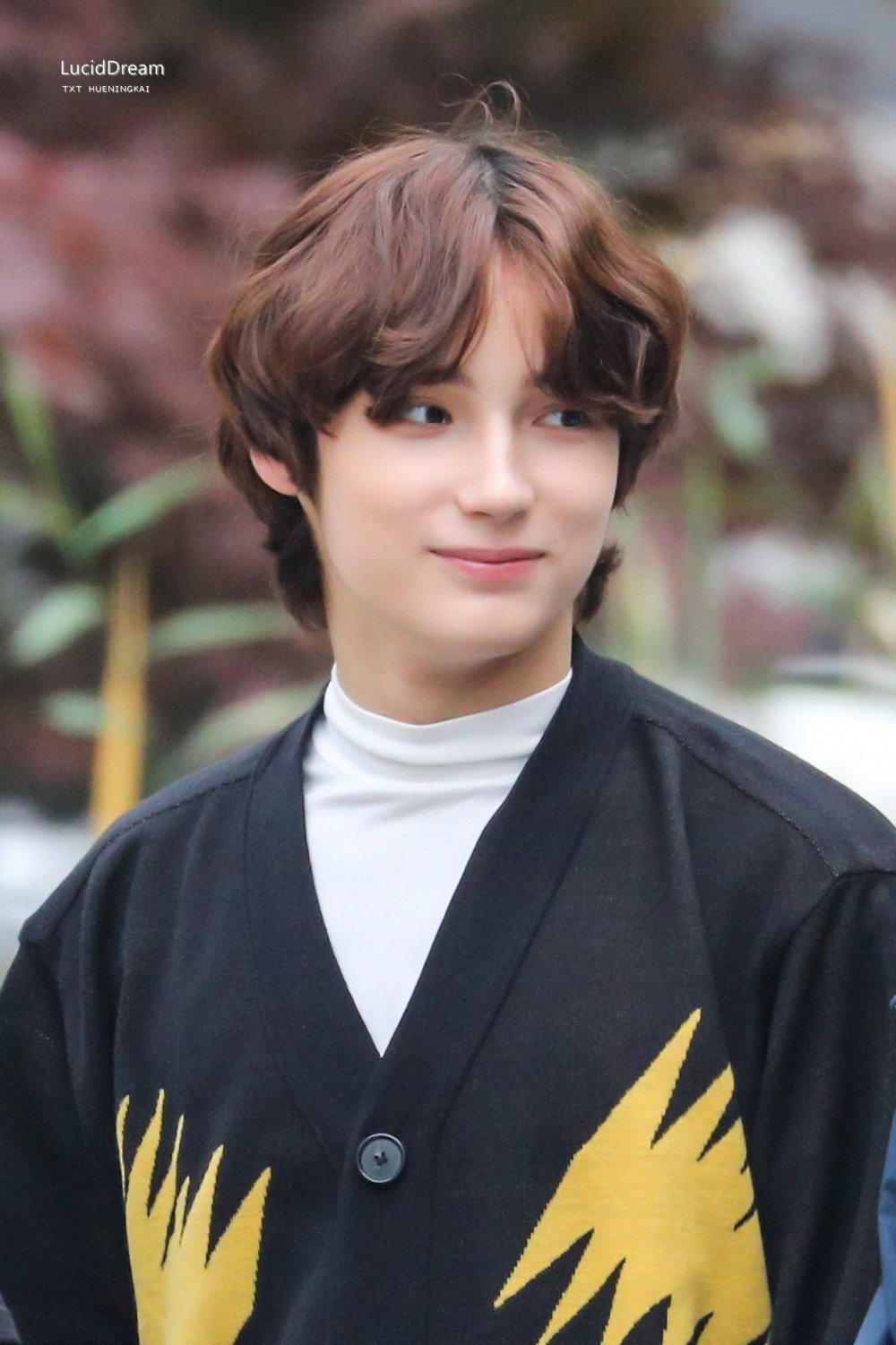 Jeon Somi
Jeon Somi, who is Dutch-Canadian-Korean, has shown her outstanding visuals over and over again. Fans are in love with her unique beauty.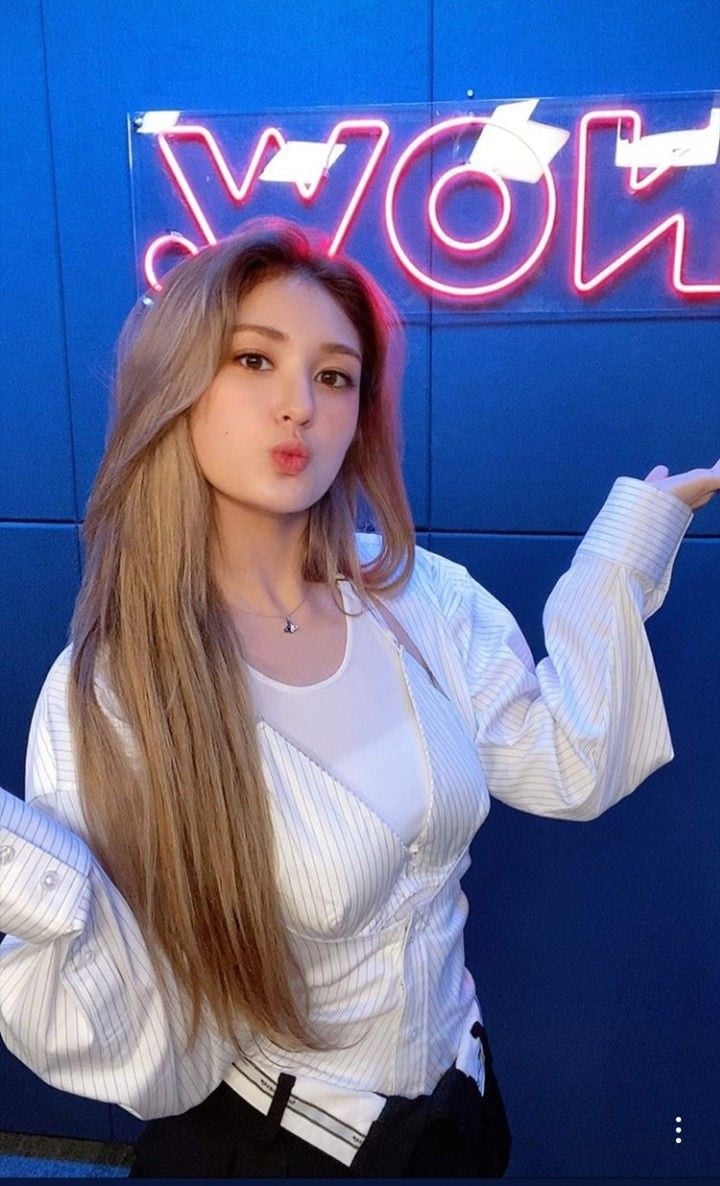 aespa's Giselle
Recently debuted girl group member Giselle was born to a Japanese father and Korean mother. Her beauty is simply undeniable!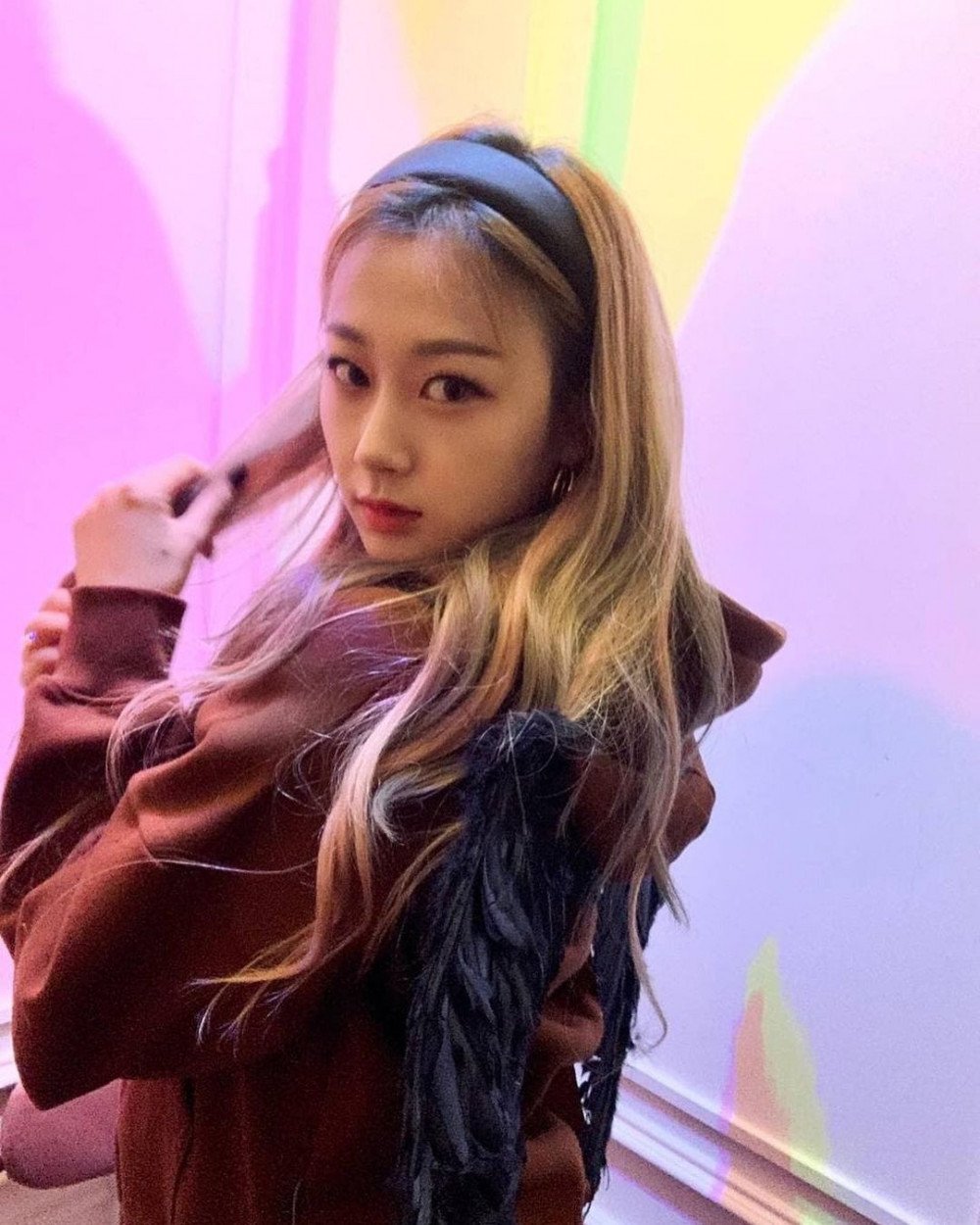 SEVENTEEN's Vernon
While he was born in New York, SEVENTEEN's Vernon moved to Korea when he was just five years old. His father is Korean, while his mother is German-American.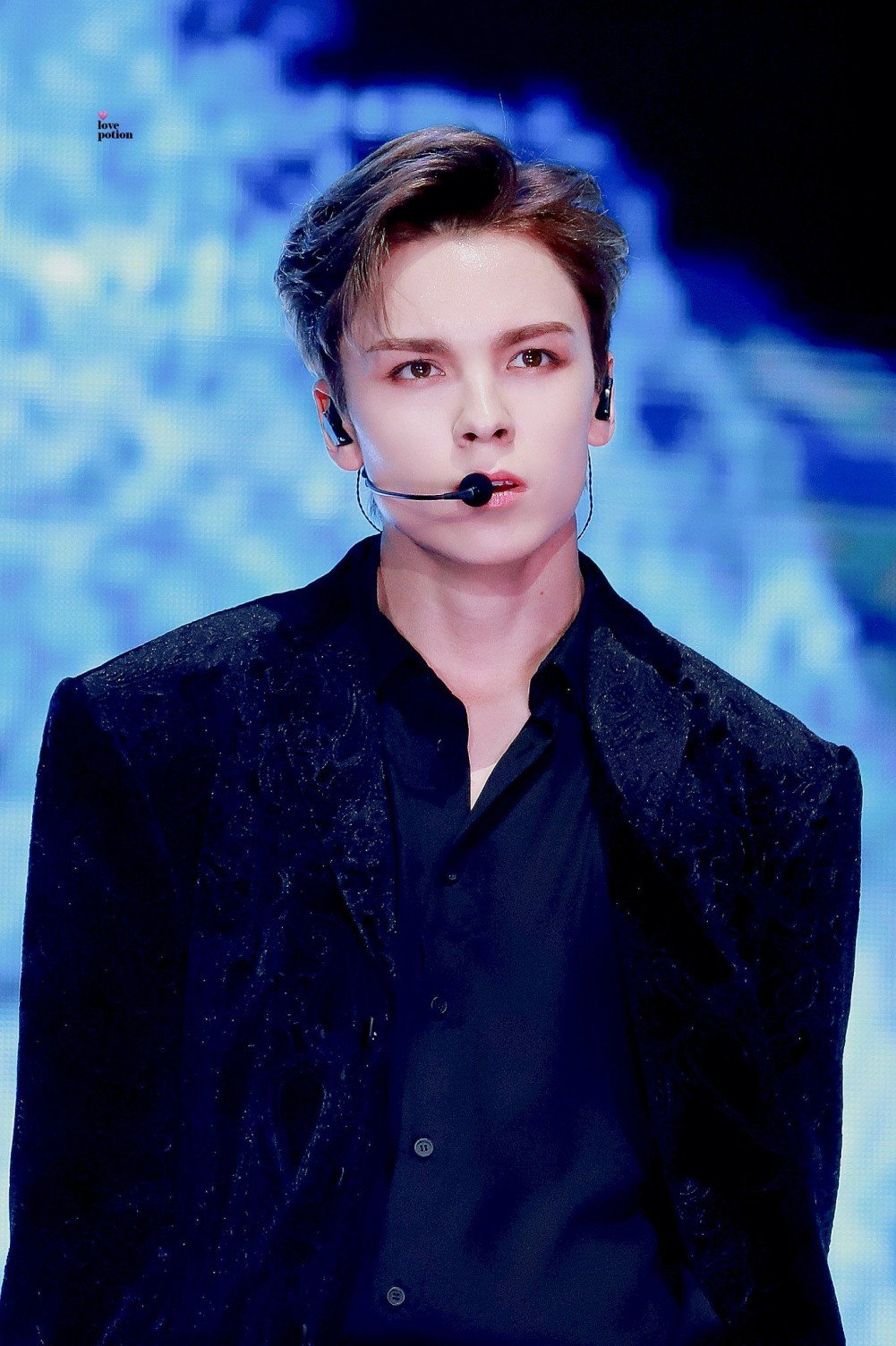 MOMOLAND's Nancy
MOMOLAND's Nancy, who was born to an American-Irish father and Korean mother, has angelic visuals. In fact, she's gone viral for her beauty multiple times!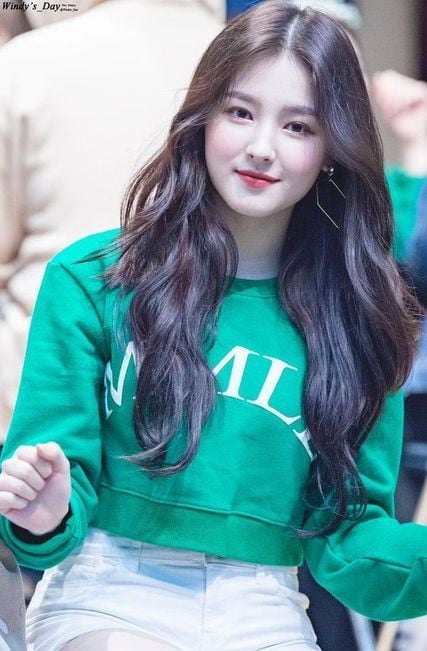 THE BOYZ' Ju Haknyeon
THE BOYZ Haknyeon's father is from Hong Kong, while his mother is from Korea. The talented and good-looking member is loved by fans all across the world!