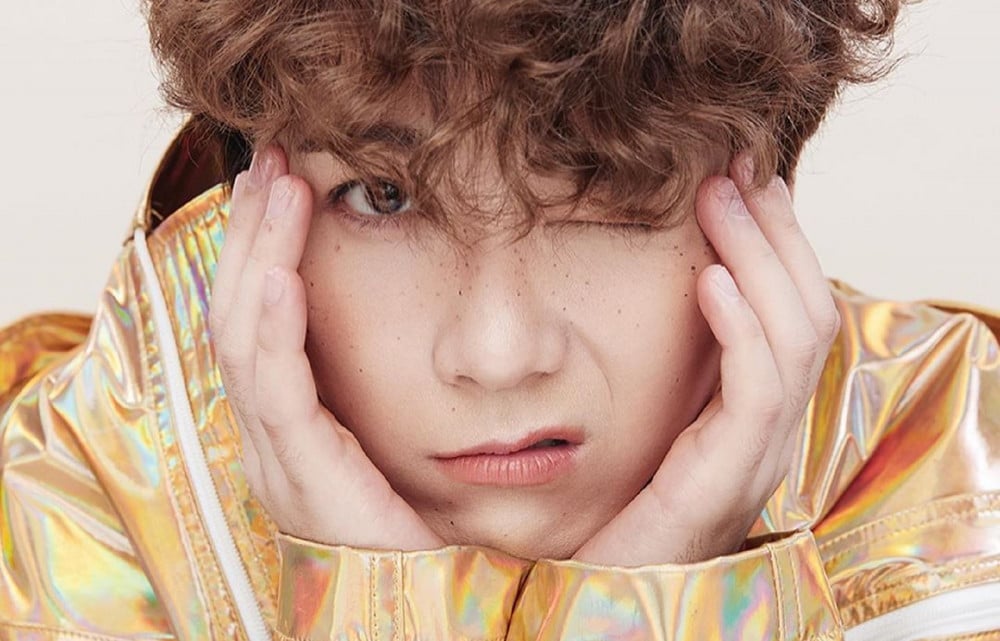 Hongki confessed that he once spent 900 million KRW on a single nail art.
On the latest episode of SBS's 'Tiki Taka', F.T. Island's Hongki expressed his love for nail art when one of the MCs asked him about his self-care routine. Hongki shared that, although he cannot care for them these days due to his musical activities, he used to spent millions of Won on nails.
Hongki, whose love was proven through his book publication on nail art, confessed that he once bought diamond jewelry worth 900 million KRW (~8,122 USD) just to attach it to his nails. He said, "They were real diamonds. So, I took a lot of care when removing them from my nails later."
Another time, Hongki bought black diamonds in the shape of a snake for a cobra ring on his finger.
When asked what his motivations were, Hongki responded that he "wanted to do something cool and original as a rocker."
What do you think of Hongki's nail art?