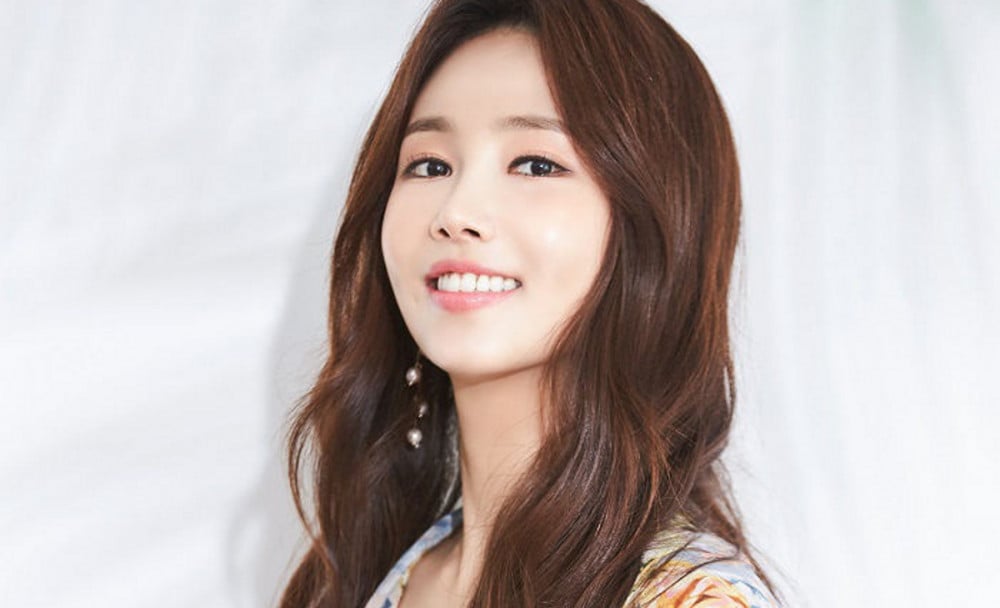 Former FIESTAR member Linzy has signed on with Wells Entertainment.

On May 12, Wells Entertainment announced Linzy had signed an exclusive contract with the agency. They stated, "We're pleased to have Linzy, who shows a good image and is versatile in many fields, join our company. We plan to fully support her in a wide range of activities through content like dramas, movies, shows, musicals, and more. We ask for your support."

Linzy made her debut with the girl group FIESTAR in 2012. They disbanded in 2018 after 6 years, and she continued on as a musical actress.

Stay tuned for updates on Linzy and FIESTAR.