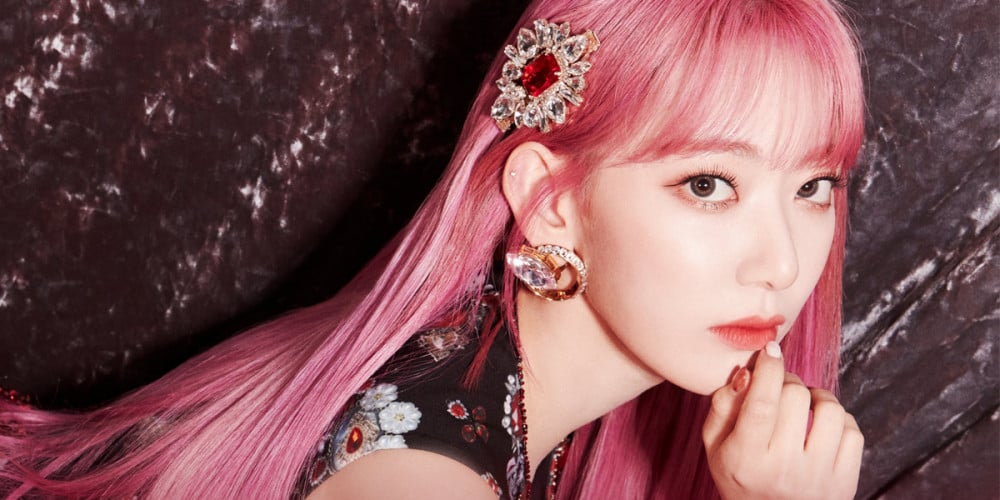 According to fans on one online community, a Japanese magazine which is set for release some time at the end of May has been leaked, showing the issue's cover model Miyawaki Sakura.
The magazine is allegedly a July edition which is scheduled to begin selling on May 21. The cover star for this upcoming edition is the former IZ*ONE member Miyawaki Sakura, who recently returned home to Japan after officially wrapping up her project group promotions.
According to fans, a brief description of the star on the magazine's cover page reads, "Miyawaki Sakura, who returned to HKT48 after completing her IZ*ONE promotions, and who recently announced her graduation."
Thus far, there have been no official announcements regarding Miyawaki Sakura's graduation from her group HKT48. Do you think the contents of the magazine below are true?