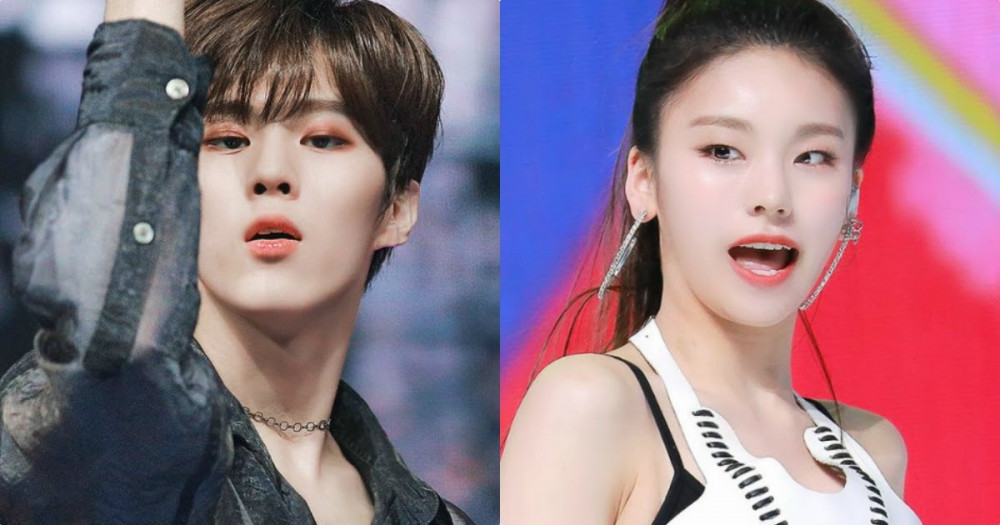 Can a show like 'We Got Married' return in 2021?

Netizens are wondering if fans these days would tune in if their idols went on a show like 'We Got Married'. 'We Got Married' was a variety show which paired up celebrities to pretend to be a married couple and made them do various challenges together. The original poster wrote he'd love to see the rising rookie idols' version of 'We Got Married' or 'Heart Signal'. 'Heart Signal' is a dating reality show featuring non-celebrities.
Some of the top comments are:
"I think it would be entertaining but I won't be tuning in if my idol was on the show."
"Oh, I agree that rising idols would be much more entertaining to watch than the top idols."

"Not in a million years... Just the thought of fights between fandoms and ship dynamics makes me want to puke. I'd blow up the label if my idol were on such shows."

"Please make Idol Heart Signal happen lol"

"I think same-sex couples would be interesting. Please consider it Mnet."

"Hard pass for me, because I stan girl groups."

What do you think?