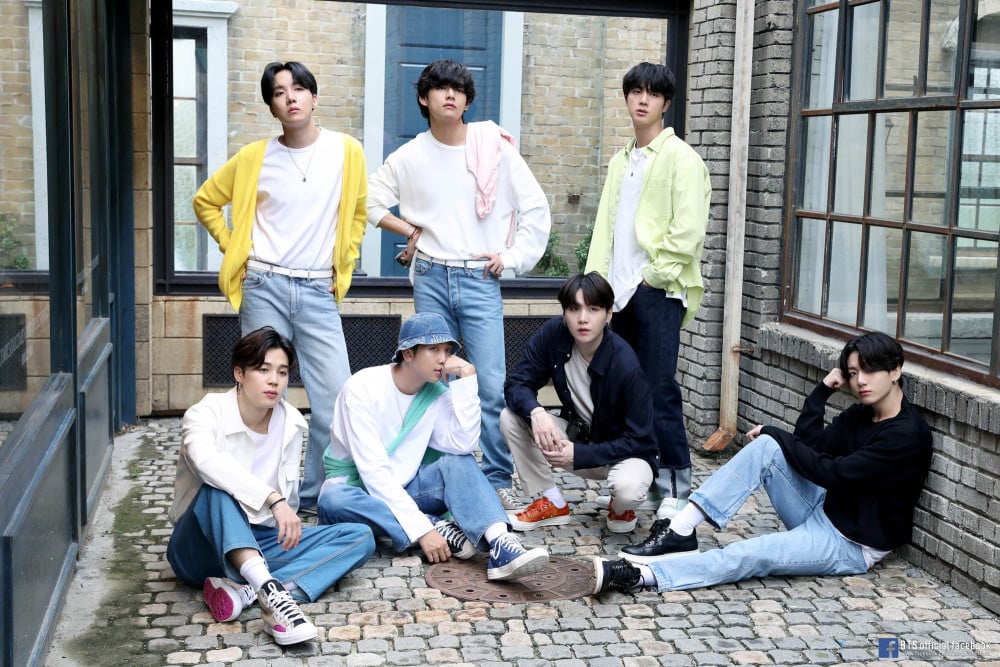 BTS will be BBC's 'The One Show'.
'The One Show' is a British television magazine and chat show that broadcasts live on BBC One, weeknights at 7:00 pm. It features topical stories and studio guests, and it looks like BTS is going to be one of them!

The show tweeted,

What are you going to be asking BTS?