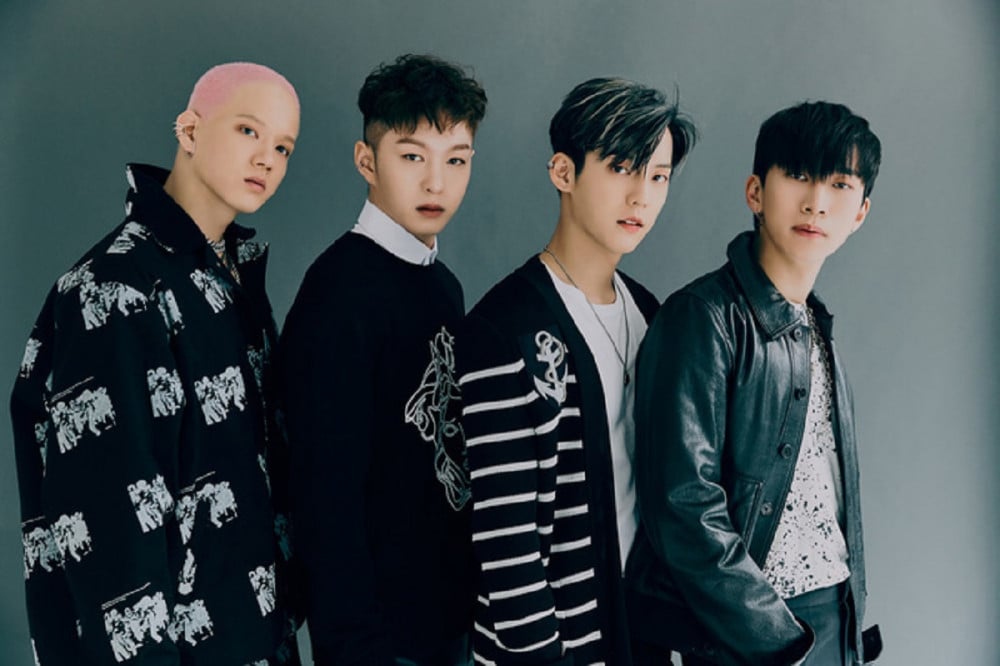 BTOB's new track "Show and Prove" reached the #1 spot on Bugs Music's realtime chart.
On May 28 at 12PM KST, BTOB released their digital track "Show and Prove", a new song they have recorded in preparation for their stage on Mnet's program 'Kingdom: Legendary War'.
The moment that they released the track, BTOB topped the realtime Bugs Music chart. Currently, the track continues to stay within the top 20.
Member Minhyuk took part in producing the track, adding to its high quality. The track includes a message about a world where everyone is shouting out BTOB's name, and BTOB confidently invites them into their own world. The song starts off with tension, and then gradually leads to a brighter, beautiful vibe utilizing the genre of rock, string instrumentals, and choir sounds.
BTOB's stage performance of their track "Show and Prove" will be aired on Mnet's 'Kingdom: Legendary War' on June 3 at 7:50 PM KST.