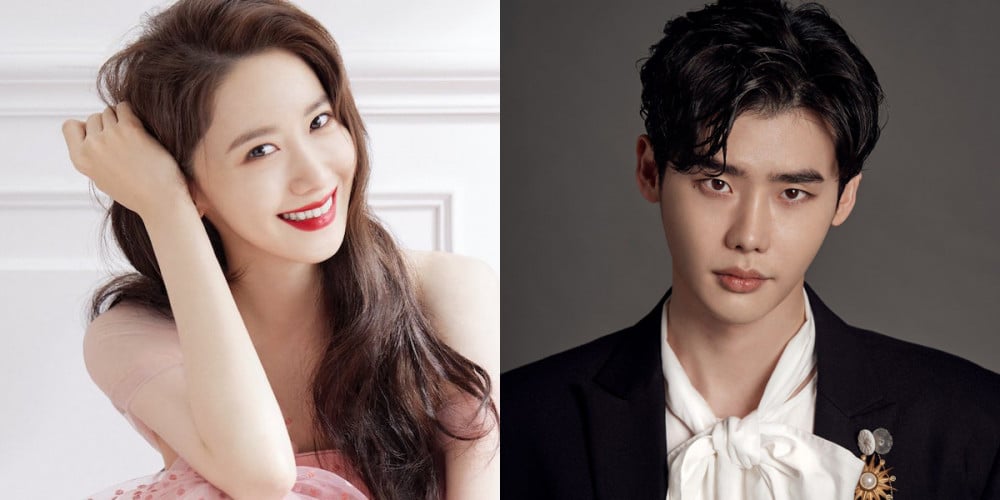 According to media outlet reports on May 18, Girls' Generation's YoonA is in talks to play the female lead role of a new drama series known as 'Big Mouth'!
YoonA has been offered the role of a woman named Go Mi Ho, a woman who holds the real reigns behind the scenes in the life of a big shot lawyer husband. During her college days, Go Mi Ho was known for her elegant, reserved image and unrivaled beauty. But after marrying a man with no talent or ambition, she takes it on herself to transform her husband into someone worthy of her.
Actor Lee Jong Suk is reportedly confirmed for the role of Go Mi Ho's husband, the lawyer Park Chang Ho.
Directed by Oh Choong Hwan of 'While You Were Sleeping' and 'Start Up', 'Big Mouth' is slated to begin filming in the second half of 2021.

[UPDATE] According to YoonA's agency SM Entertainment, the idol/actress is "positive considering the offer for 'Big Mouth'."