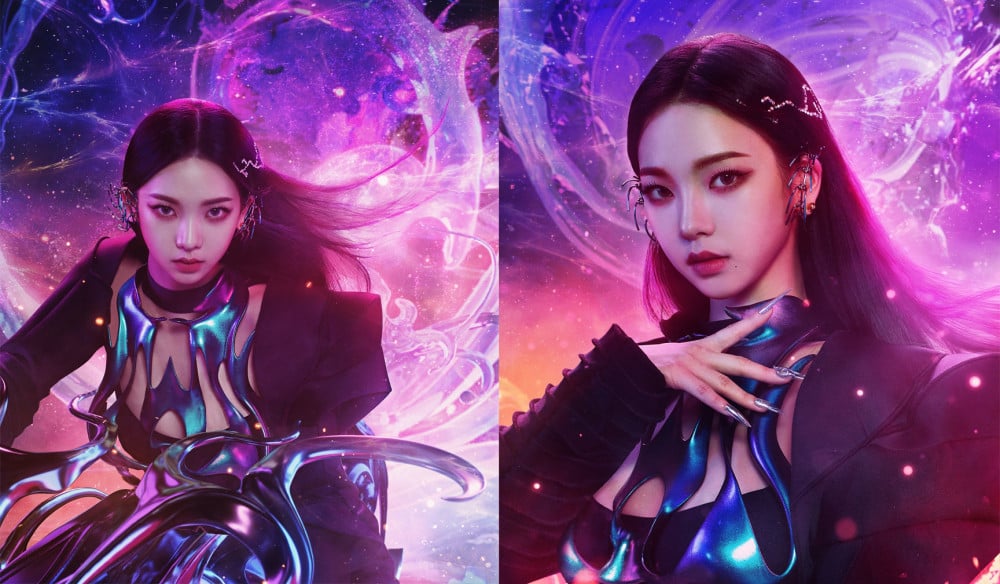 On May 8 KST, aespa's Karina kicked off teasers for the girl group's first comeback album, 'Next Level.' The girl group's full comeback is slated for this coming May 17 at 6 PM, and the girls have begun releasing ethereal concept photos.
In her first set of individual concept photos, Karina is poised to ride off to the unknown universe, Kwangya. Designed by Bryan Huynh, the artist who previously pointed out that aespa's teaser photos were too similar to his past work, the concept images of aespa's upcoming album also display the same surreal, fantastical vibe.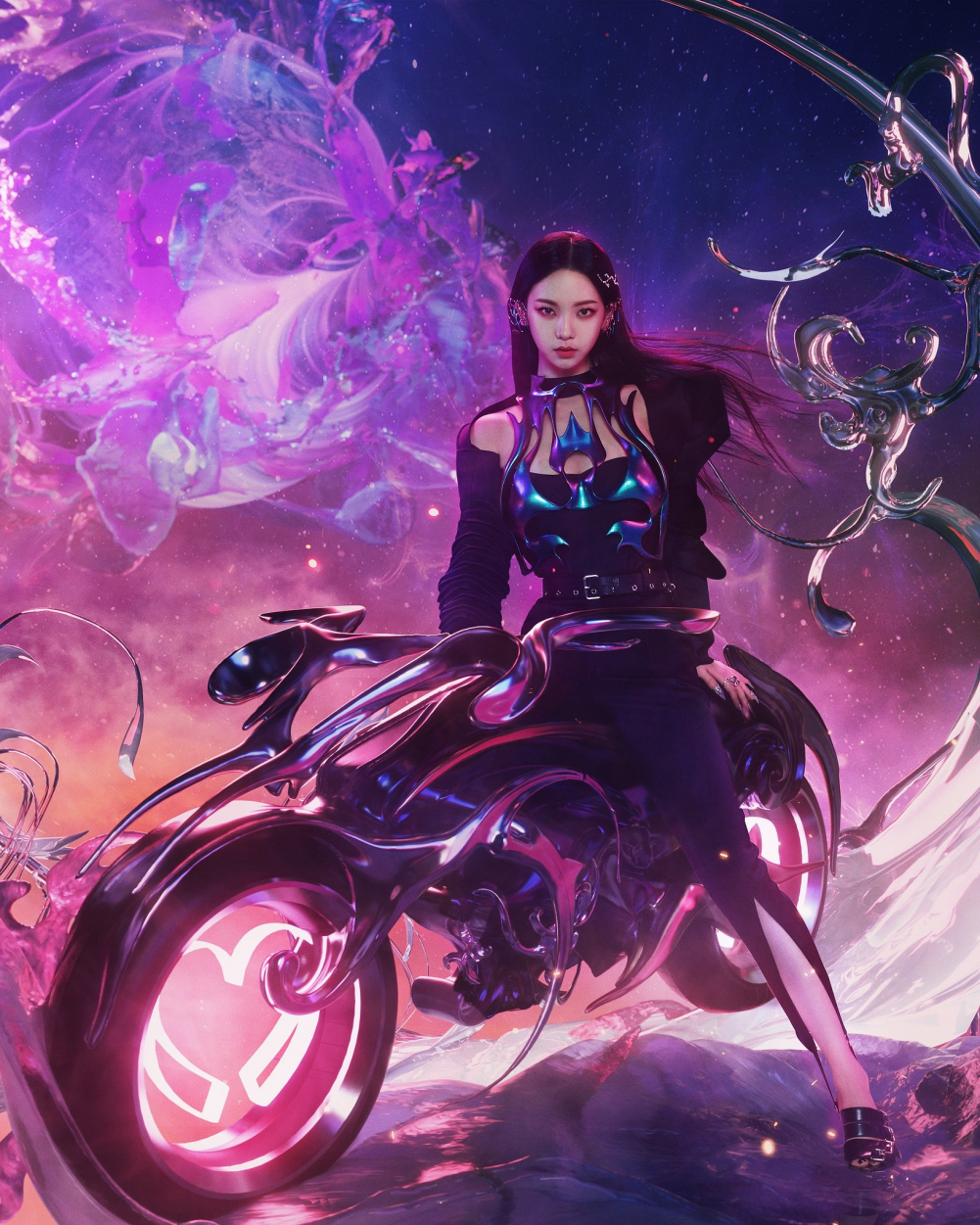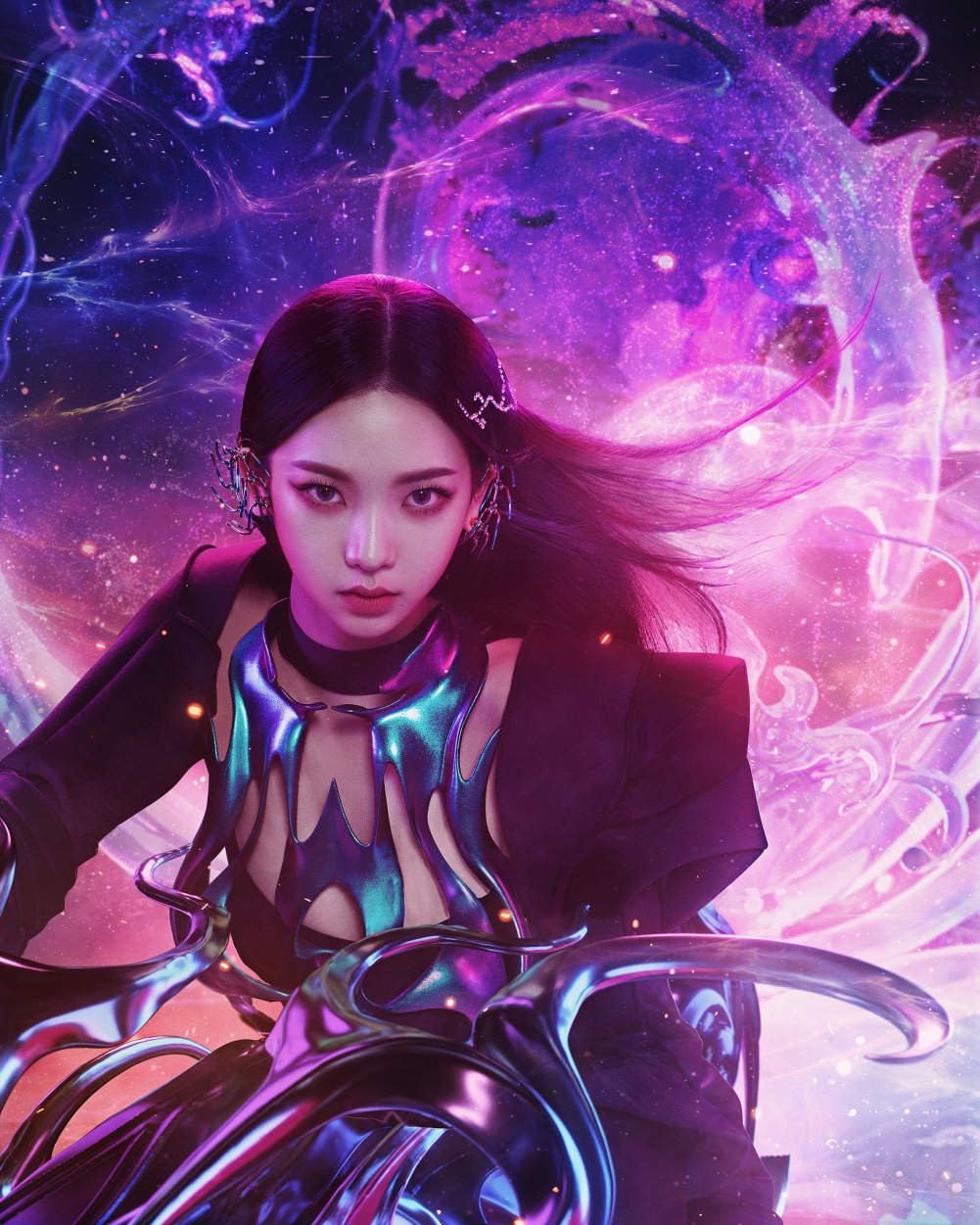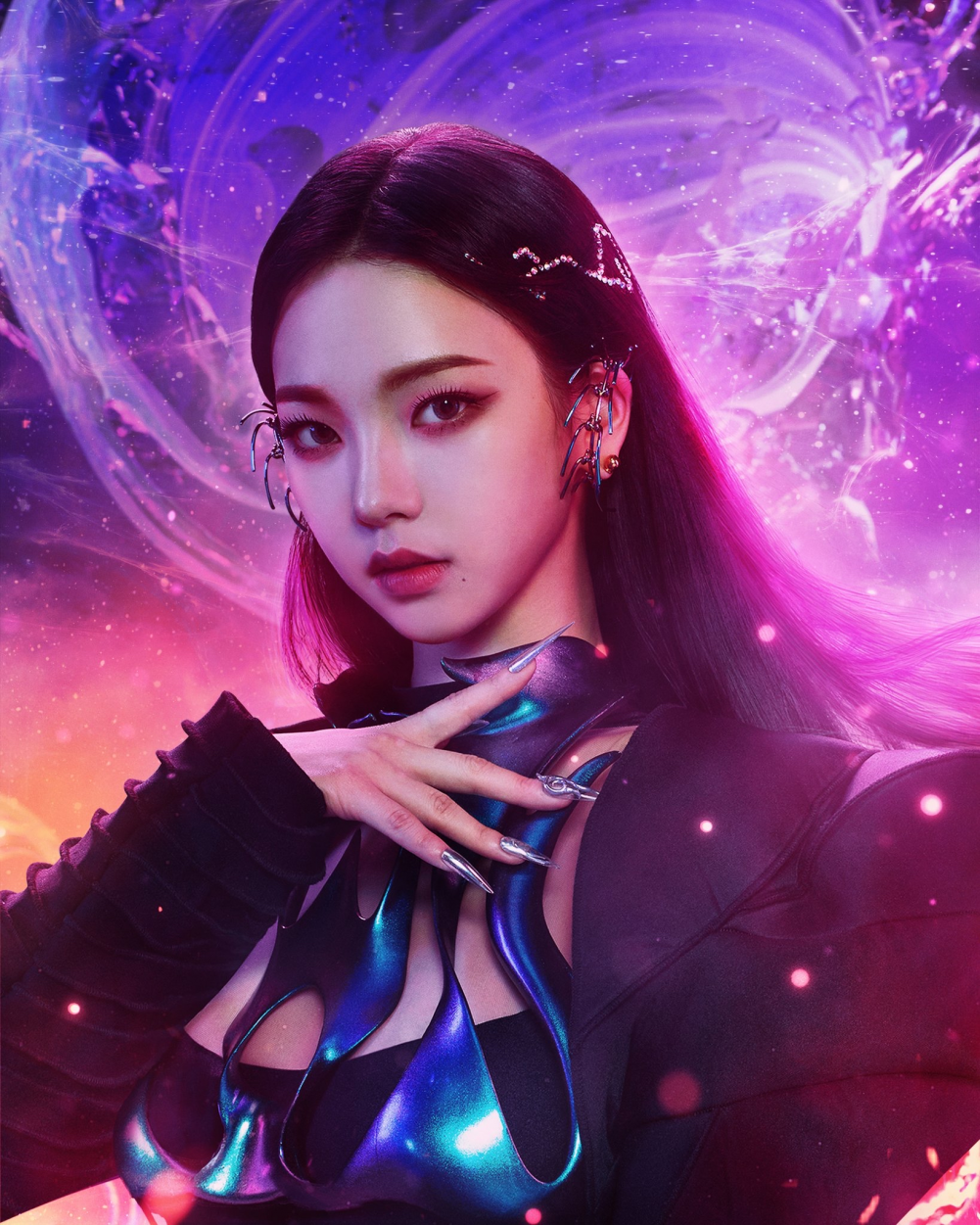 After seeing the new teaser images, netizens and fans couldn't help but be impressed with Karina's visuals. In the photos, she boasts surreal beauty and actually looks like an AI character. Netizens commented, "Wow she really looks like an actual AI," "Her face is legendary," "Karina really has visuals that are out of this world," "Her face is so pleasing to look at," "These photos are really crazy," and, "I think Karina is the only person who can pull off this concept and look this good."