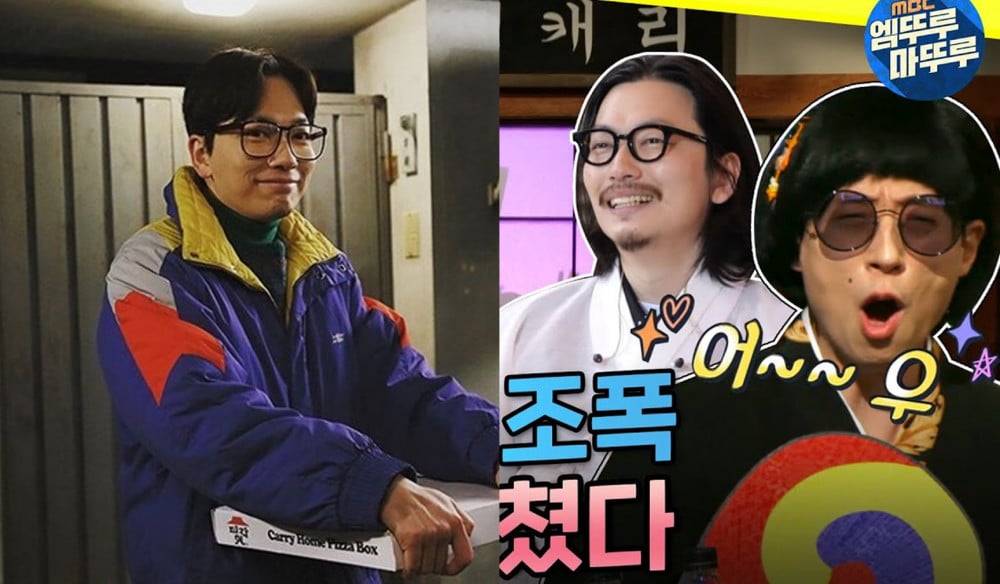 Actor Lee Dong Hwi, who has received much love for his character Doh Ryong Nyong on the drama 'Reply 1988,' is saying goodbye to his long hair.
On May 9th, Lee Dong Hwi posted on his social media saying, "the last pictorial with the best staff and with long hair." In the photos that he posted, he showed off his hair that came up to his shoulders as she showed off a charismatic vibe wearing a fedora.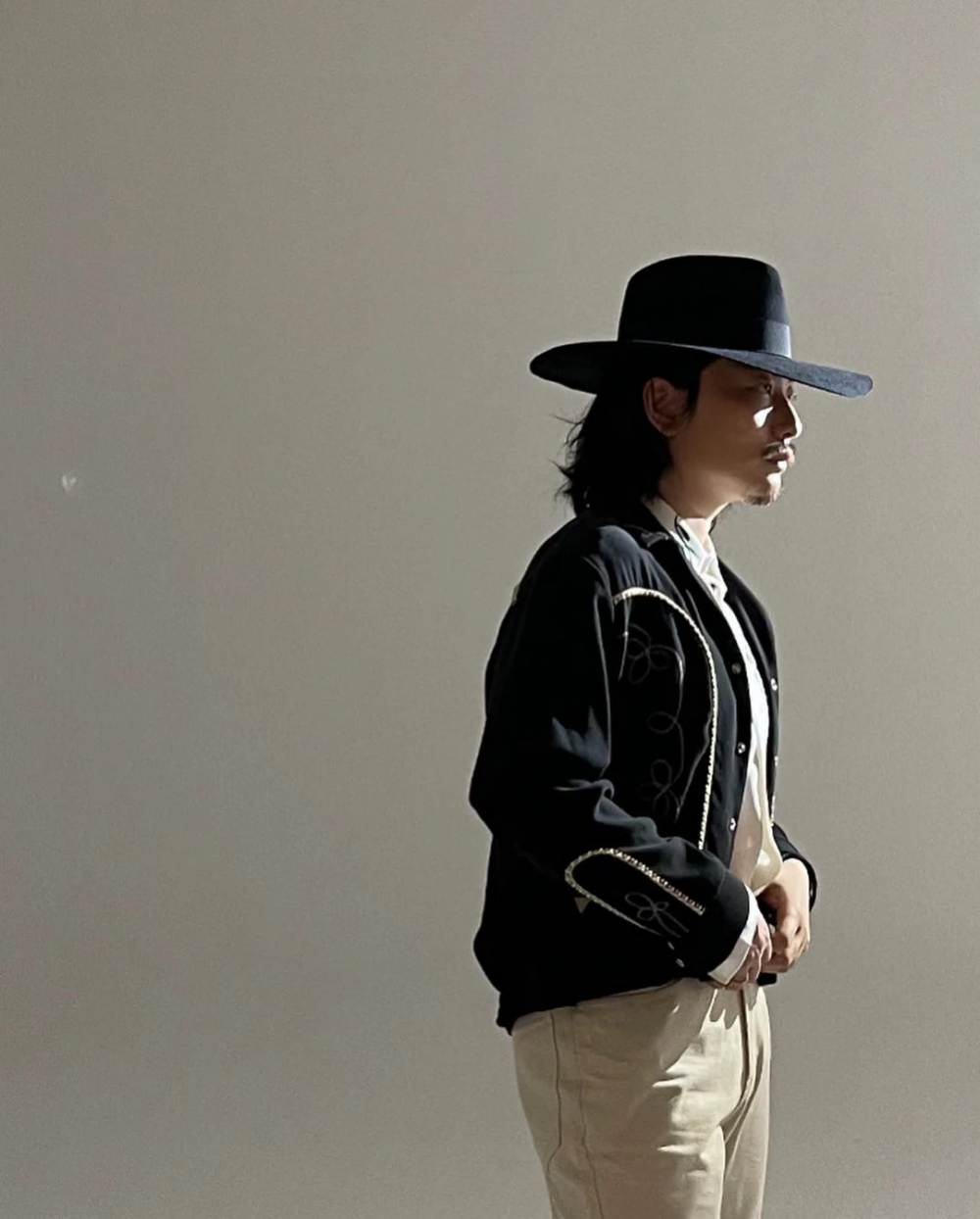 After seeing his post, many of his fans expect him to join the project group MSG Wannabe, which is being planned by the entertainment variety show 'Hang Out with Yoo.'
In fact, Lee Dong Hwi surprised fans when he appeared on the new episode of the popular show and impressed the viewers with his exceptional singing. On the MBC variety show, Lee Dong Hwi was actually asked if he would be willing to cut his hair and shave his beard to join the project group, to which he confidently replied, "I can cut off everything," as he expressed his enthusiasm in joining the group.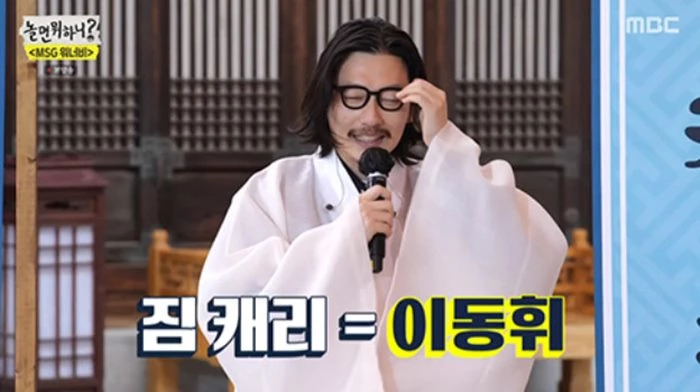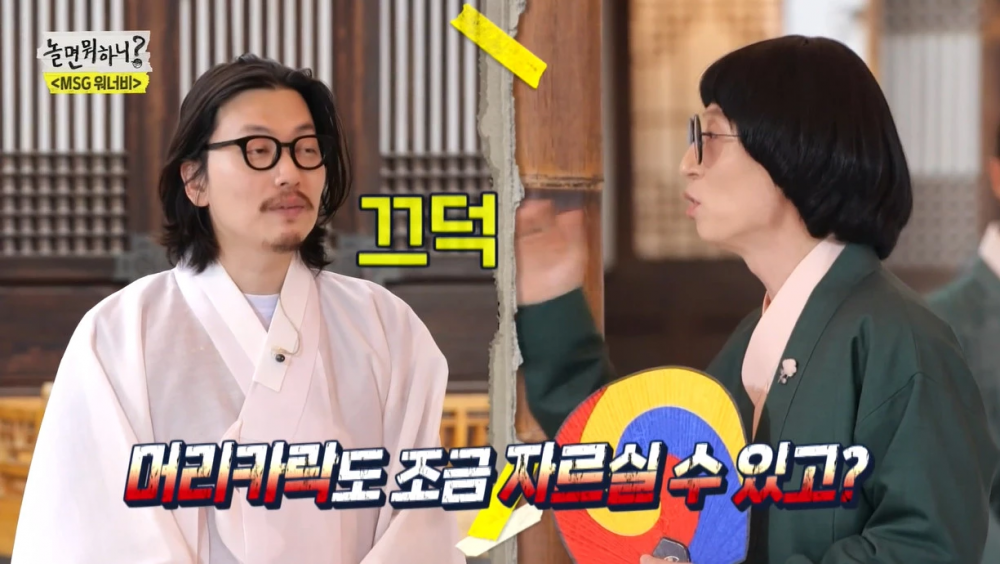 In response, many fans commented, "Oh I can't wait until I see you with MSG Wannabe," "I love this actor," "He's definitely joining MSG Wannabe," "Congrats!" and "Are you really cutting it for the show? I hope you're not just cutting it just because."