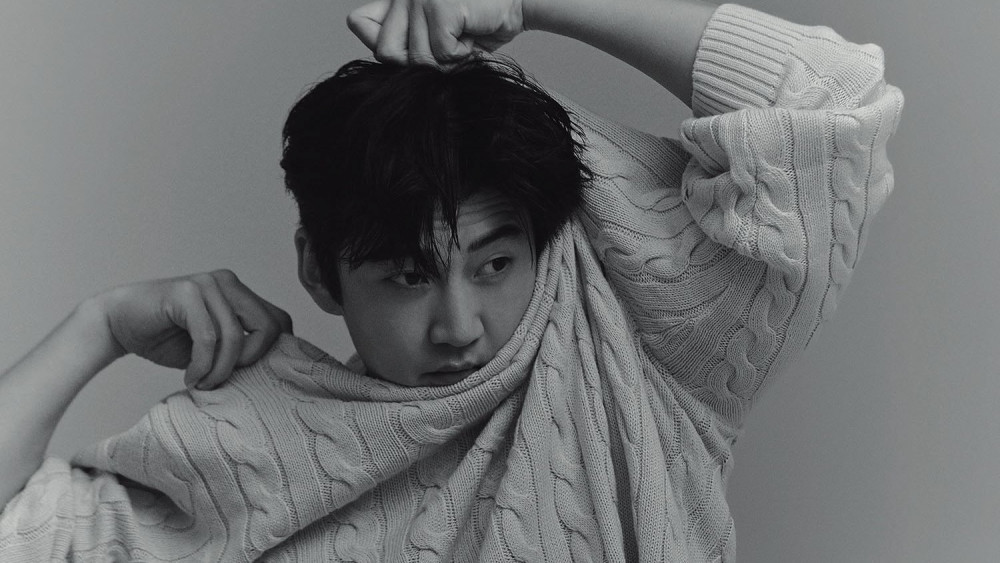 Actor Yoon Kye Sang confided he underwent surgery for a cerebral aneurysm last year.

On April 23rd, the actor shot a pictorial for the May issue of GQ Korea. During the interview with the photoshoot, he surprised the staff by opening up about his illness.
Yoon Kye Sang said, "Now that it's over, I was diagnosed with a cerebral aneurysm and underwent surgery last year. I had to insert coils and a stent in my artery. I was lucky to find it in an early stage but my perspective has vastly changed because of it. I could have died on any day without knowing why had I not found it early. I think I was granted a second chance to live my life. I was very fortunate."
Thanks to him taking a hiatus from work for a year, he is now healthy and well. He was adamant, "This year, I am going to work really hard and be super active all around." Meanwhile, Yoon Kye Sang joined Just Entertainment recently and is currently filming the thriller drama 'Crime Puzzle'.