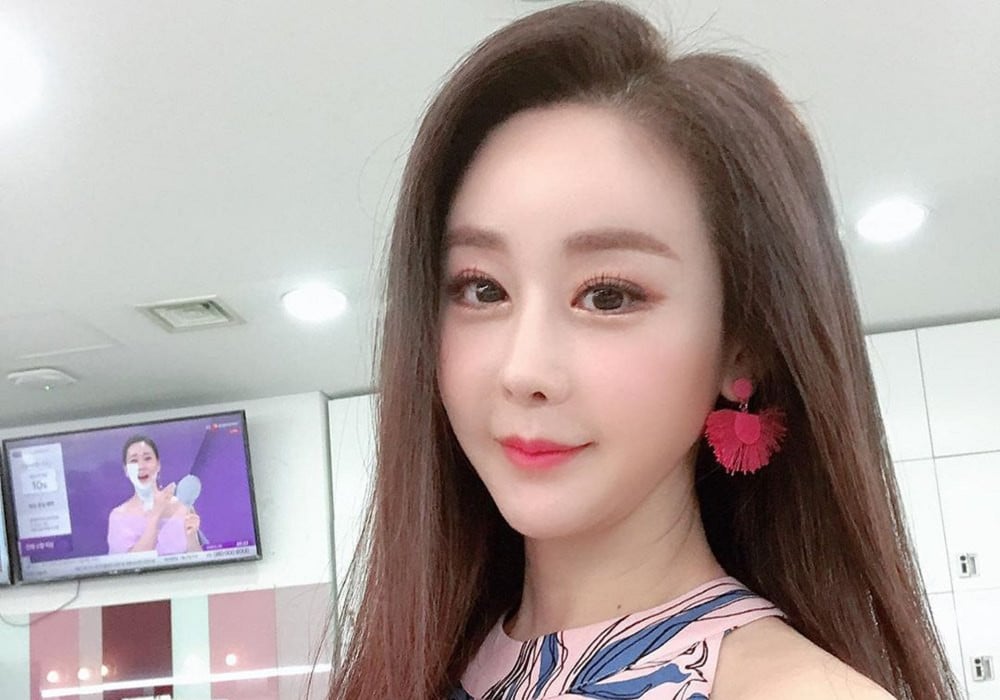 Ham So Won has appeared in the rumor mill once again.

On April 21, the YouTube channel 'Love President Lee Jin Ho' alleged Ham So Won had threatened reporters by saying she would take her own life. YouTuber Lee Jin Ho expressed, "There was a time when Ham So Won called reporters and demanded the removal of articles by putting her life as collateral." He further alleged she had done this extensively this past February when she was under fire for calling "kimchi" the Chinese dish "Pao cai" during a live stream featuring her Chinese mother-in-law, which resulted in a petition against her.

Lee Jin Ho then released an alleged transcript of Ham So Won calling a reporter and saying, "I think you should delete the article. I think I'm going to die. I don't think I can live as a celebrity in Korea. I'm at the Han River." The reporter seemed taken aback as they asked if she had read the article in detail, and she responded, "You're not going to erase it. Then I don't want you to use this. I'm on my way out of the police station, and I came to the Han River."

When the reporter asked if the content of the netizen petition wasn't true, Ham So Won admitted it was true and expressed she would no longer be appearing on television. However, Lee Jin Ho pointed out she had appeared on 'Taste of Wife' with her 24-year-old husband Jin Hua until March 23.

Since then, Ham So Won has been accused of asking fans to coordinate and report malicious comments, while posting comments in defense of her rather than calling reporters herself, which she has refuted.

What are your thoughts on the allegations against Ham So Won?