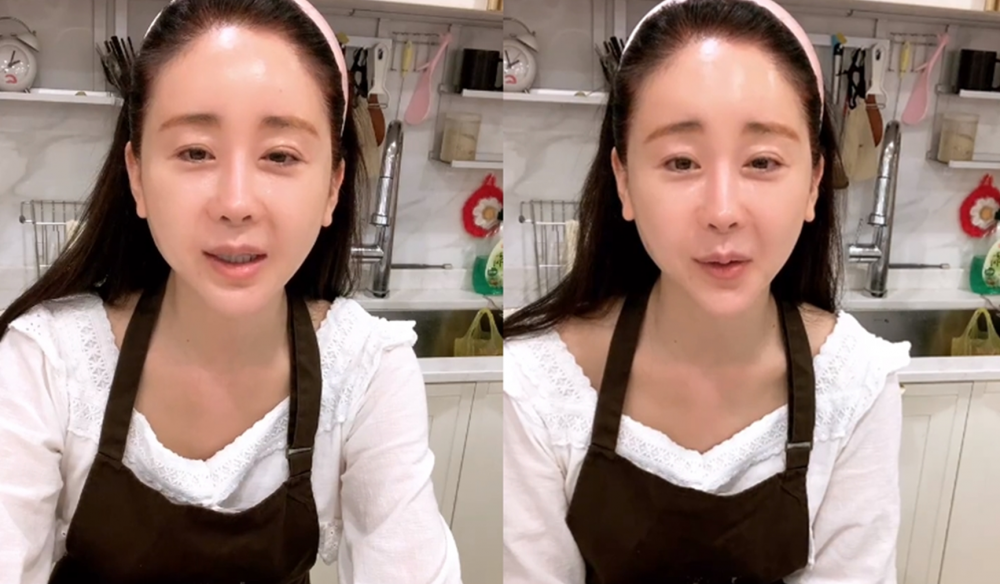 TV personality Ham So Won refuted the controversy over manipulating public opinion.
On April 19th, Ham So Won posted several photos on her Instagram with a message saying, "I didn't want to post something like this because it's childish."
She continued to write, "I don't like this. I will tell you everything when the court reveals the ruling. There are people who are from Dispatch so I will do the interview with them and reveal everything about what happened. Please stop speculating."


Ham So Won also explained, "The last photo is what the president of the fan club uploaded. She's crying that I'm being blamed for everything she did but what does that matter. You get unjustly blamed and there are unfair things you experience. I just go through this period. Just support me and love me more after I come back as a brighter person from being slandered and cursed at."

Previously, it was revealed that Ham So Won was manipulating public opinion after the controversy over staging an episode. Dispatch reported on April 18 that Ham So Won created a chatroom with a few of her fans asking them to protest, make phone calls, and report anyone who was speaking badly of the TV personality.


In particular, it was revealed that a petition requesting the witch hunt against Ham So Won to be stopped was found to be created by a member of that group chat room. Once again, Ham So Won continues to be embroiled in various controversies after the incident of staging an episode of TV CHOSUN's 'Taste of Wife.'

Ham So Won claimed that she had been suffering from stalking by various media outlets and the fake interview content has been haunting her.