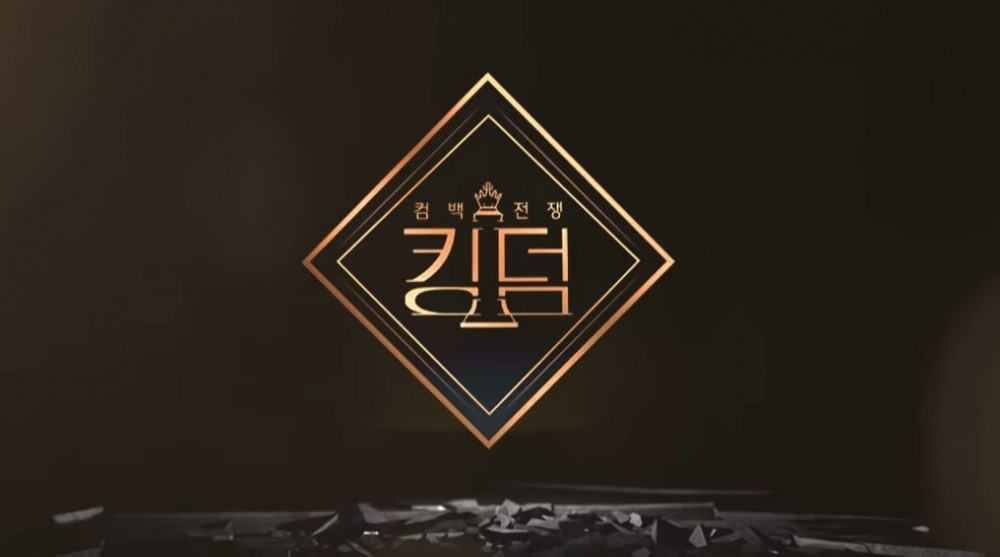 source: Pann
[enter-talk] The most anticipated members of groups in 'Kingdom.'

BTOB Eunkwang: Speaks comfortably and is so funny.
Stray Kids Changbin: I was impressed after hearing him.
iKON Bobby: I can't wait to hear his rap and I'm curious about his facial expression.
The Boyz Juyeon: His dance at the ceremony was crazy but after seeing his face, it's crazier.
ATEEZ San: I'm very curious about his stage because he's using his facial expressions so well.
SF9 Taeyang: He's physically good and he dances well. I'm looking forward to it.
I love you, everyone.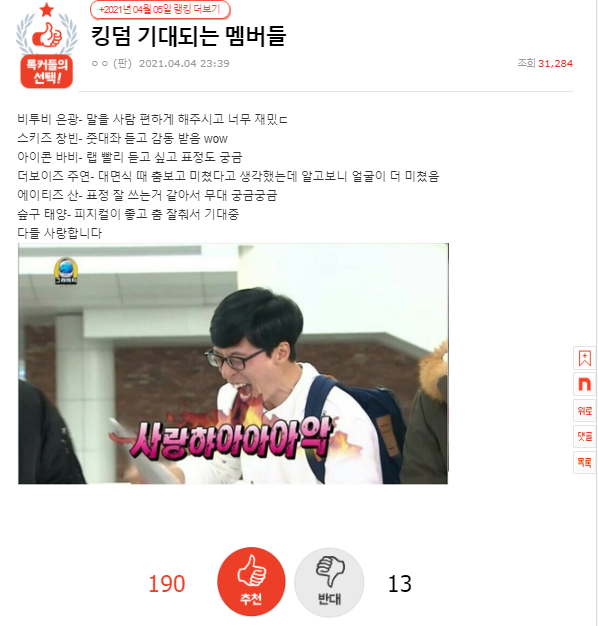 1.[+113, -19] Please pay your attention to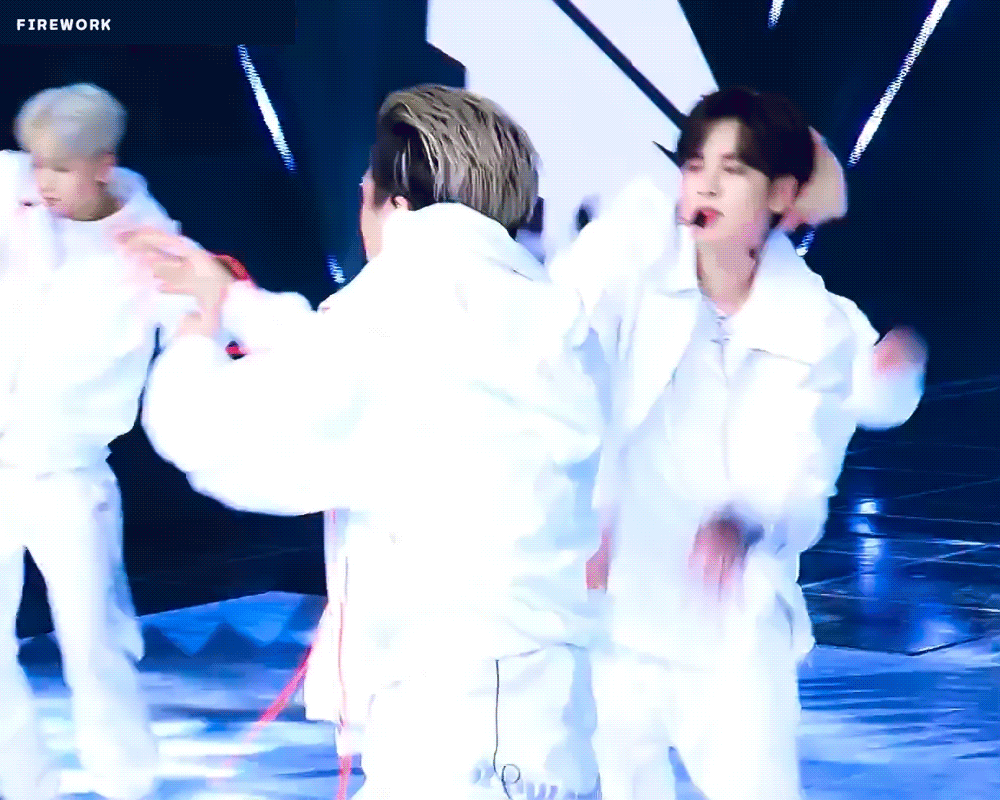 2.[+108, -8] Thank you for looking forward to San-i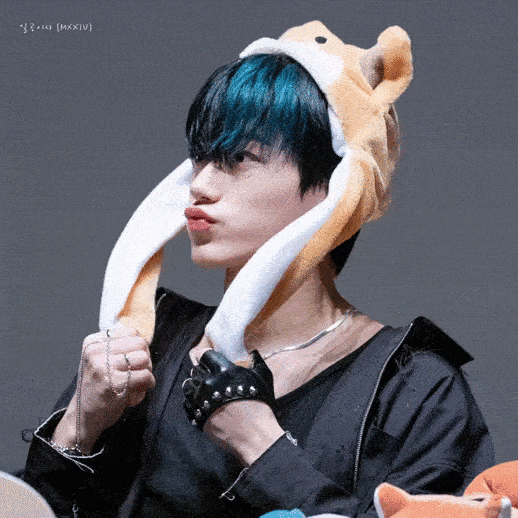 3.[+100, -12] Welcome and look forward to him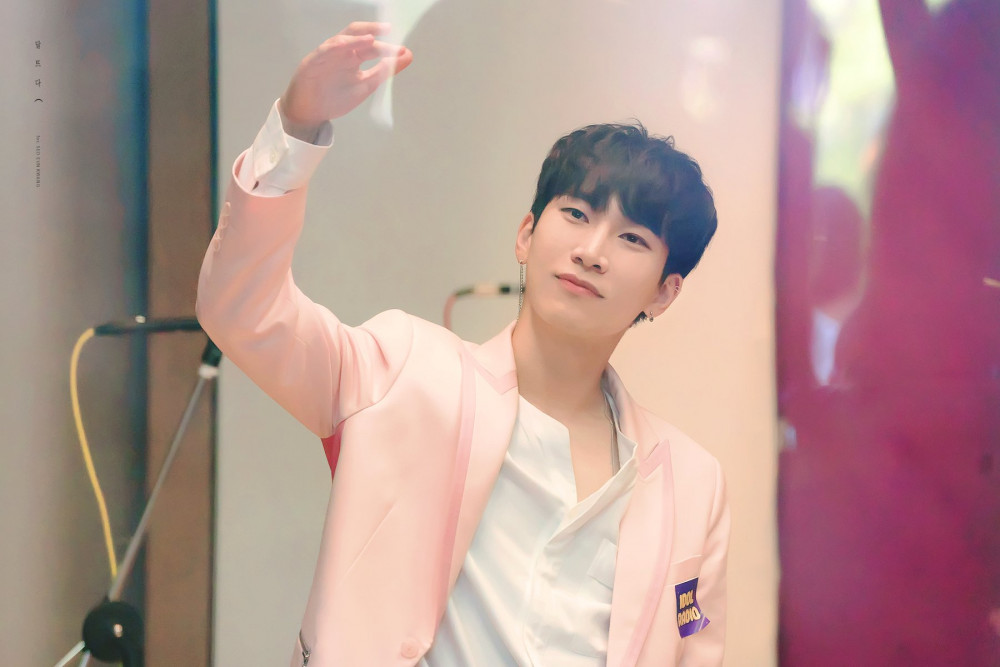 4.[+79, 0] You're so pretty when you smile♡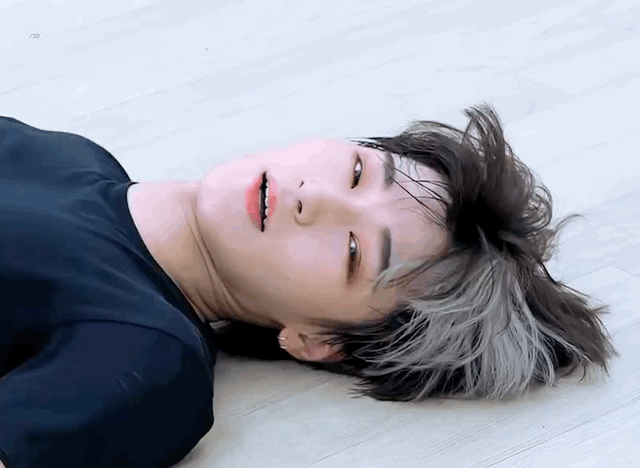 5.[+42, -1] Thank you San-i for looking at me like this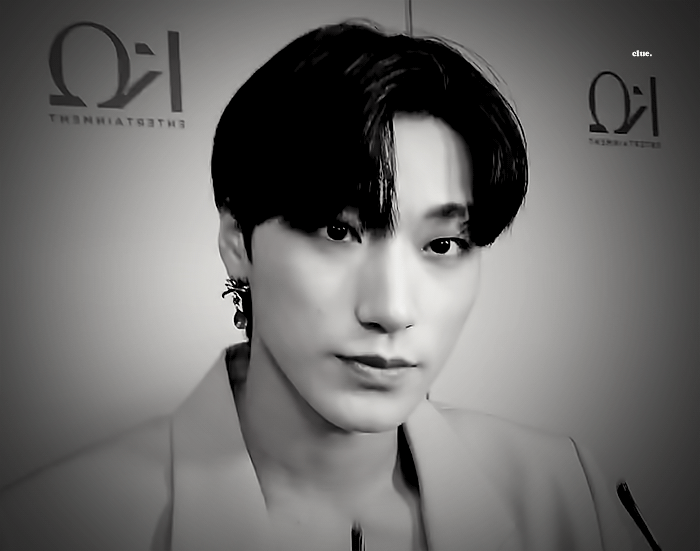 6.[+39, -1] San is a face geniusㅎ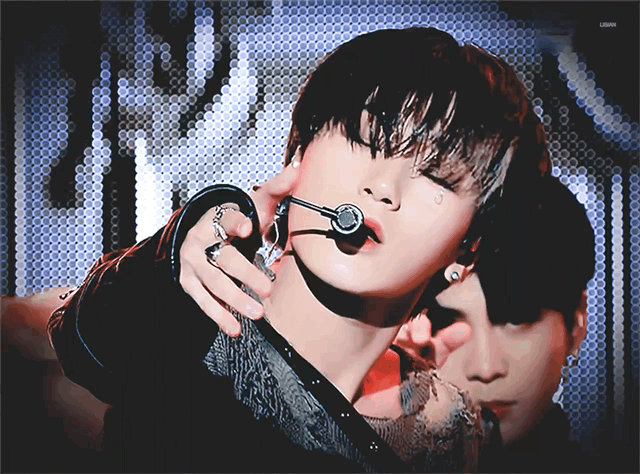 7.[+38, -1] Show me Kim Jiwon already..ㅠ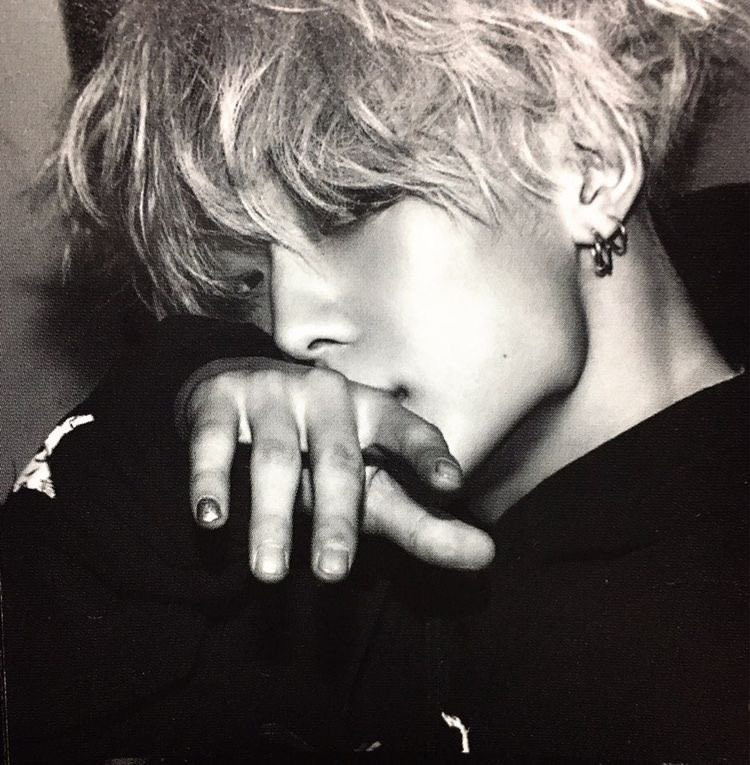 8.[+37, -1] How can someone be like this on stage at the age of 18? Real respect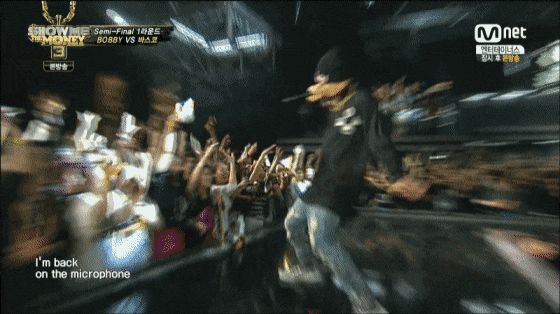 9.[+36, 0] I love you Choi San❤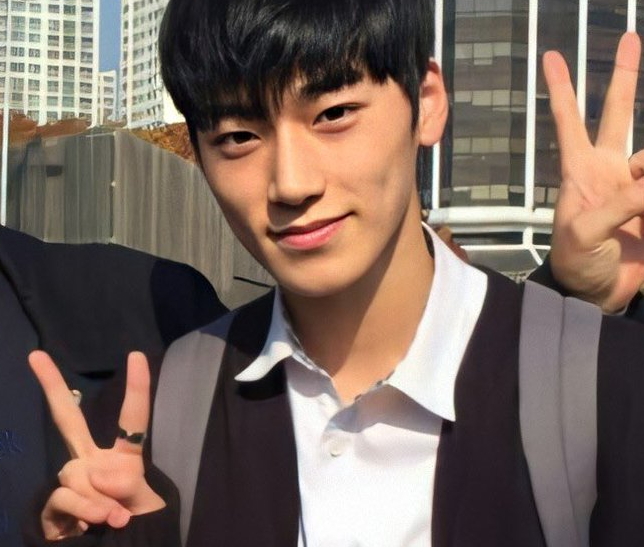 10.[+35, -1] Lee Juyeon will do his bestㅠㅠ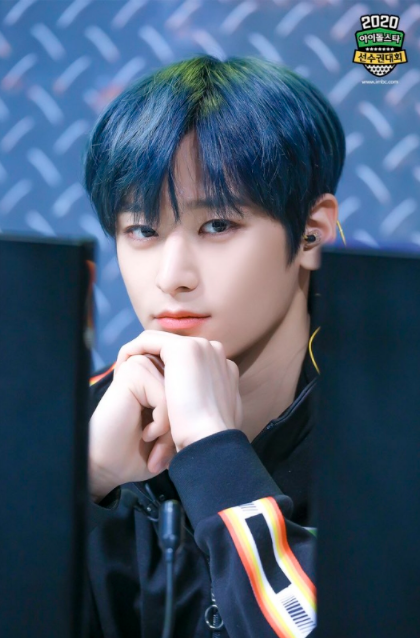 11.[+35, 0] Fairy ending