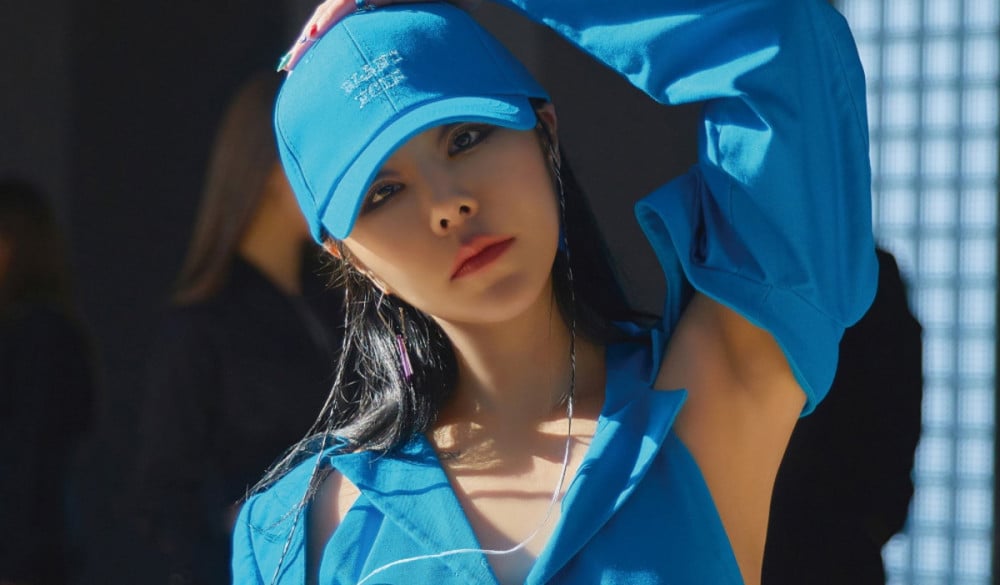 MAMAMOO's Whee In has opened up about the tracks on her solo debut mini album 'Redd'.


In a recent interview, Whee In opened up about her solo debut, saying, "I've been more serene and sentimental before, but this time I wanted to express my own colors, dazzling and diverse." On her title song "Water Color", the MAMAMOO member said it was about herself, and she loves the lyric, "I look good in everything."

She also shared, "I've really wanted to write a song about my pet cat and one for my fans, and I'm happy both songs are included in this mini-album," referring to "OHOO" and "Spring Time".

Have you heard Whee In's "Water Color" yet?