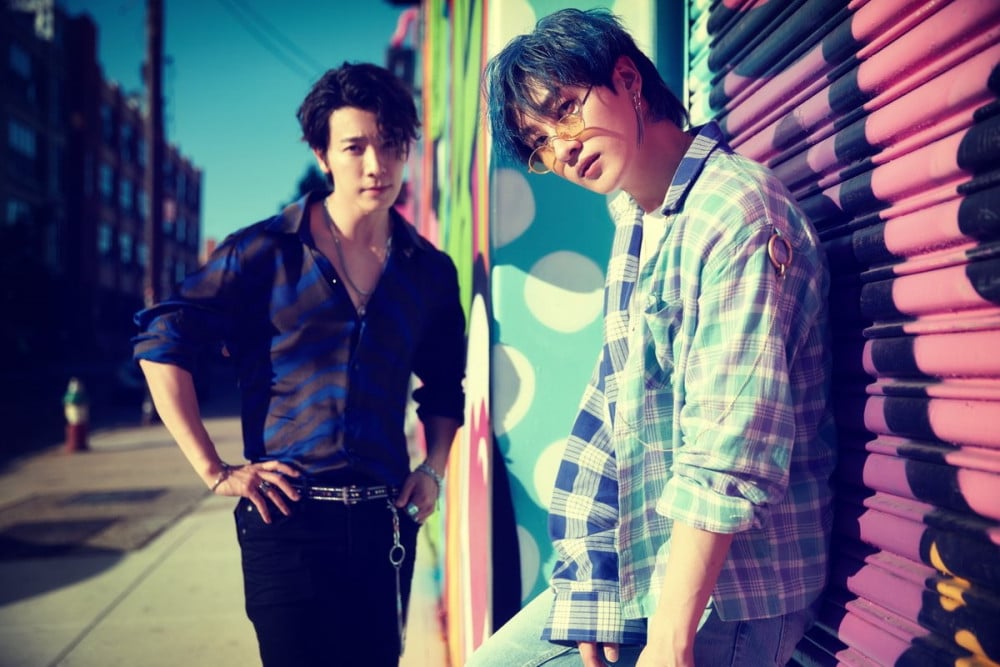 Super Junior's Donghae and Eunhyuk will be hosting a new Naver NOW show.

On April 14, Naver NOW made the tweet below asking viewers to guess the new title of the Super Junior duo's upcoming show. Fans must also explain the reason behind their choice of title. Submissions will be open from April 14 to the 16th KST, and the winner will get a prize.

The first broadcast of Donghae and Eunhyuk's new show is set for April 22 at 5PM KST.

Do you have any guesses for their show title?