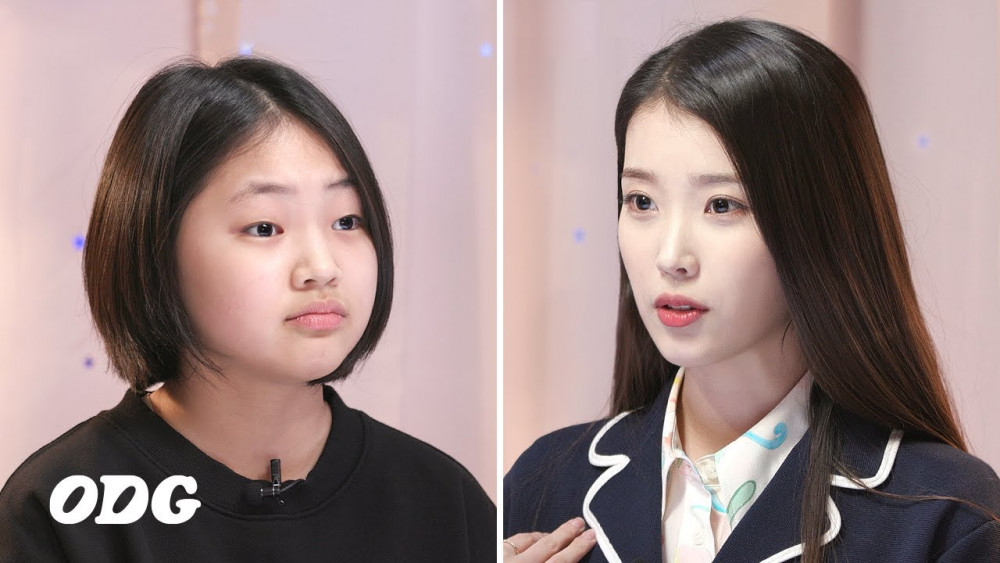 ODG Studio has gotten popular with its series where kids react to idols' videos, and kids meet celebrities.
Among the kids who appear on the YouTube channel to meet these celebrities, there is one particular child who does not know most of the idol celebrities. Child actor Min Seo often appeared on the show and would rarely recognize the celebrities who appear. Hence, many viewers often wondered if she was putting on an act.
However, Min Seo is actually a big fan of IU. During one video, Min Seo revealed that she was a big fan of IU and even bought IU merchandise. In one recent video, ODG Studio decided to do a prank on the girl by telling her to pretend to not know the celebrity who appears at the film set.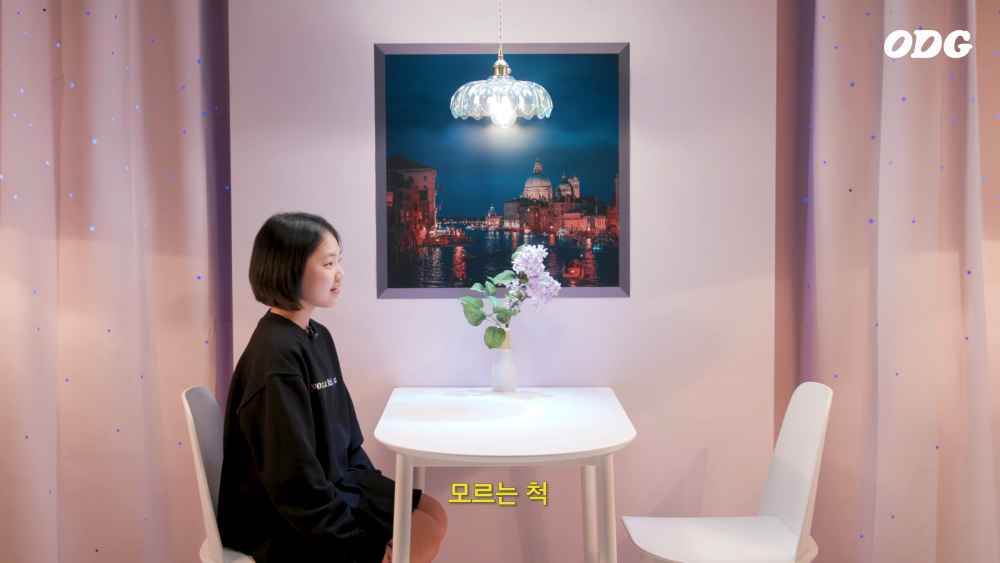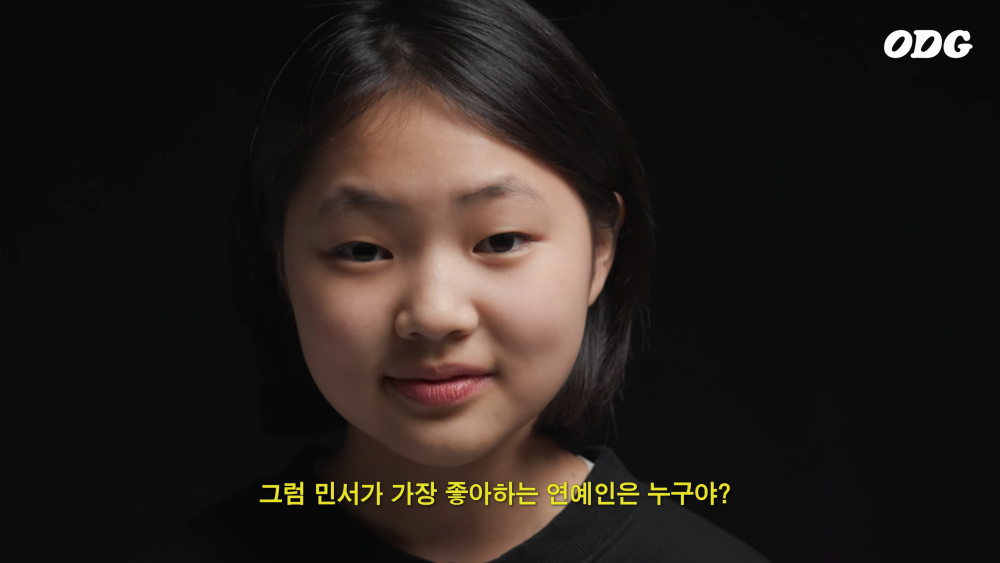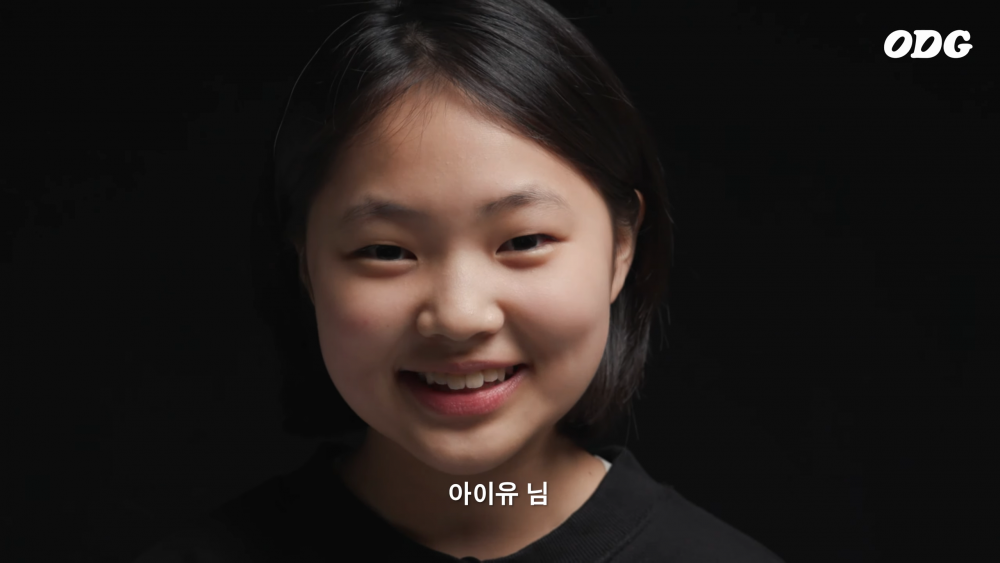 The production team explained, "Pretend not to know the person who appears. Whoever appears in front of you, it can be someone you know but just pretend that you don't know them."
Min Seo replied, "Okay, since I am a child actor, I'll pretend not to know them." Then Min Seo was told to close her eyes until the person came on the set. Then IU came and sat down in front of Min Seo. For a split of a second, Min Seo can be seen surprised but quickly got into her act and pretended not to know IU.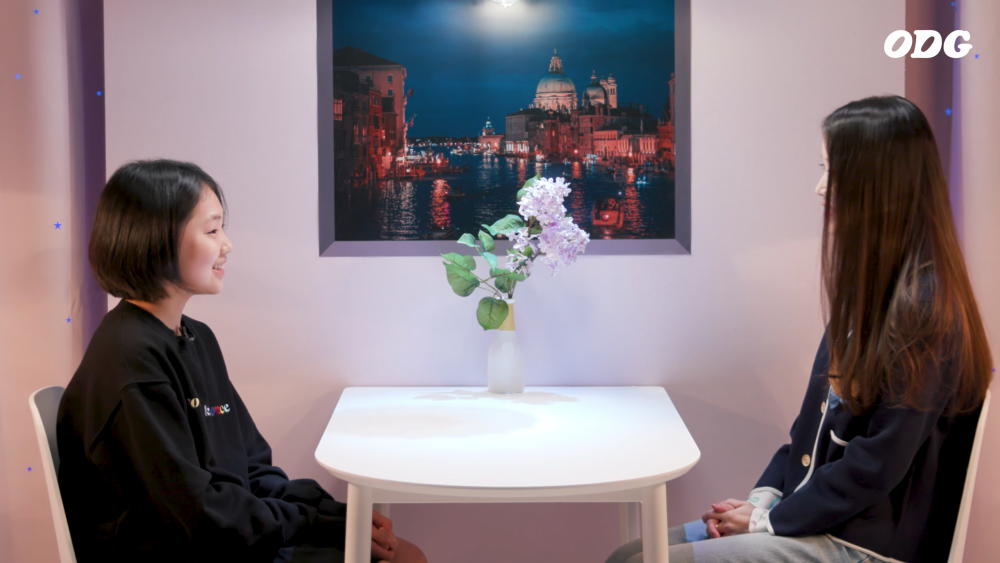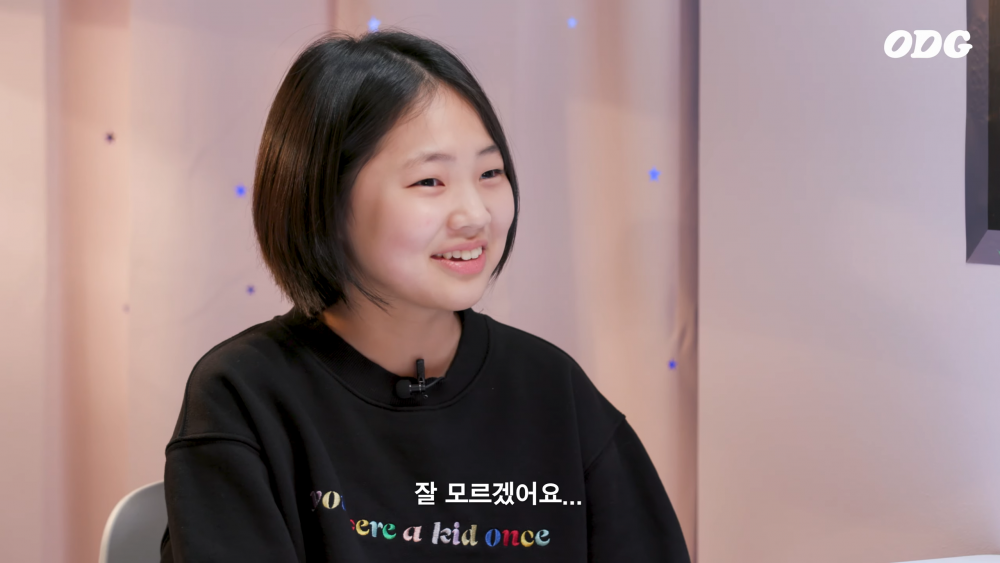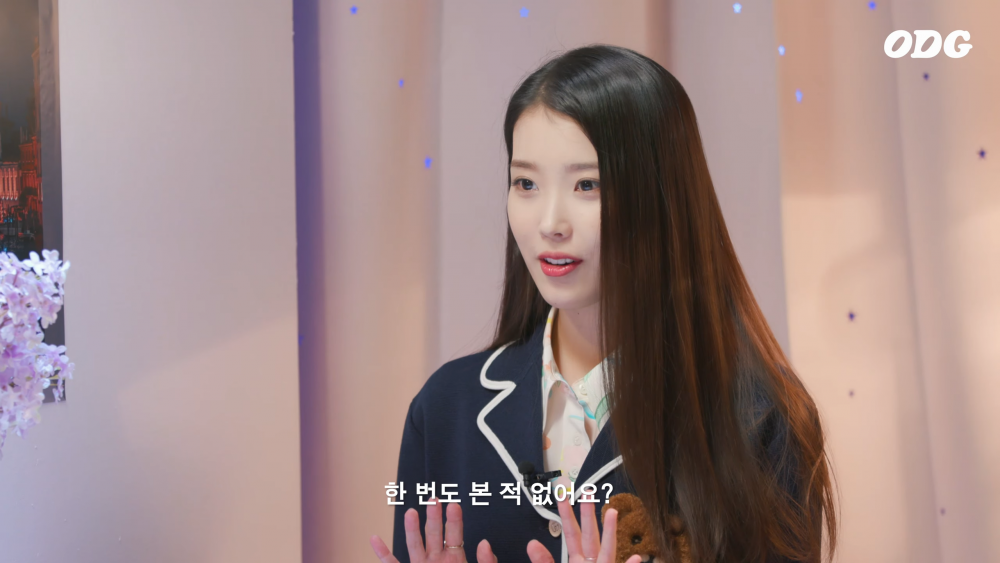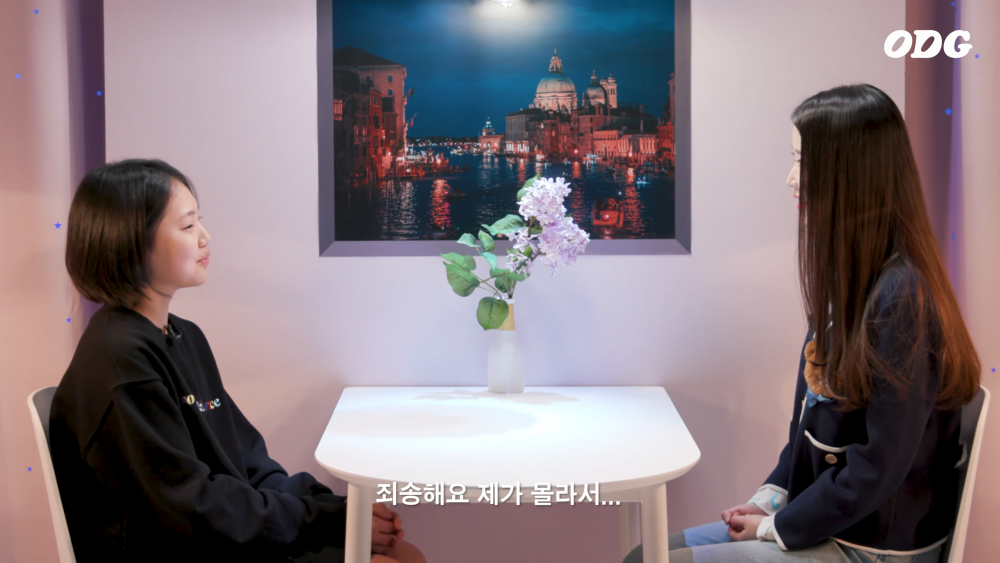 Even when IU asked Min Seo, "you've never seen me before?" Min Seo kept her act and said she didn't recognize IU. Then IU went to explain, "The producer told me that you might not know me, so he told me if you don't know me, then we have to end here." IU said goodbye and left the set.
As soon as IU left, Min Seo couldn't believe that she was able to meet IU. She went on to say, "I can't believe I would meet her; this is the greatest thing in my life." Then IU appeared back onto the set and explained, "I knew you were my fan. You're a good actor."
When IU came back, Min Seo began crying out of joy. After Min Seo calmed down, IU explained, "I was told that you are my fan and the production team was going to do a hidden camera on you and I found it really funny." IU continued to compliment, "How were you able to keep such a poker face?" to which Min Seo replied, "I only was calm outside, but inside I was going crazy." Min Seo then began crying again because she couldn't believe she was seeing her favorite celebrity.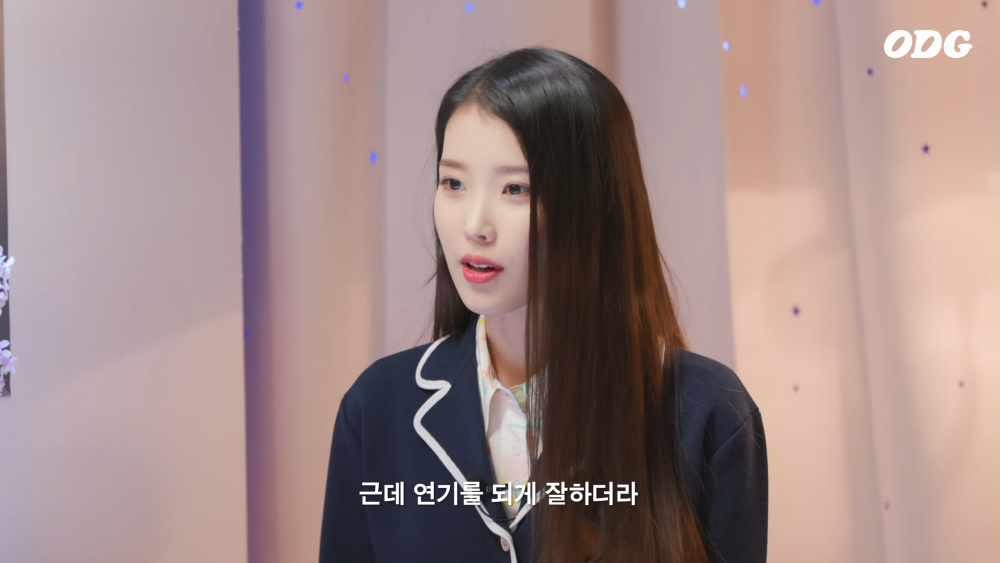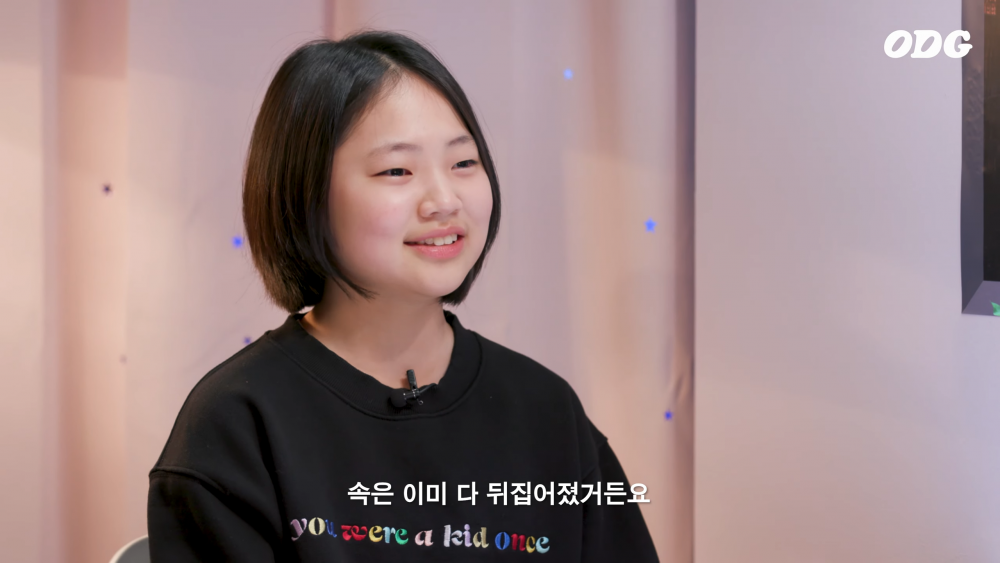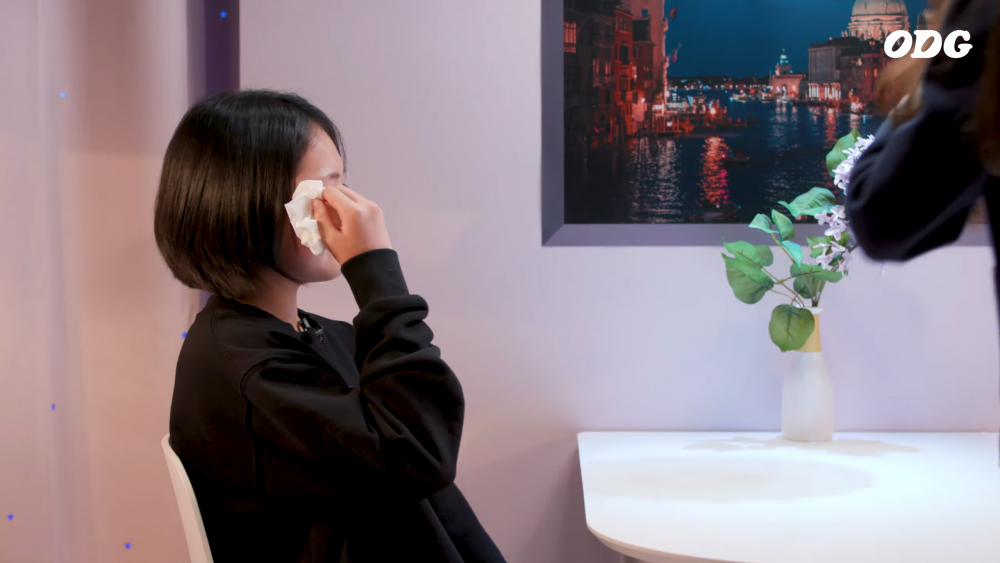 During this episode, Min Seo was able to enjoy the moment when her dreams came true. Min Seo explained she was waiting to buy IU's new album after getting permission from her mom, but IU gave her a signed copy of her new album while telling her, you don't need to buy the album.