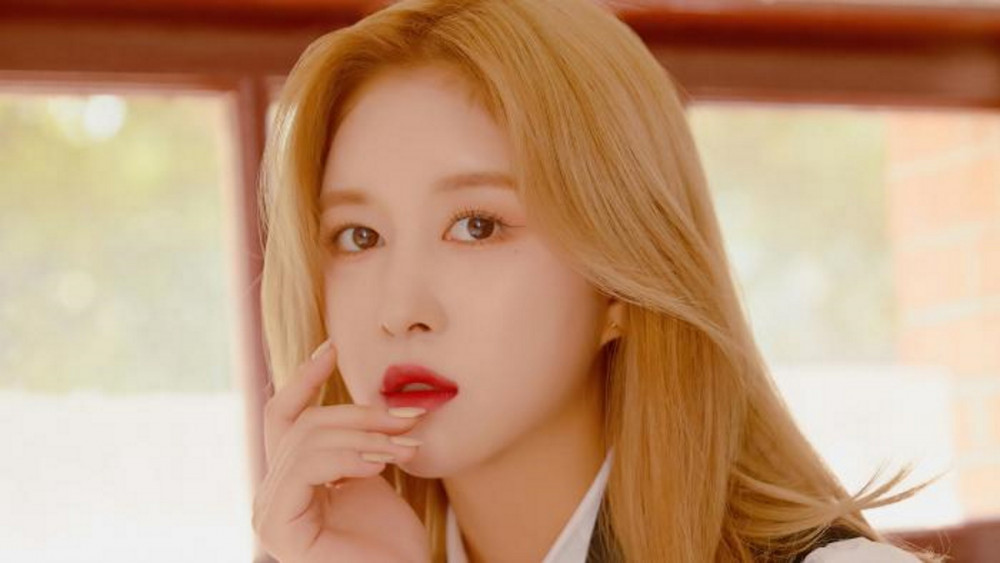 Cosmic Girls' Dayoung will be taking a hiatus due to health issues.

On April 23, Cosmic Girls' label revealed Dayoung had visited the hospital on the 22nd due to a condition caused by an automimmune disease. She'll be absent from Cosmic Girls' schedule according to her doctor's opinion.

This means fans won't be seeing Dayoung at Cosmic Girls' fan signing event scheduled for April 24 KST.

In other news, Cosmic Girls made a comeback with "Unnatural" late last month.