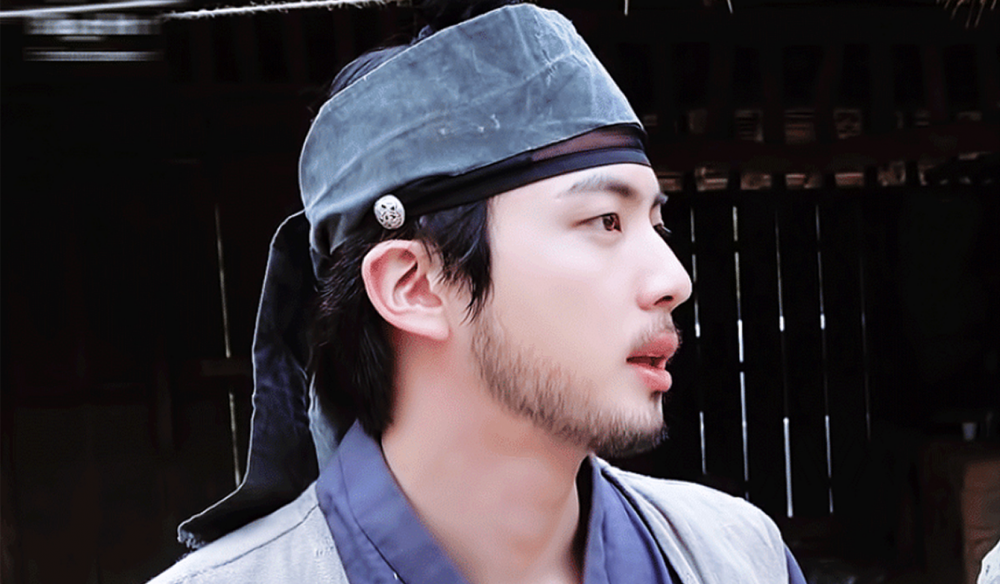 BTS's Jin is known to be one of the visuals of the group. He has various nicknames given by his fans and has been receiving much love for his handsomeness.
Jin is also often seen exuding confidence and self-love as he frequently tells fans that he loves how he looks, and he himself thinks he is the most handsome person in the world. However, there are times when Jin loses confidence in his looks. On rare occasions, Jin can be clearly seen lacking -confidence as he becomes self-conscious about his looks.
One of those occasions seen by fans is when Jin and Jungkook made a cameo appearance in SUGA's "Daechwita" music video.
During the behind-the-scenes video that was released after the filming of the music video, Jin can be seen sulkier than usual as he kept avoiding eye contact with the camera. It was also clear that Jin was not used to having facial hair as he seemed uncomfortable in his own skin.
In fact, in one of the live streaming videos that Jin participated in with RM, Jin mentioned the cameo appearance. He explained that during that time of filming, he realized that he does not suit having facial hair.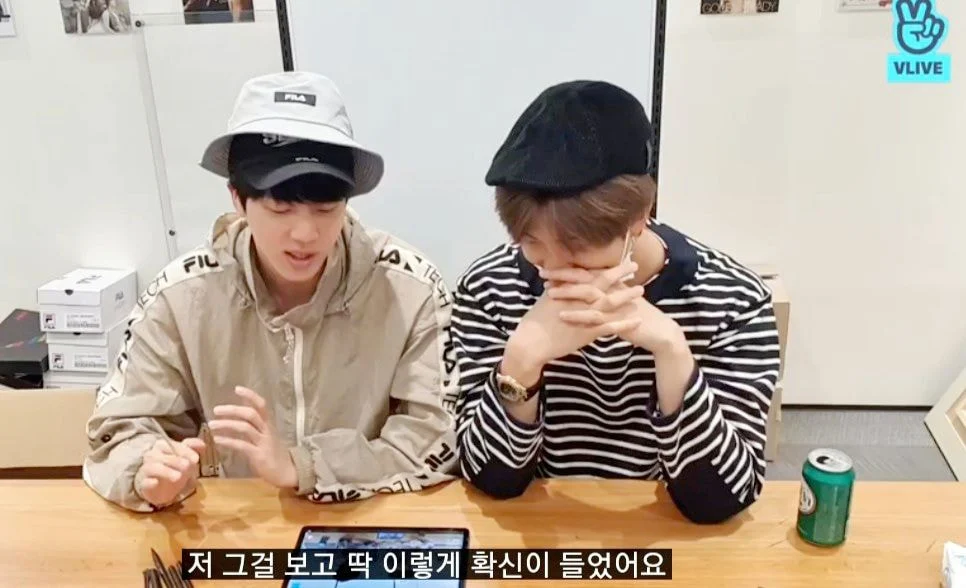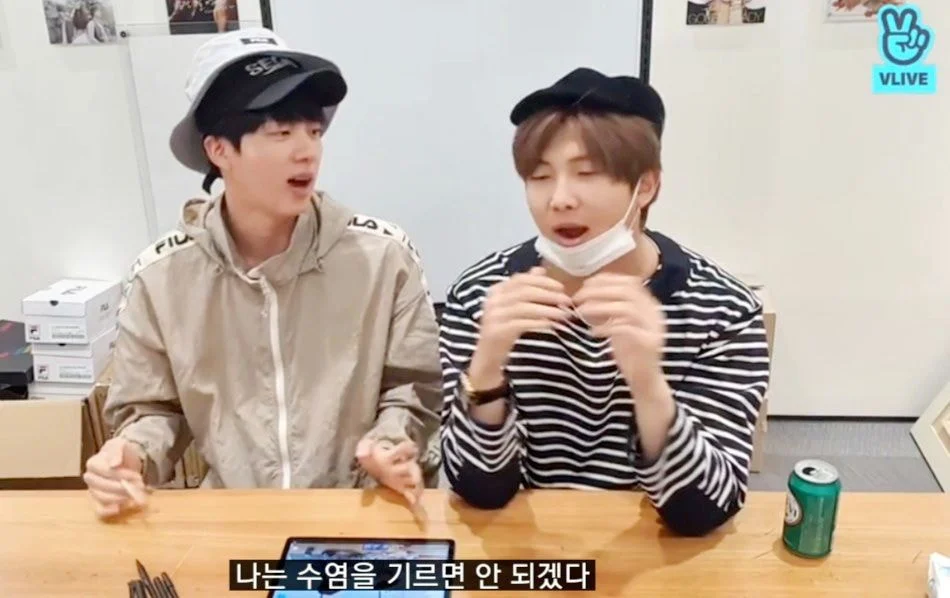 However, netizens and fans thought otherwise. Netizens, most if not all, through Jin looked good with facial hair. Netizens commented, "He looks handsome," "He's good-looking with facial hair, what is he talking about?" "His face is so perfect, he looks good in anything," "He's so cute how he avoids looking at the camera, lol," "He's so cute," "He definitely has the face of an actor, he's so handsome," "I remember he loses confidence when he has short bangs too lol," and "He looks like a king with facial hair."