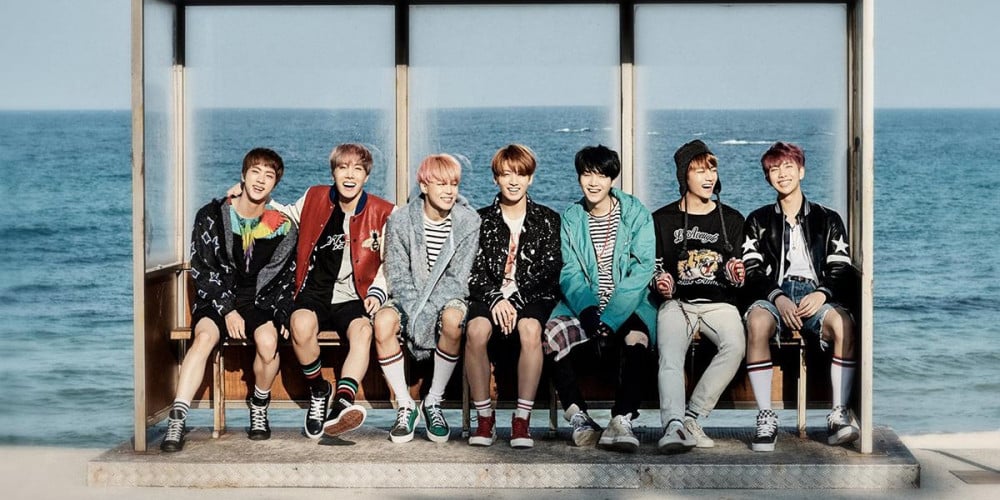 BTS' "Spring Day" now has 400 million views.
The MV for "Spring Day", the title song to 'Wings: You Never Walk Alone', was released back in February 2017. The MV reached 400 million views at 0:37 AM KST on April 5th, and is BTS' 11th MV to hit over 400 million views.

Other BTS MVs with over 400 million are: "DNA", "Boy With Luv", "Dynamite", "Fake Love", "Mic Drop", "Idol", "Blood, Sweat, Tears", "FIRE", "Dope", "Save ME", and "Not Today". The boys have 31 MVs with over 100 million views.
Congratulations to BTS.