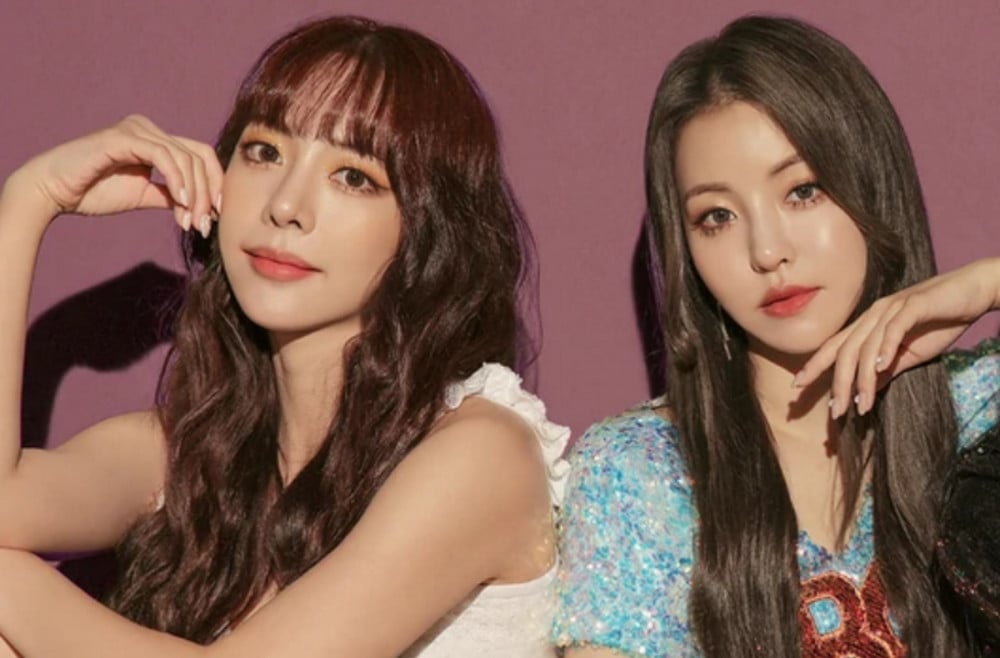 Brave Girls' Eunji revealed she still feels awkward around Yoojung after 5 years.

On the April 21st episode of 'Weekly Idol', the Brave Girls members were asked their thoughts about one another. Yoojung revealed the member who enabled her to withstand all the tough times was Yuna, and Eunji shared the member she still felt awkward around was Yoojung.

Eunji explained, "I felt like even if I picked her, she wouldn't get hurt," adding, "It took 1 year to get close to Yoojung unni. She's very shy. She laughs on the outside, but she crouches to herself when no one's there." Yoojung agreed, "Even if people asked me to go out somewhere, I didn't want to go."

Minyoung also shared, "In the past, all the members had low self-esteem and were dispirited, but they're more confident now after their success."

In other news, Brave Girls are set to make a comeback this summer.