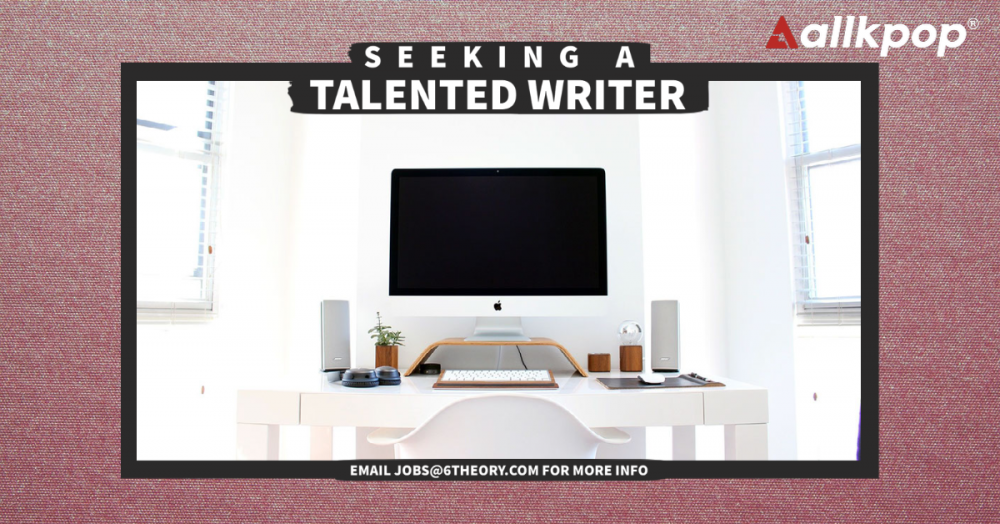 Are you highly passionate about K-Pop and think you have what it takes to be a part of the allkpop team? If you do, it's time to put your skills to the test and apply for our new job opening! As we go further into 2021, we're looking for a new member to join our team.
We are looking for recent college students and graduates who are highly motivated and fluent in both Korean and English to fill a writer position. This is a full-time salary-based position with benefits. Work hours are Monday - Friday from 7 pm to 3 am Eastern Standard Time. However, this may vary in some weeks.
You may work from home, or if you'd prefer, you can also work from our main office located in River Edge, New Jersey.
The main duties will be researching potential articles for publication. Working with an editor to ideate, write, and edit Korean entertainment-related stories, special features, and more. Experience writing in AP Style is a bonus. If the candidate is fluent in Japanese, that is also a bonus for our sister tokyohive site.
If you think you fit the criteria, please send a resume, a cover letter, and any portfolio/writing samples with the subject line: JOBS to us at jobs@6theory.com.