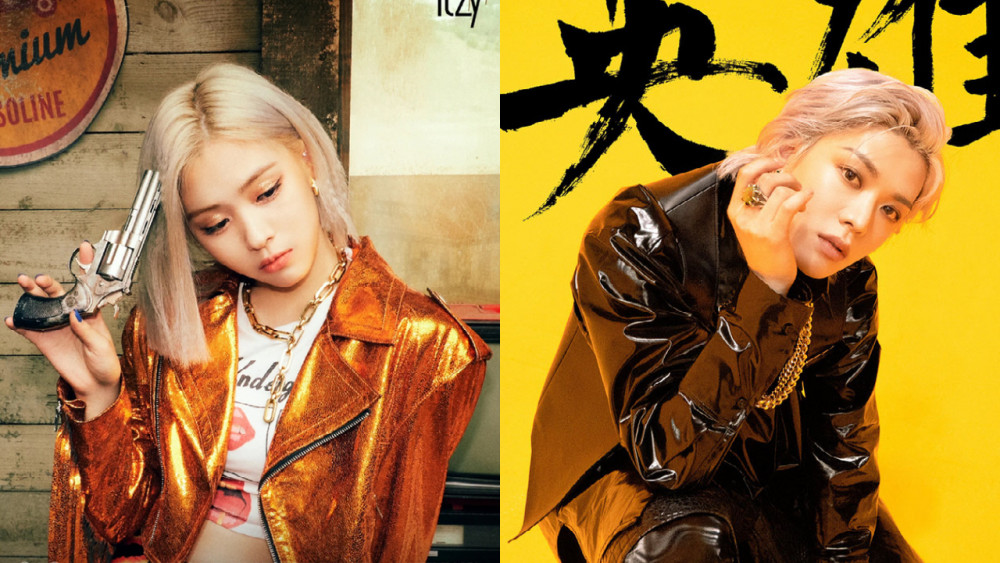 Idols turning to acting is quite a bit of a rite of passage as an artist explores new directions and opportunities to expand their creative output. As a matter of fact, K-Pop has given us several extremely talented actors, and it would truly be a pity if they hadn't chosen acting. Idols like ZE:A's Park Hyungsik and Im Siwan, 2PM's Junho and Taecyeon, EXO's D.O, Hello Venus' Kwon Nara, Girl's Day's Hyeri, BTOB's Sungjae and more are some of the best actors in the industry right now. However, there are also a number of K-Pop idols that fans wish would take on an acting career besides music. While some idols are imagined in romantic, princely roles, such as BTS' Jin or NCT's Jaehyun, here are 6 K-Pop idols who would suit action roles perfectly!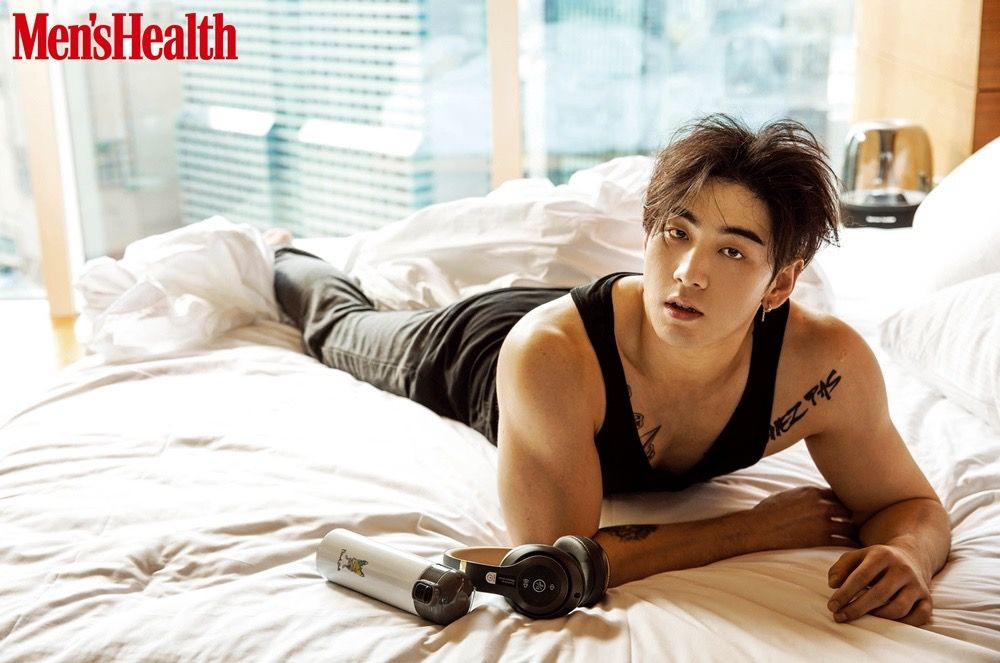 Without a doubt, Baekho has the perfect personality and the perfect physique for an action romance. His charming yet tough exterior is well suited to narratives where the protagonist has the burden of saving the world on his shoulders. If there ever were to be a Korean version of the Avengers, Baekho would most definitely be Thor. It would be an absolute treat to see him with long blonde hair too!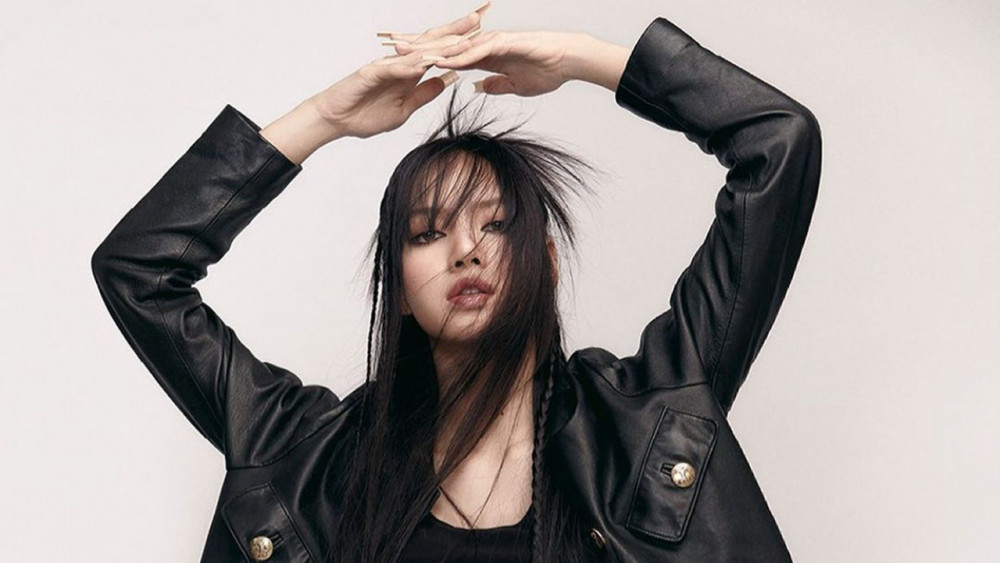 Lisa is agile and strong, insanely flexible, stealthy, and unafraid of trying new things, making her an amazing candidate for an action film. It is easy to imagine her in a secret agent/spy role where her duality would be on full display. There is no messing around when it comes to Lisa, and as such, this concept would allow her to shine fully.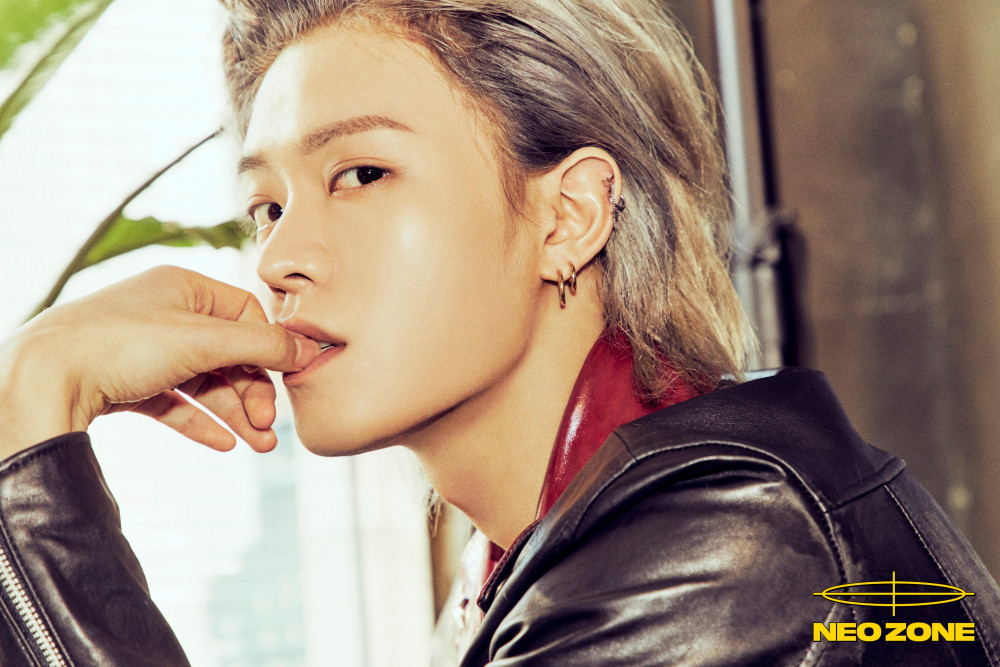 NCT has some of the most innovative concepts in all of K-Pop. However, a samurai concept is long overdue. Yuta has the looks of an ancient warrior right out of a manga, and it isn't hard for the same to be translated onto the screen. There's also a bright expressiveness in Yuta's eyes, meant for strong, passionate, and fiery roles. Action movies, especially those set in the medieval era, would therefore be an ideal role for Yuta.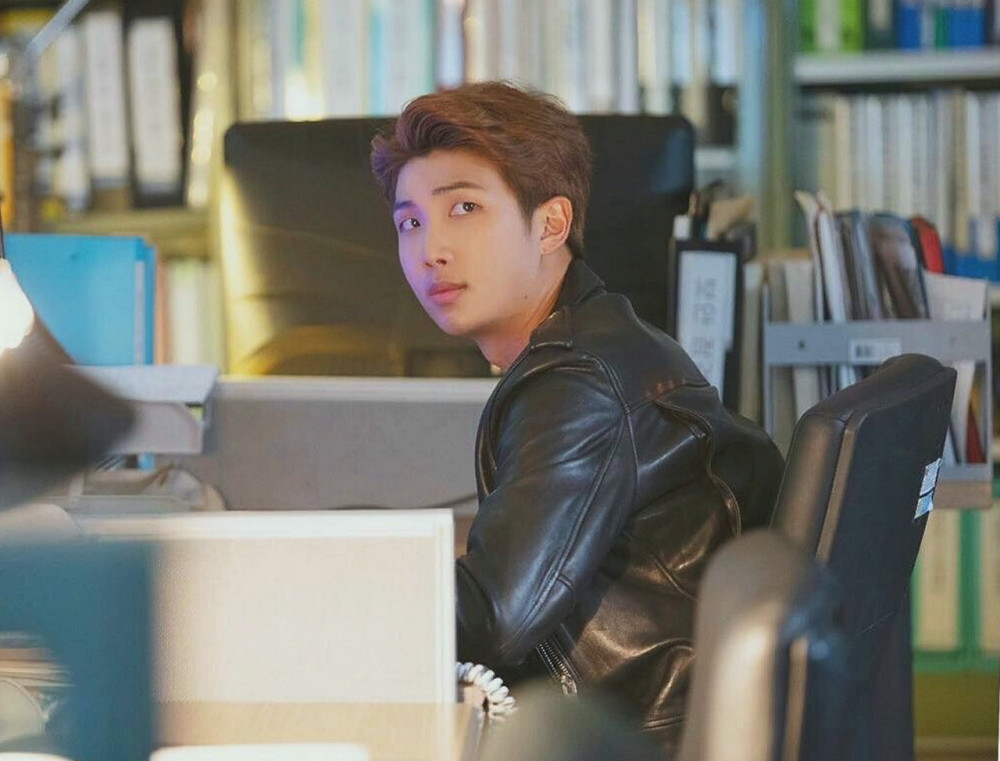 Anyone who has played BTS World would remember the collective shock ARMY faced when they saw RM as a mystery novelist cum honorary detective in his 'Another Story.' With the seed of imagination carefully placed in fans' minds, hopefully, it will only be a matter of time before this story arc takes a full-fledged flight in the form of a movie. RM is made for such roles, and seeing him in an action movie would be positively revolutionary.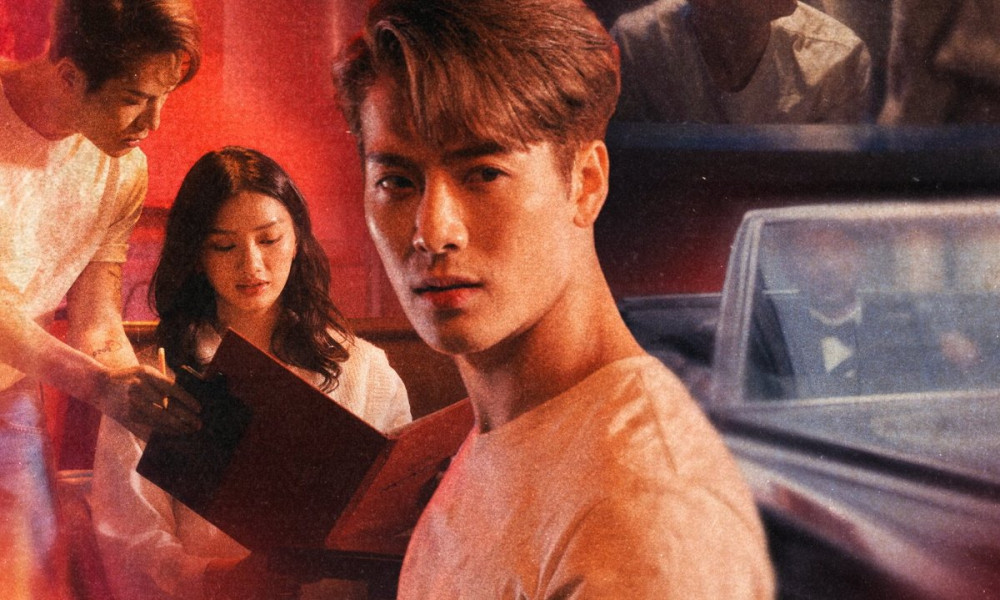 Jackson Wang's music videos are mini-films just as they are, and he's also rumored to be contributing to the OST of Marvel's highly anticipated film 'Shang-Chi and the Legend of the Ten Rings.' In 2015, RM's song 'Fantastic' was featured on Marvel's 'Fantastic Four,' and now Jackson is carrying the legacy forward. Jackson Wang deserves to be in an action film and fans deserve to see him there.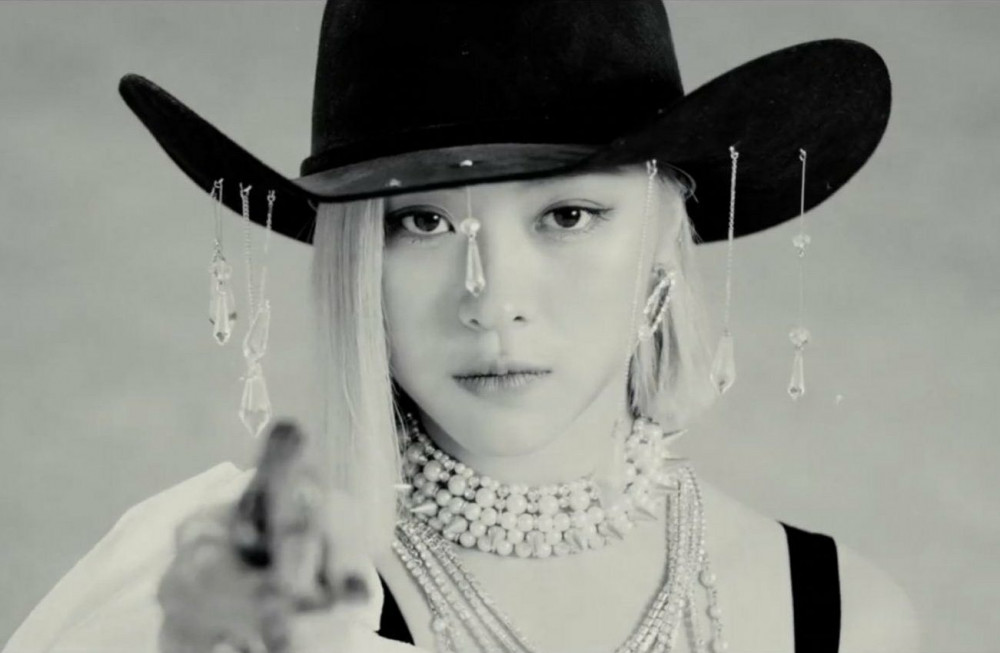 ITZY's Ryujin is girl crush personified! She has all the qualities of an action hero too! From being courageous to dependable, caring, and protective, this is the hero we need and there can be no two ways about it. With JYP having brought Suzy to us, we can only hope that Ryujin is next!