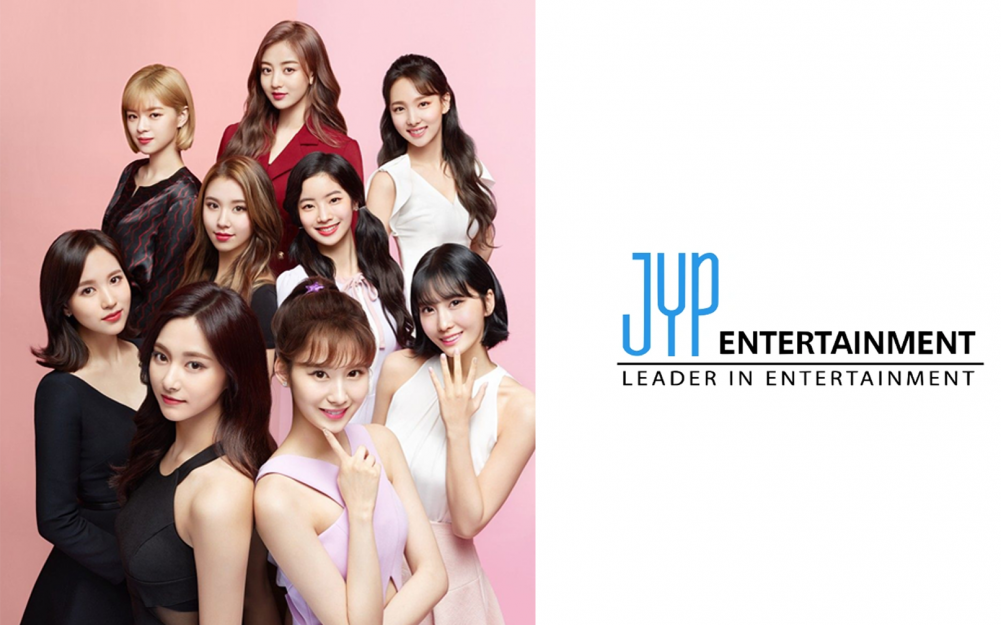 Recently, TWICE revealed the qualifications needed to debut as a global idol group with JYP Entertainment.
The members sat down and revealed the story behind their debut on the episode of SBS's 'Legendary Stage: Archive K' that aired on March 14th.
On this day, host Sung Si Kyung asked the members, "Is there a special education that the non-Korean members receive?"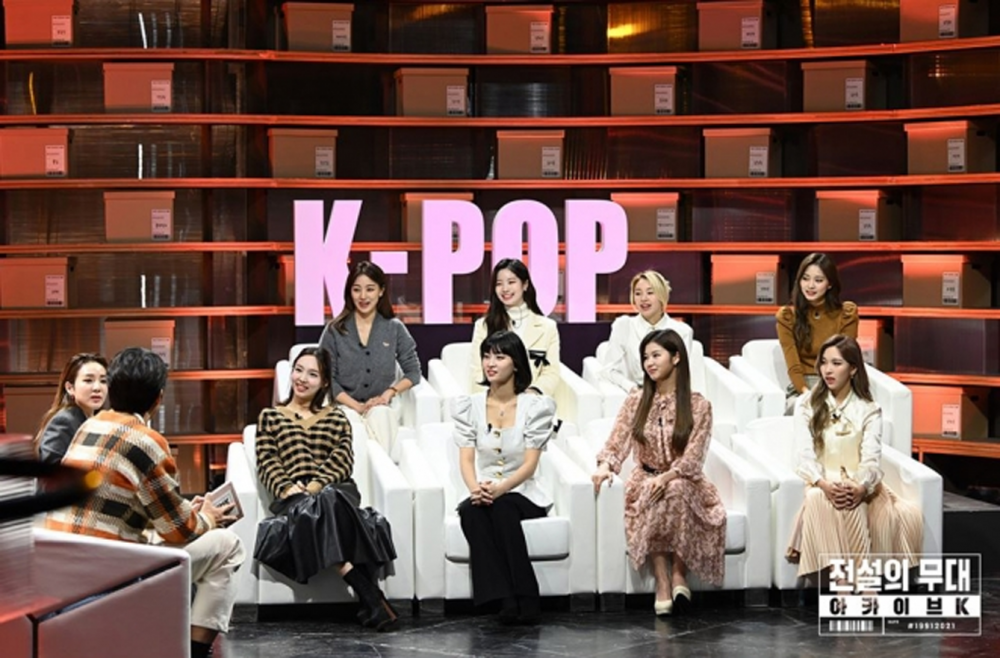 Sana, a member who is Japanese, replied, "Momo and I received education on the Korean language for three years. When we first came to Korea, we didn't speak a word of Korean."

Then MC Dara asked, "Don't the other members also learn Chinese or Japanese?" to which Jihyo replied, "The company made me get a foreign language certificate for Chinese" and surprised the viewers.
Nayeon then added, "We couldn't debut if we didn't have a foreign language certificate," revealing the special condition for TWICE to debut.