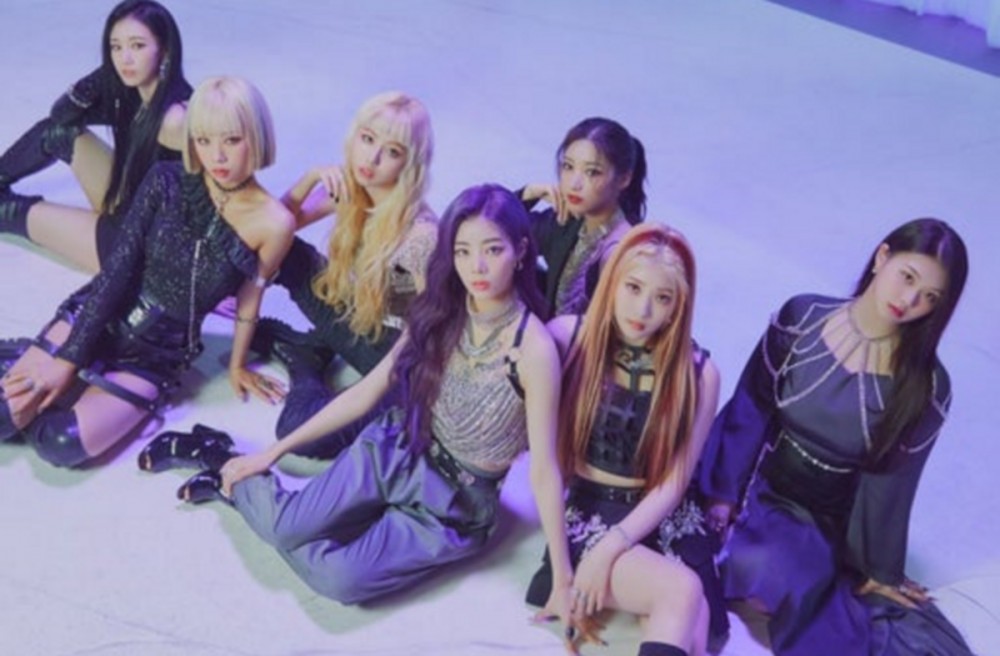 PURPLE K!SS have revealed the track list for their debut mini album 'Into Violet'.

The teaser image features the songs "Into: Crown", title song "Ponzona", "Can We Talk Again", "Skip Skip", "Hello", "My Heart Skip a Beat", and "Period".

The RBW Entertainment girl group are making their official debut with 'Into Violet', which is set to drop on March 15 KST. The debut comes after PURPLE K!SS' pre-debut singles "My Heart Skip A Beat" and "Can We Talk Again".