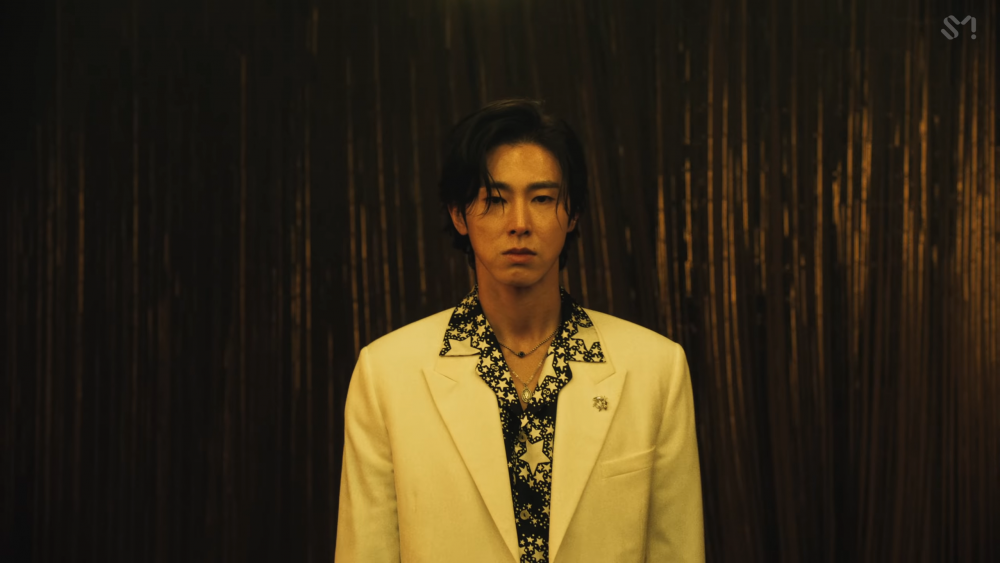 On March 9, reports revealed that TVXQ's Yunho is being investigated by police for remaining at a restaurant in Gangnam until 12 AM KST in late February. According to the current COVID-19 protocol in Seoul, restaurants are only allowed to open until 10 PM KST.
Since then, SM Entertainment has released an apology about Yunho violating the social distancing guidelines. The company stated, "We sincerely apologize for causing concern in this situation where many people are having a hard time due to COVID-19. Yunho recently met up with three acquaintances at a restaurant in Gangnam, and he was investigated for staying past the business hours restricted by regulation."

The label further expressed, "Yunho is deeply reflecting on himself for causing disappointment to many people due to a moment of carelessness. We are also apologetic for not thoroughly managing and guiding our artist to follow social distancing guidelines in his personal time as well."

To the surprise of netizens, there were almost no negative comments left on the article but rather more nice comments about Yunho. Many netizens were supportive and forgiving of Yunho's actions. The Naver users commented, "I know he didn't do anything right and it was wrong he stayed at the restaurant, but he's self-reflecting and apologized. There are so many people still drinking out after 10 PM so if he's sorry, then it's okay," "He always acted properly, so this is not bad, it was a restaurant and not a night club or anything," "I can forgive Yunho since it's Yunho," "Yunho was already taking time to self-reflect even before the netizens jumped at him," and "The restaurant was closed and he was drinking with only his acquaintances so this is a non-issue."