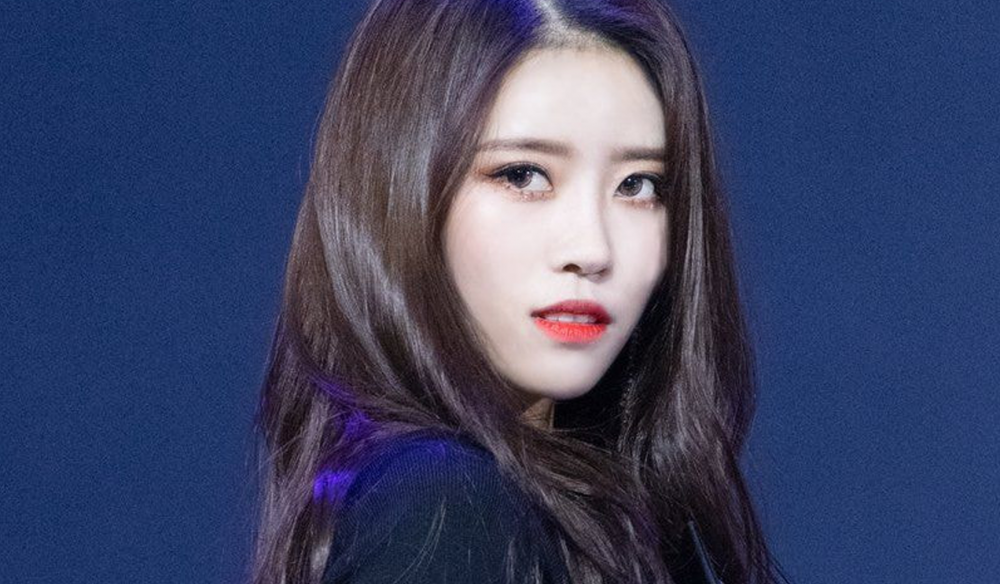 It is well-known that Lovelyz's Lee Mi Joo promotes with her group using her real name. However, it was recently revealed that she had changed her real name but will continue to promote using Mi Joo as her stage name.
On March 9th, Lee Mi Joo appeared as a special guest on the SBS Power FM 'Cultwo Show at 2.' On this day, she explained 'Lee Mi Joo' used to be her real name as she had changed it to 'Lee Seung Ah.'
The idol group member further explained that it was her mother who suggested the name change. Lee Mi Joo said, "My mother went to a fortune teller and told me that I had to change my name. The company decided to keep Mi Joo as a stage name, but everyone around me calls me Seung Ah now."