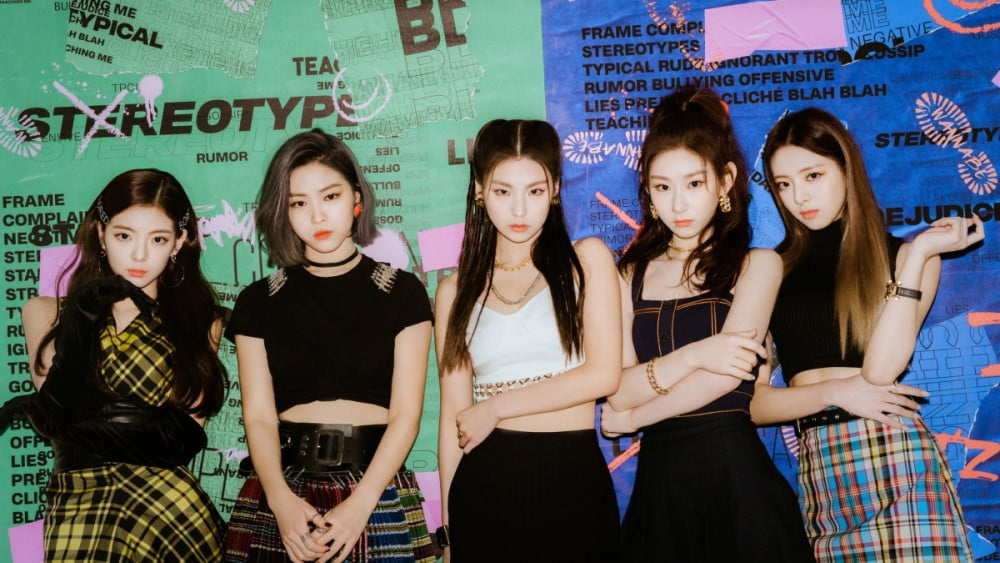 ITZY released a teaser poster for their upcoming special song for fans, MIDZY.

On March 14, ITZY revealed the poster below for 'MIDZY', which is also the girl group's official fan club name, and it lists 2 tracks of the same name in Korean and English. The special release commemorates ITZY's upcoming event 'First FAN PARTY LIVE with Global MIDZY' taking place on March 20 at 4PM KST 2 hours before the release of 'MIDZY'.

ITZY previously released the music video for "Be in Love" featuring fan art and fans themselves in October of 2020.

Check out ITZY's 'MIDZY' teaser poster below, and let us know what you think in the comments below.