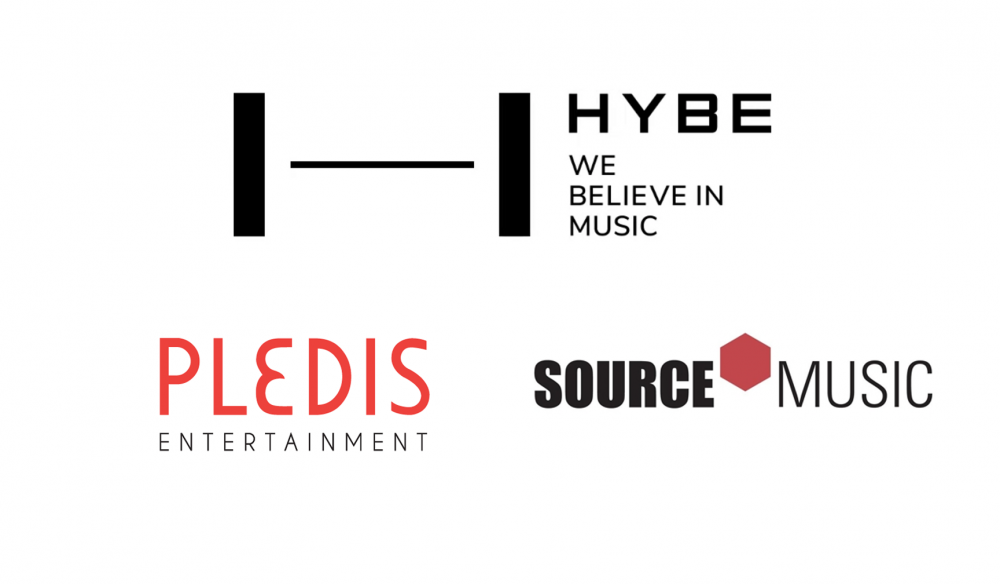 Every year Big Hit Labels, now known as HYBE, has been releasing its financial report of all the sub-labels and affiliated companies.


The company has been growing every year, especially after acquiring Pledis Entertainment, home to groups such as Seventeen and NU'EST, and Source Music, home to GFriend, in 2020.
During the same year, Big Hit Entertainment went public and issued shares for 135,000 KRW (~$115 USD), raising the company's value to 5.8 trillion KRW (~4.1 billion USD). They continue to grow as one of the largest entertainment corporations as they venture into content production powerhouse and partner with Naver to create the largest fan community platform.
Recently, HYBE has released the financial report for the year 2020, revealing the financials of the sub-labels as well.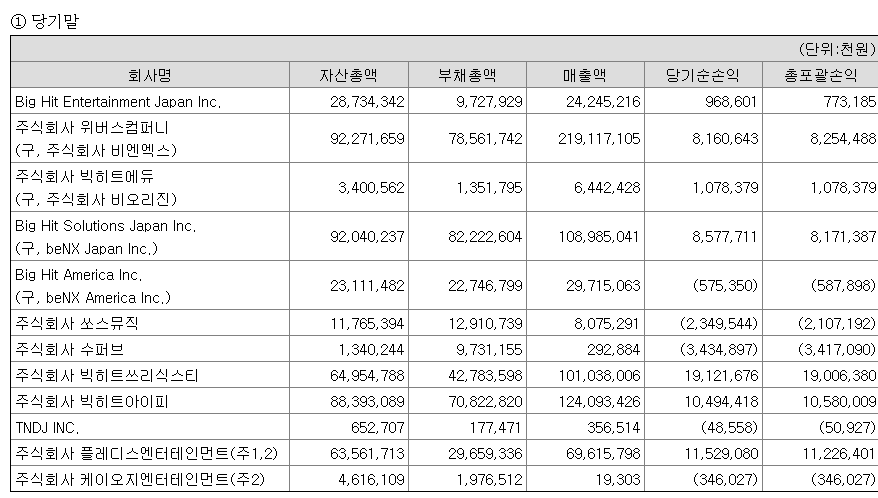 According to the reports, Pledis Entertainment made sales of 69 billion KRW (61.25 million USD) with a net profit of 11 billion KRW (9.76 million USD) in 2020, while Source Music made sales of 8 billion KRW (7.1 million USD) with a net loss of 2.3 billion KRW (2 million USD) in 2020.

Currently, Pledis Entertainment has a debt of 29 billion KRW (25.7 million USD). On the other hand, Source Music has a debt of 12.9 billion KRW (11.45 million USD). Source Music also received a loan of 7.5 billion KRW (6.65 million USD) from Big Hit.