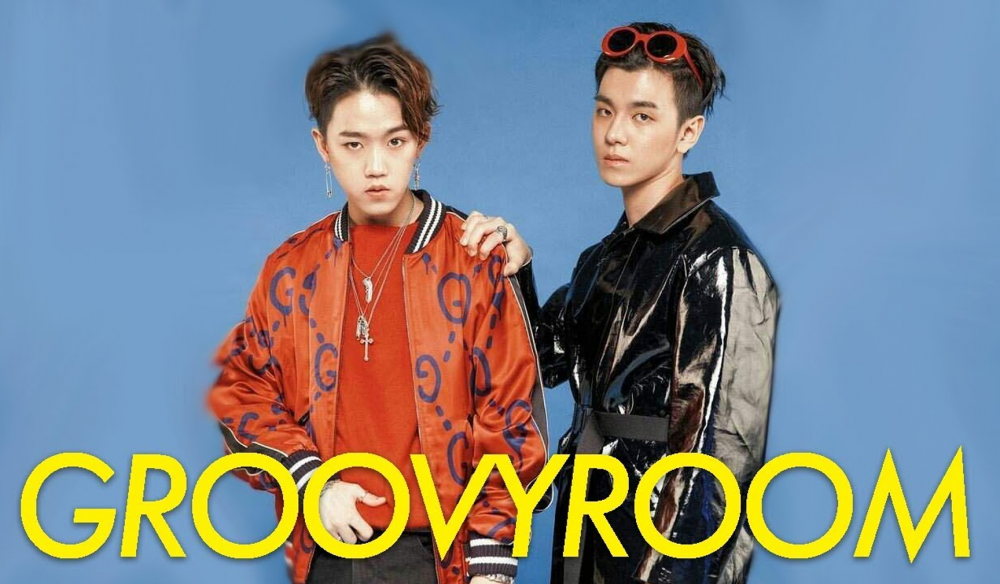 The Korean all-star producer duo, GroovyRoom, announced they are launching their new label AREA in partnership with Jay Park's label H1GHR MUSIC.
The first artist signed under the label AREA is GEMINI, who is featured in the first set of singles released by the new label. On March 4th, GEMINI released "Trip" and "Fake" with the label. Jay Park collaborated with the artist for "Trip" alongside GroovyRoom and Korean-Canadian artist Paul Blanco was a featuring artist on "Fake." The two songs can now be found on various streaming sites.
"YNF," a 2017 production by GroovyRoom: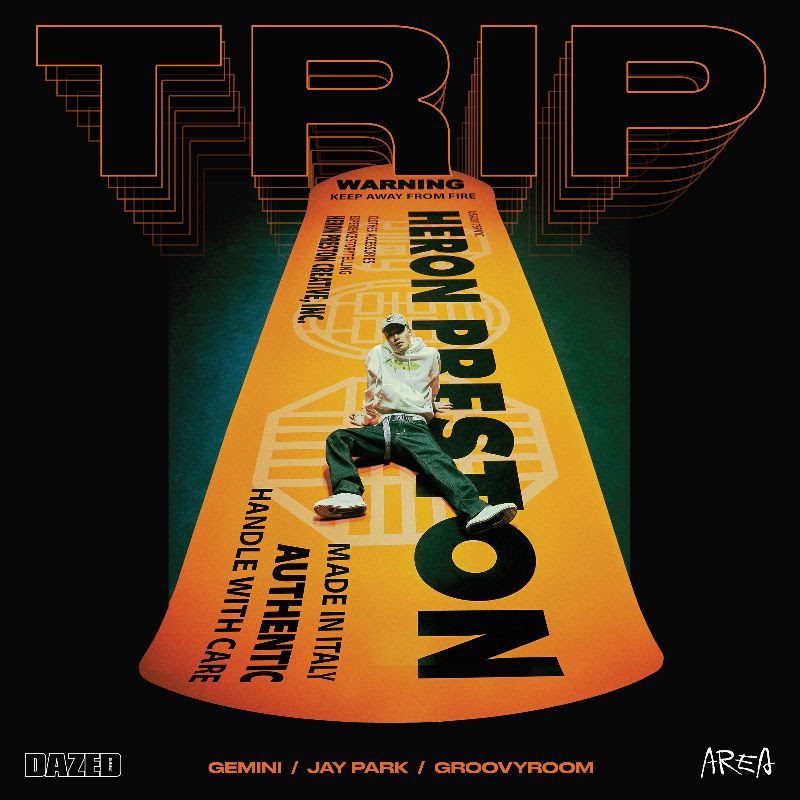 On March 5th, AREA and H1GHR MUSIC are also dropping a special project with Heron Preston and Dazed Korea. They've teamed up with the renowned fashion designer and tastemaking media publication to create visuals including a music video for the single "Trip" and a fashion art film. You can follow H1GHR MUSIC and AREA's social media for updates on these releases.