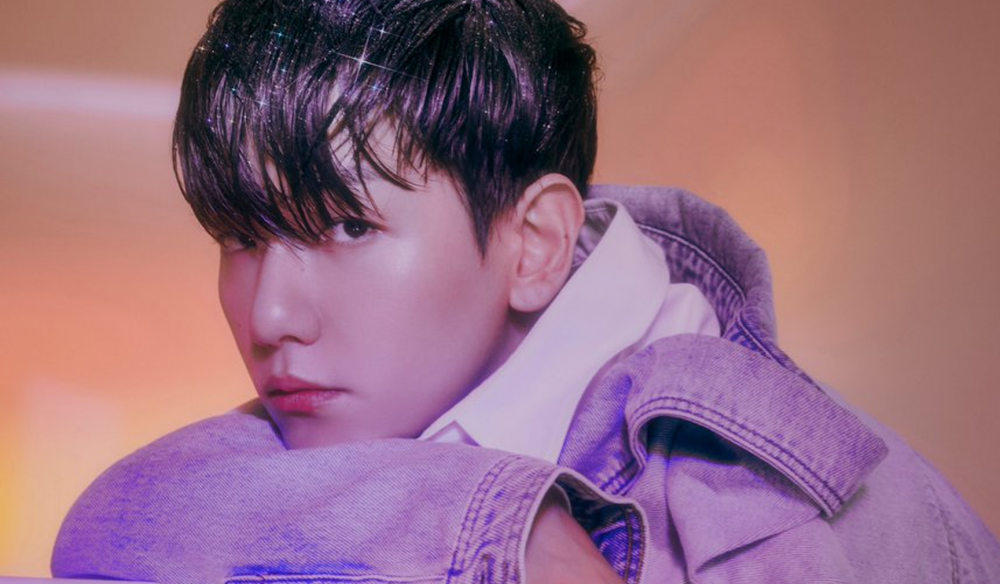 On March 26, EXO's Baekhyun logged on Instagram live to talk with his fans.
He talked about various topics, from his upcoming album to his promotions with SuperM. However, fans were surprised when Baekhyun confessed that he will be enlisting soon.
He explained to fans that the end of March is the latest he can postpone his enlistment. He said, "I was thinking about how I can say this. And I thought I should only say the facts for my EXO-Ls to understand. The end of March was the cutline (to enlist). So within that time, I am preparing everything from my solo album, SuperM album, and group album."
Baekhyun also explained why he was hesitant in sharing with fans that he was enlisting into the military. He explained, "Rather than just telling you, I thought 'would the EXO-Ls have to wait endlessly?' and there are some who were EXO-Ls for ten years or more, so I didn't want to tell you to wait without preparing anything. And I didn't want to tell you guys beforehand and make you feel restless."
Just as Baekhyun had predicted, many EXO fans were surprised and sad to hear that Baekhyun is enlisting soon into the military service. However, fans were happy and thankful towards the singer as he had worried about his fans and prepared an album before going to serve the nation.