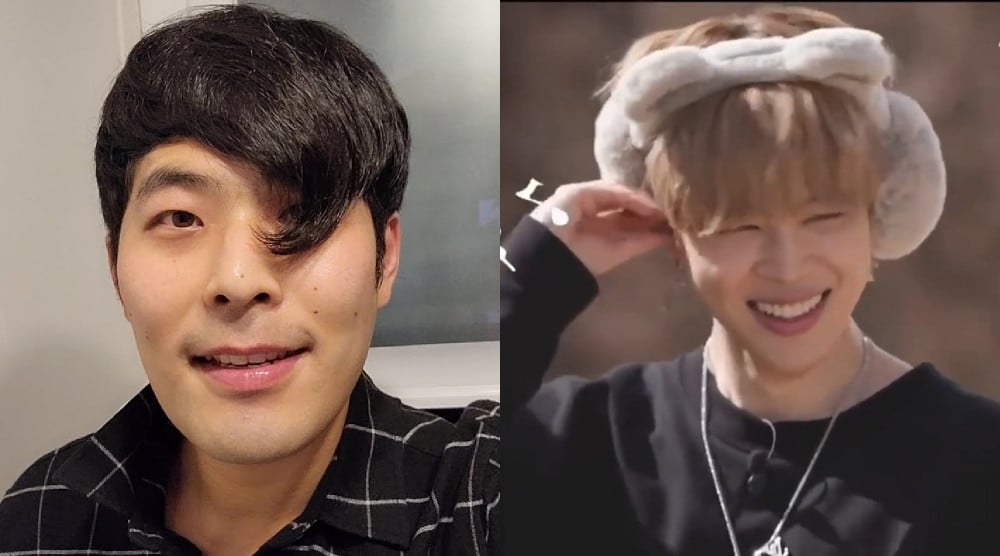 Choi Joon thanked BTS's Jimin for impersonating him on 'Yoo Quiz On The Block'.
On March 29 KST, comedian Choi Joon took to Instagram and left a sweet and hilarious comment under a clip of Jimin. While playing a game of guessing a word without sound, the BTS member impersonated Choi Joon with a witty tone that made viewers laugh!
On his Instagram, Choi Joon wrote: "Cute World Insider Mr. Jimin, you are already a star. Just look in the mirror. I am so in awe, because you expressed Joon-ie."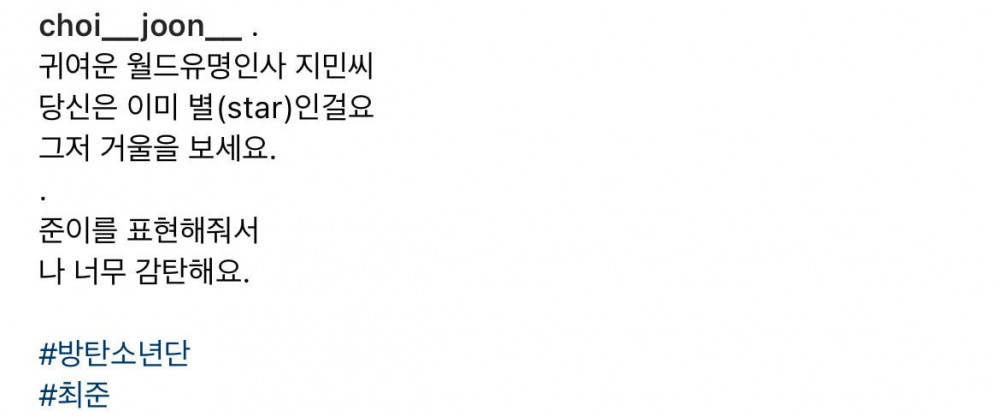 Check out the moment from an edited clip below. Did you also catch this moment while watching the program?