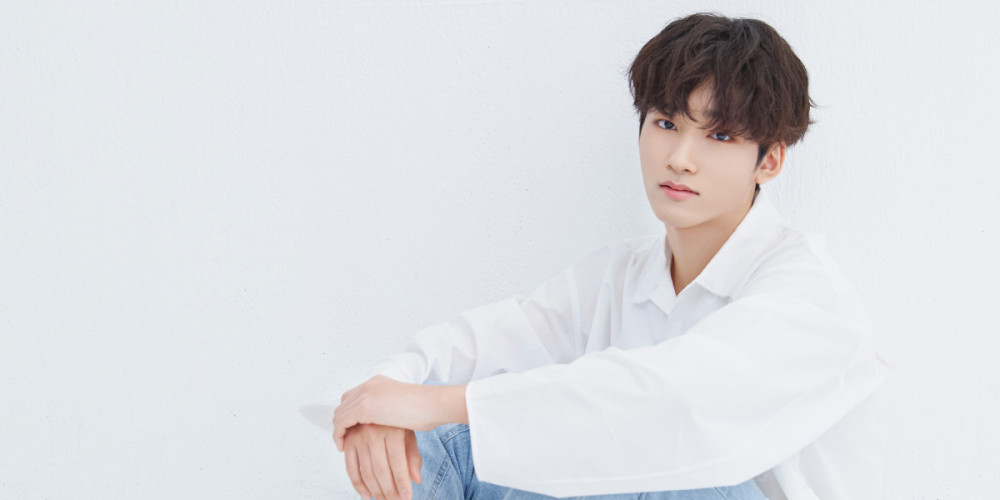 C9 Entertainment's upcoming rookie team C9Rookies has revealed their 6th member, Jeff!
So far, the C9Rookies have introduced members Keum Dong Hyun, Baek Seung, A-Min, MU, Yewang, and now, Jeff. Born on April 21, 2005, it seems that Jeff will be a part of the maknae line with his fellow 2005-line member, Yewang.
Meanwhile, the C9Rookies are set to debut some time later this year as the first new boy group under C9 Entertainment since CIX. Check out new member Jeff's profile video and photo, below!