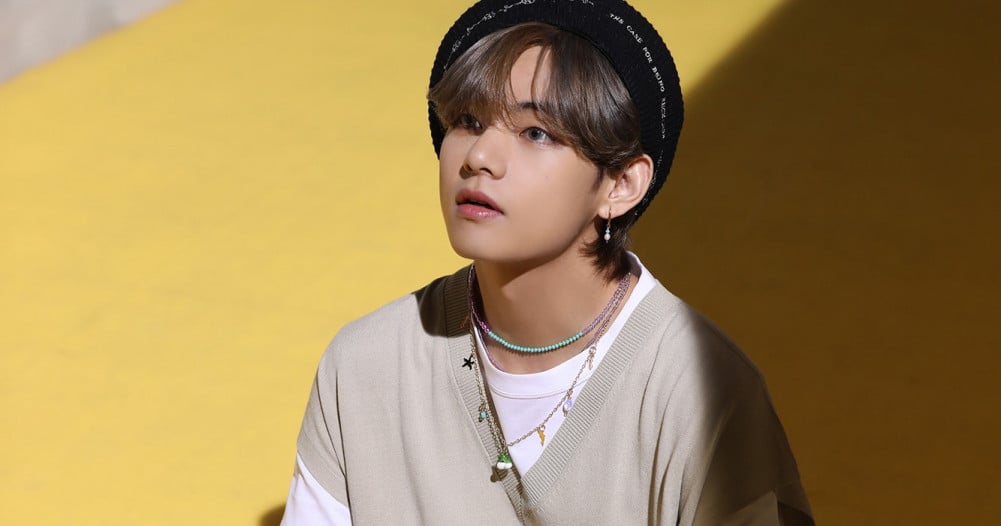 BTS's V is the most popular K-pop idol in China.
According to a YouTube channel that deals with various rankings for K-pop idols, V led the point rankings for the most popular idols in China currently. He led with 41,423 points, much ahead of the second place NCT's Jaemin who had 25,557 points. Others ranked in the poll, in order, were Cha Eun Woo (ASTRO), Jimin (BTS), Jungkook (BTS), Song Min Ho (WINNER), Baekhyun (EXO), G-Dragon (Big Bang), Jennie (BLACKPINK), Chanyeol (EXO), Taeyong (NCT), Haechan (NCT), Seungri (Big Bang), Jeno (NCT), and Suga (BTS).
Are you surprised by any of the results?