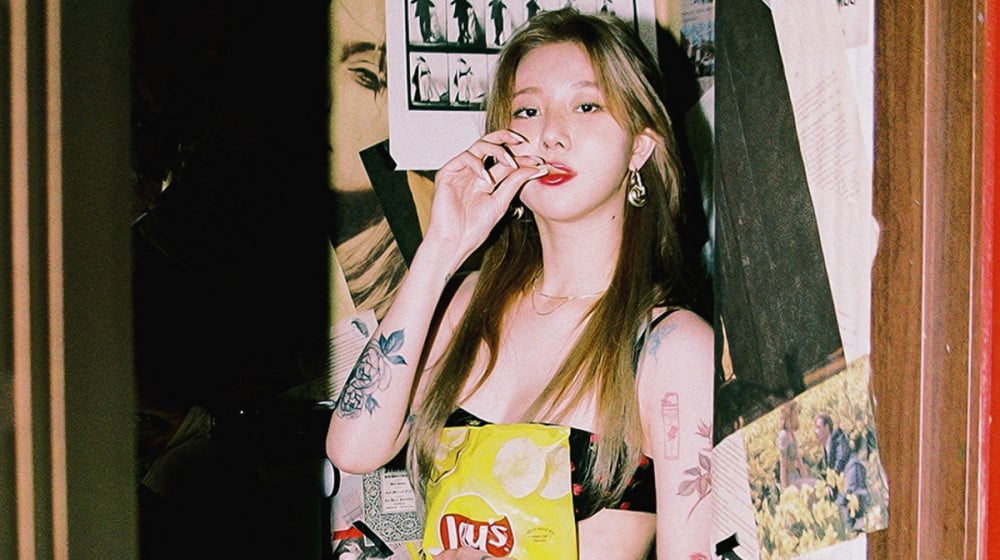 Baek Ye Rin has opened up an official TikTok account!

On March 11, the singer-songwriter shared the clips on TikTok below - one of her jamming to music and another of a scene from her music video "0415". Baek Ye Rin dropped her second studio album 'tellusboutyourself' this past February.

Check out Baek Ye Rin's first TikTok clips below.